Two Non-governmental Organizations based in the Northern Region of Ghana, The Make A Difference (MAD-Ghana) and Sharing Education and Learning for Life has embarked on a joint clean up exercise in Tamale Township to climax World Earth Day celebration, under the theme: 'Restore Our Earth.'
The activity which begun at exactly 7:30am on the early hours of Saturday, 24th April 2020 at the Jubilee Park, Tamale, had hundreds of participants forming groups as a strategy to clean the entire township.
Speaking to the media present at the event, Vincent Agyei, the Executive Team Leader of SELL Programme Ghana said the the initiative forms part of the organisation's social corporate responsibility.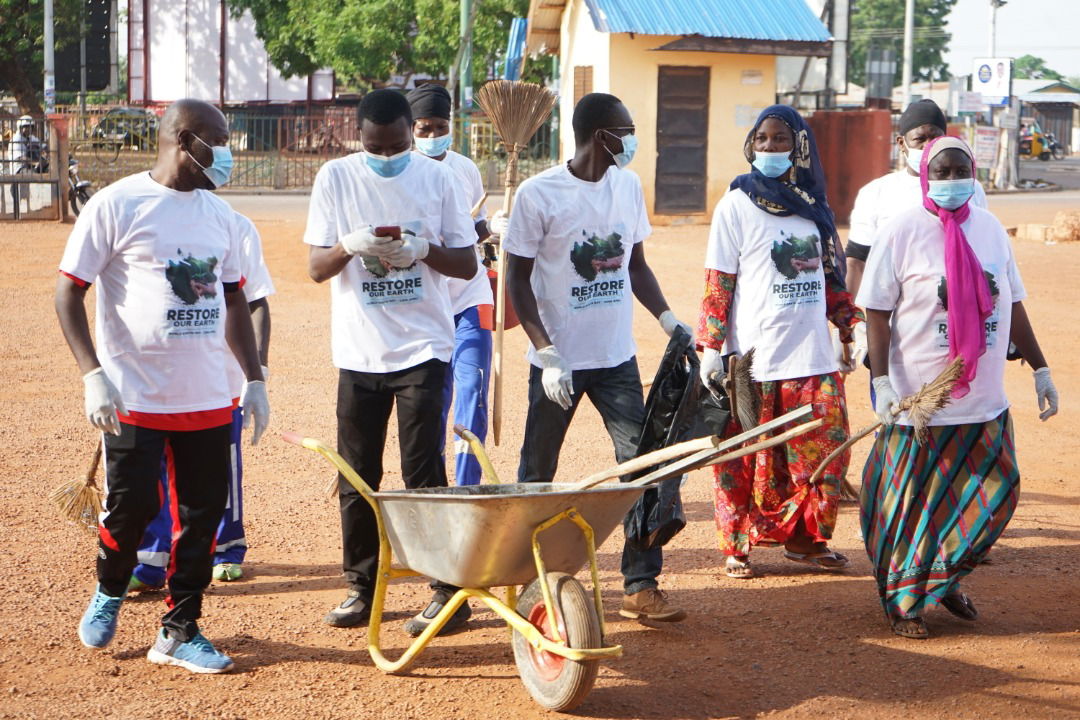 He noted that, Cleanliness is not the responsibility of the government alone but also on the part of the individuals, as young people it is our responsibility to care for the environment we live in.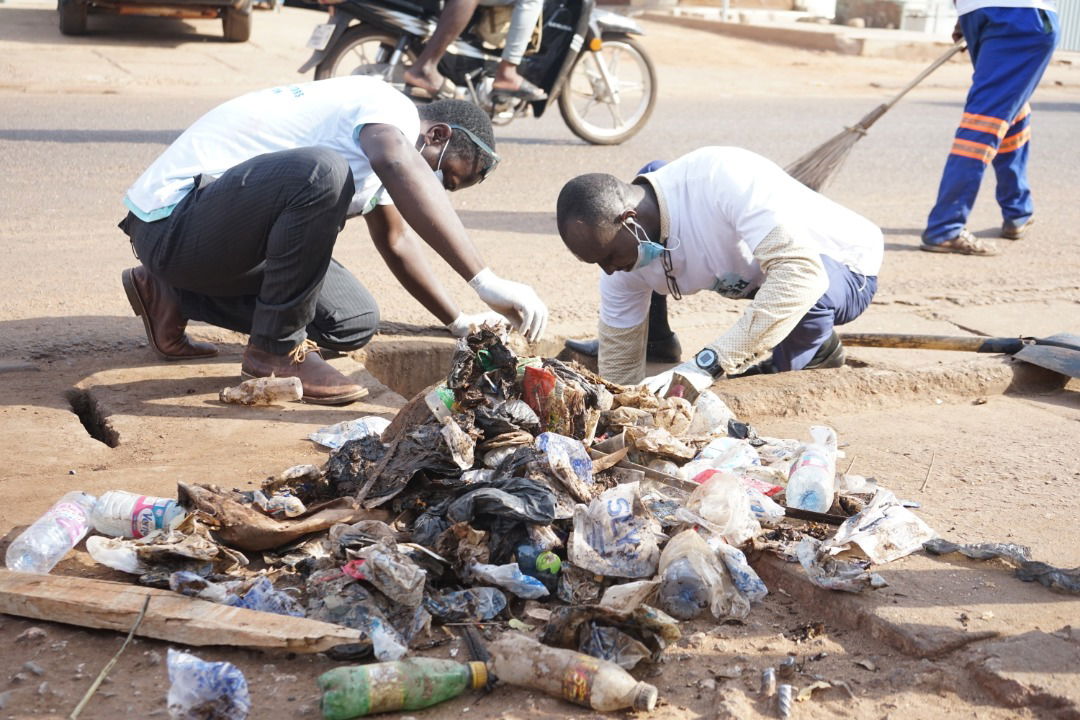 Earth Day is an annual event on April 22. It is an international event celebrated around the world to pledge support for environmental protection. The year 2021 marks the 51st anniversary of the annual celebrations. This year's theme for Earth Day is 'Restore Our Earth'.