Undoubtedly, yesterday was an interesting day in the Supreme Court as Ghanaians witnessed a series of legal tussle between the Lawyers of the Respondents and the Petitioner. As contentious as it was, none of the Counsels could afford to let their guard down. Prior to the sitting today, the biggest was whether the Chairperson of the 1st Respondent would testify or not testify. This was one of the most contentious issues that took centre stage during today's hearing.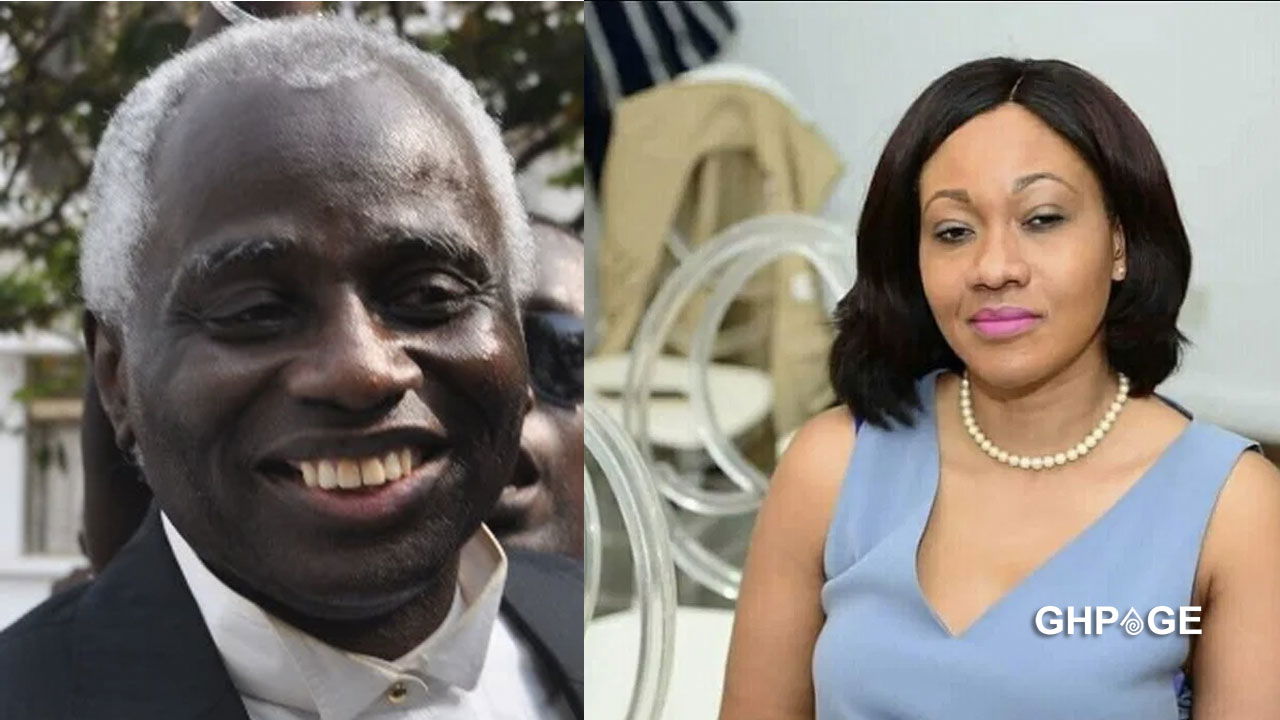 This was after Lawyer Justin Amenuvor and Akoto Ampaw had indicated that they would not present a witness to mount the box for grilling. They argued on grounds that, the Petitioner has failed to meet that threshold and was however objected by Tsatsu Tsikata.
The Lead Counsel for Mahama, Lawyer Tsatsu Tsikata had attempted to impress and convince the 7 member panel presided by the Chief Justice Annin Yeboah to get Jean Mensah into the witness box for interrogations. Citing some precedence and legal provisions, he debated and strongly defended that Jean Mensah cannot escape interrogations.
Below are the two simple statements from Tsatsu Tsikata that confused the Judges;
The circumstances of this case are completely different from the circumstances of that English Authority for two simple reasons;
"That Authority is not about the holder if a constitutional office. This is a Chairperson who determines the fate of an electoral process. In my respectful submission, that authority does not deal with such a situation."
"That authority is irrelevant because that Authority deals with the practice of the English Courts which were based on their Civil procedure rules which are enactment. In this case, we are dealing with our statutory instruments."
This development sparked a longstanding controversy between himself and the Judges of the Supreme Court especially, Justice Apau who indicated that his assertions are not tenable to the case at hand. Tsatsu Tsikata however, managed to get the final ruling scheduled for Thursday February 11, 2021.
Drop your thoughts with us by commenting below.
From Opera News