Tamale Archdiocesan Catholic Youth Council (TACYC) together with the Sagnarigu Youth Parliament and Catholic Relief Services feast with Muslim brothers and sisters to commemorate the Eid Ul Fitr.
Today's event amongst other things included the donation of food to Muslim brothers and sisters at the Wurishe Central Mosque in Tamale, Northern Region.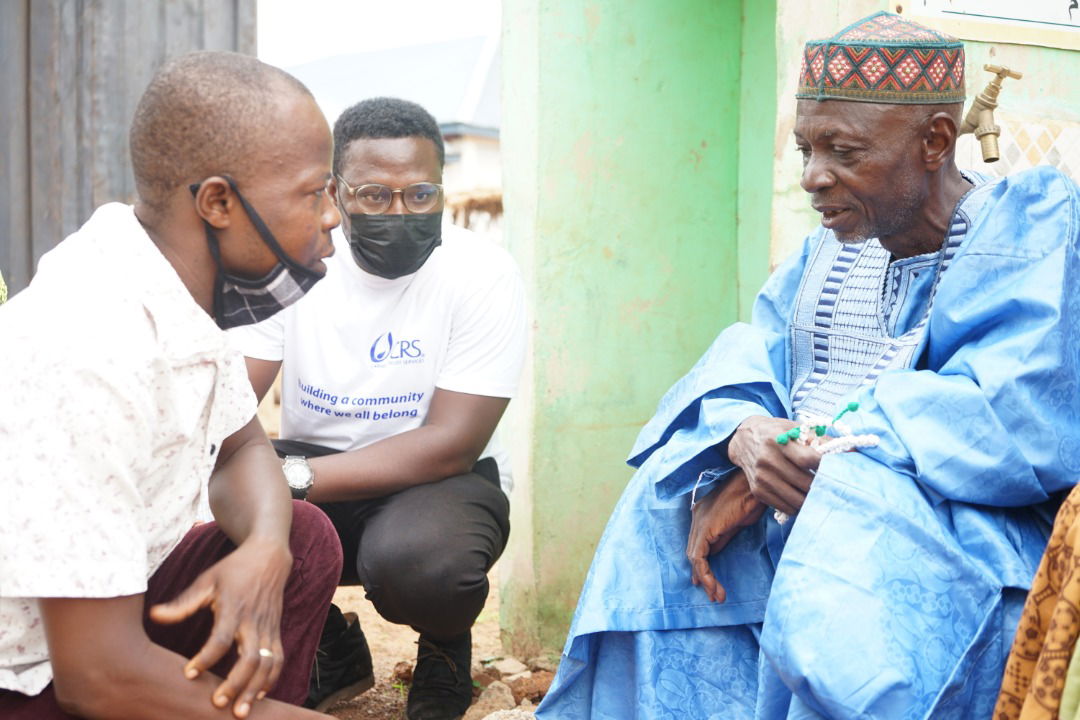 This forms part of series of activities under the Sahel Peace Initiative (SPI) which seeks to consolidate and strengthen peace in the country.
The TACYC Vice Chairman, Atuimah Azechum Valerius bemoaned, though the country is experiencing relative peace, recent happenings surrounding Wesley Girls' and the Chief Imam fuels tensions among Muslim and Christian communities.
Against this backdrop, he said there is the need for peace initiatives capable of preventing the escalation of these tensions.
"Th clean-up exercises and workshops held together with the Muslim brothers and sister under the Sahel Peace Initiative is a laudable initiative capable of strengthening peace in the country," he said.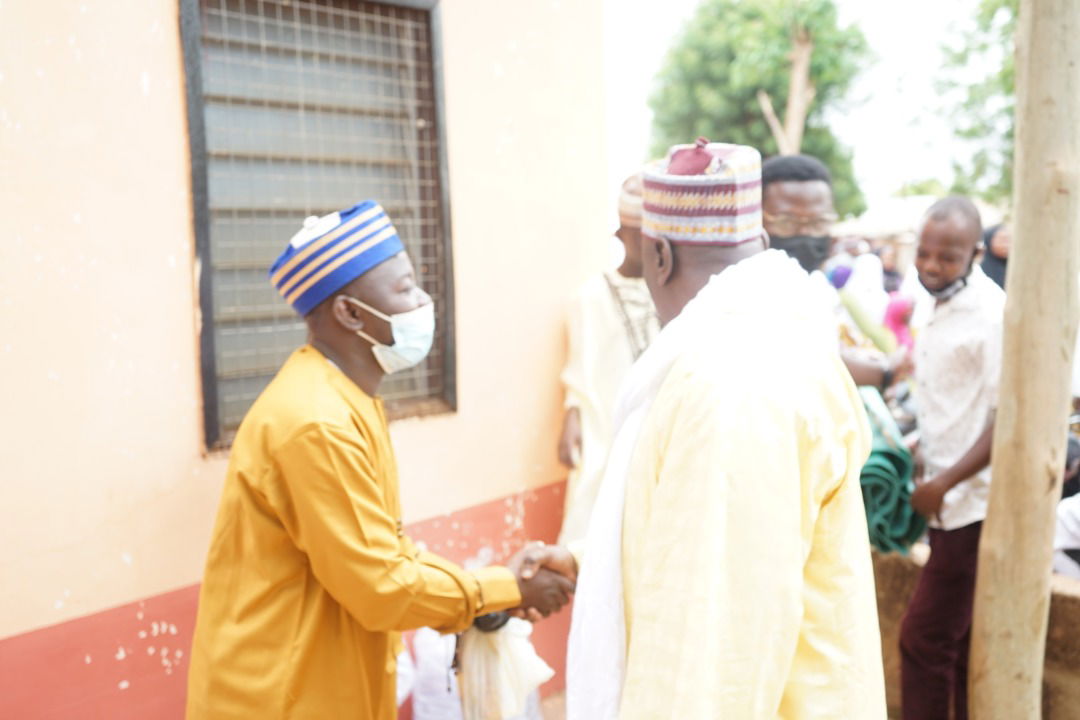 He was quick to add that the Muslim brothers and sisters joined the Christian family to celebrate Easter, thus the need to return the same love on a special day of the Muslim community.
He urged the public to respect all religions and societal differences for peace to prevail as well as create a pathway for sustainable development in the country.
Afa Amidu, a Muslim leader said the initiative is laudable and in line with the teachings of Islam.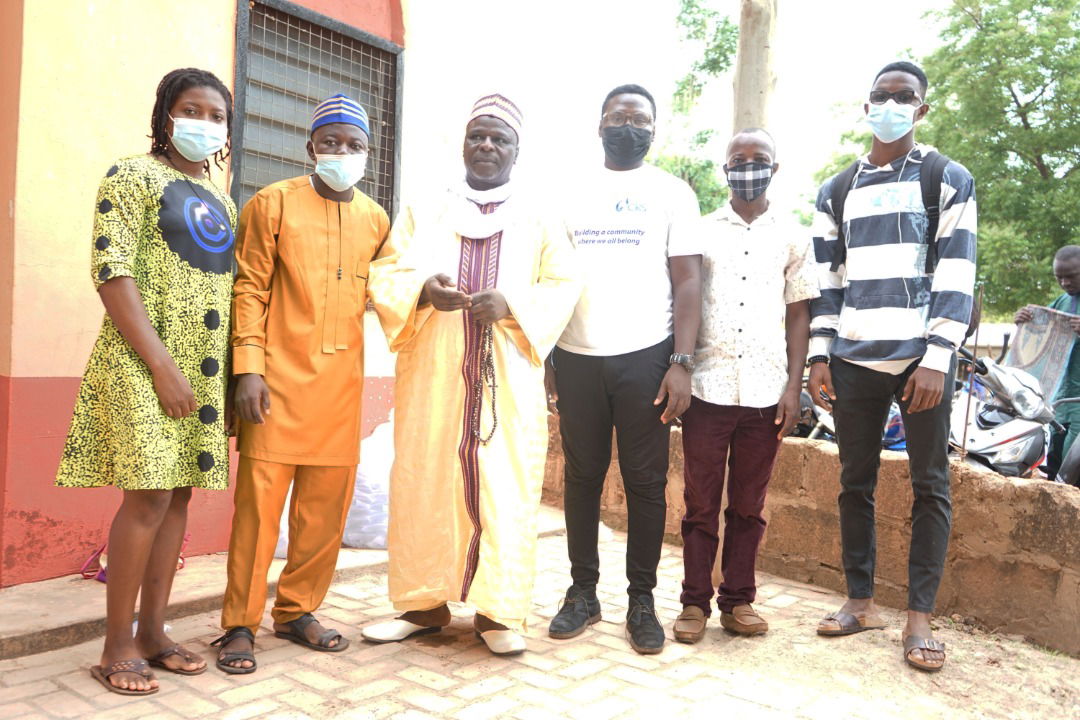 According to him, Islam teaches the need for the building of togetherness, peace and harmony amongst us, and also the need for self-discipline and care for one another.
He admonished the public to uphold these basic tenets, so our society and country will be much better off.