An outspoken social activist, Baba Musah has been chased out of his house in Tishigu a suburb of Tamale metro by the National Democratic Party (NDC) affiliated-group, Azorka Boys.
According to eyewitnesses, the group stormed the house with machets in the early hours of Saturday morning. Musah Fatima, Mr Baba's sister, is said to have been hospitalized as a result of the group's attack.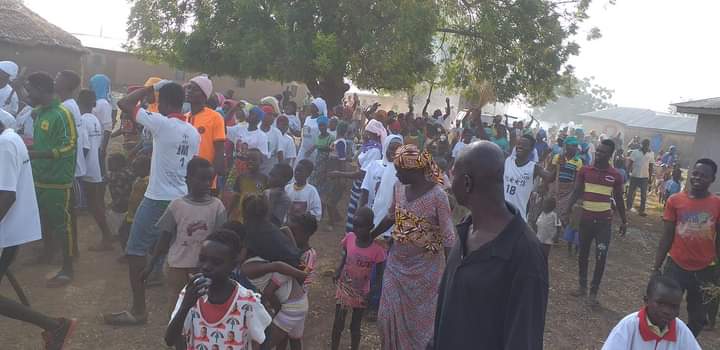 The group said that Mr Baba's recent remarks is making the NDC government unpopular in the region. "The whole Ghana knows that this region is for the NDC so we will not allow any individual to change the history in the name of activism" leader of the group said.
The group further alleged that the struggling activist is a paid member of the main opposition NPP party. They threatened to beat the crap out of him if they saw him in the region.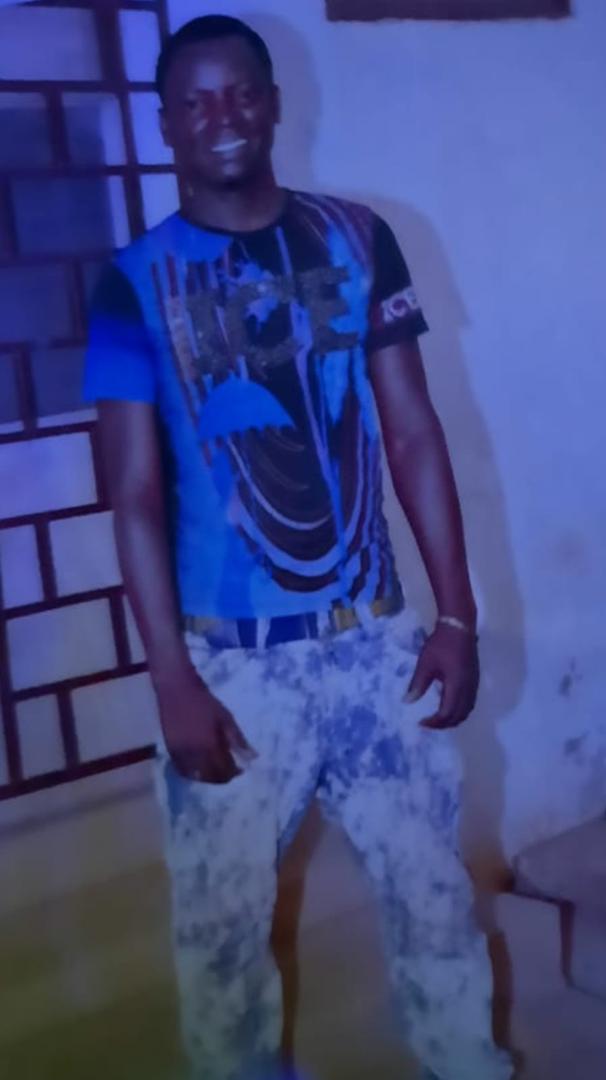 The violent nature of the group is not new in the five regions of the North. It will be remembered that the Azorka Boys launched a series of attacks against political opponents who held public office, as well as journalists who criticized the administration.