When a woman understands how to run a home, she is close to understanding the problems of running a business and a country.
Northern Ghana is blessed with courageous women who cannot be ignored in the economic, political and social growth of the region.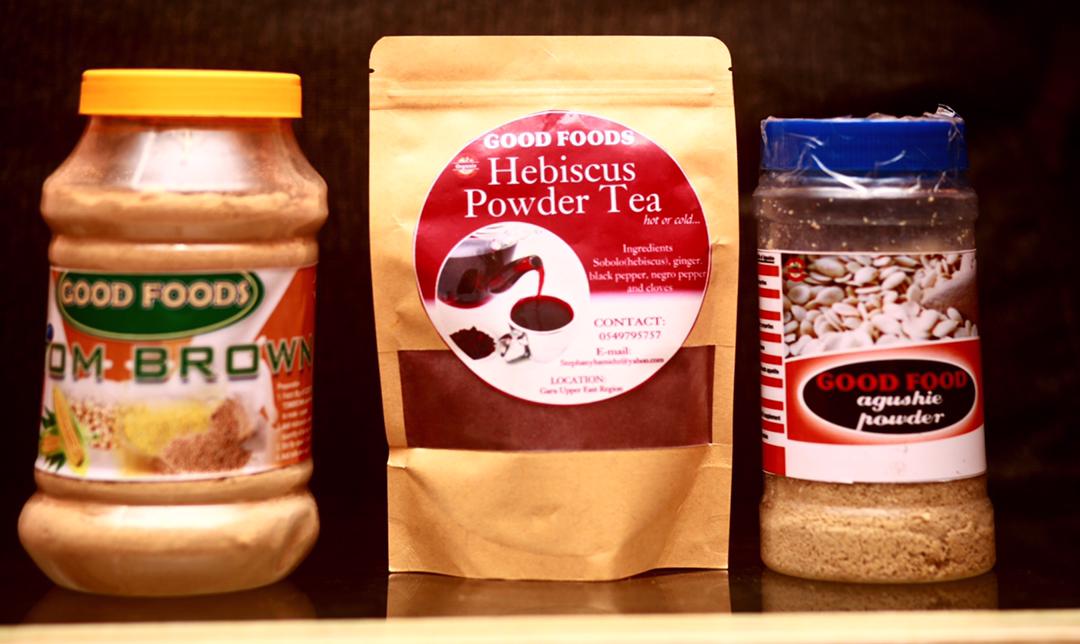 These women have steered the course of history in a usually male-dominated environment. They have made a distinct impact with their selfless works and their ambitions have brought them regional, National and international recognition.
These are our top five virtuous women in Northern Region.
HAJIA ALIMA MAHAMA
Hajia Alima Mahama is a lawyer and was from January 2005 to January 2009 Minister for the affairs of women and children in Ghana under President John Kufuor.
She represented the people of Nalerigu/Gambaga constituency in parliament. She is now the ambassador of Ghana to United States of America.
FELICIA TETTEH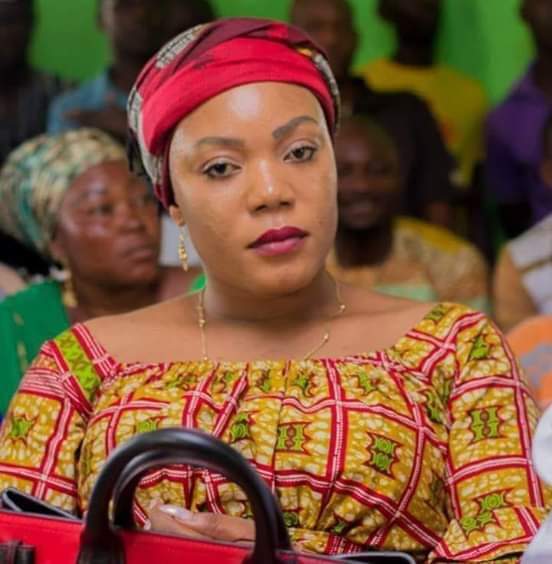 Madam Felicia Tetteh is an entrepreneur and a politician. She became the first female parliamentary candidate for the ruling New Patriotic Party NPP in the Sagnarigu Constituency.
As a parliamentary candidate Mrs Tetteh champion several developmental projects in the region.
Felecia Tetteh owns several businesses in the region including Tacorobama restaurant. She also won several awards as a politician and business woman both local and national.
GERTRUDE KUNDE
Mrs Gertrude Kunde is one of the top business women in Tamale. She is the CEO of a fashion company, Smocky World and other businesses.
Besides running her own business, Gertrude is also a renowned banker; a career which she started at Intercontinental Bank (now Access Bank), and moved on to a branch manager role at Fidelity Bank eight years ago.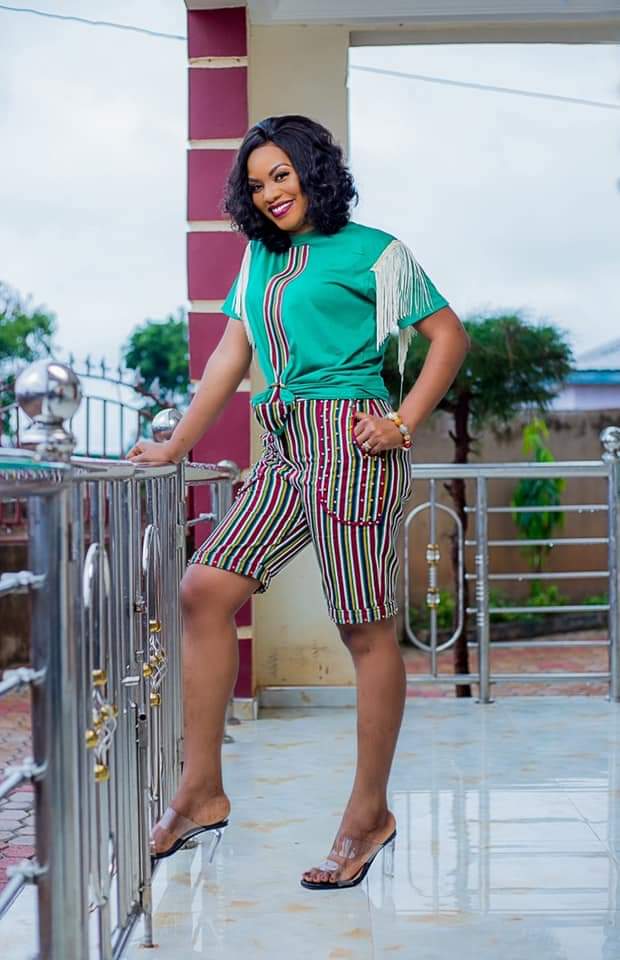 Now, as the Northern Regional Sales Manager for Fidelity Bank Ghana, she runs branches and agents in the Brong Ahafo, Northern, Upper East and Upper West Regions. Her hard work and intelligence have bagged her the Fidelity Orange Award on multiple occasions.
HAJIA IDDRISU MARIAM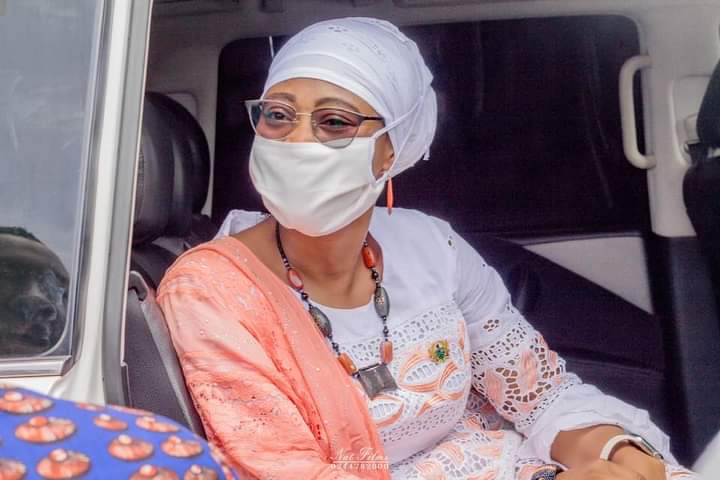 Even though politics is still regarded as a male affair in most parts of Northern Ghana, Hajia Iddrisu Mariam raised to become the first District Chief Executive of Sagnarigu Municipal.
Hajia Mariam became the youngest Mayor in Ghana. She is currently one of the Vice Presidents of the Network of Locally Elected Women of Africa (REFELA-West Africa). Prior to being elected as a Mayor, she was a Public Health Practitioner working with the Ghana Health Services.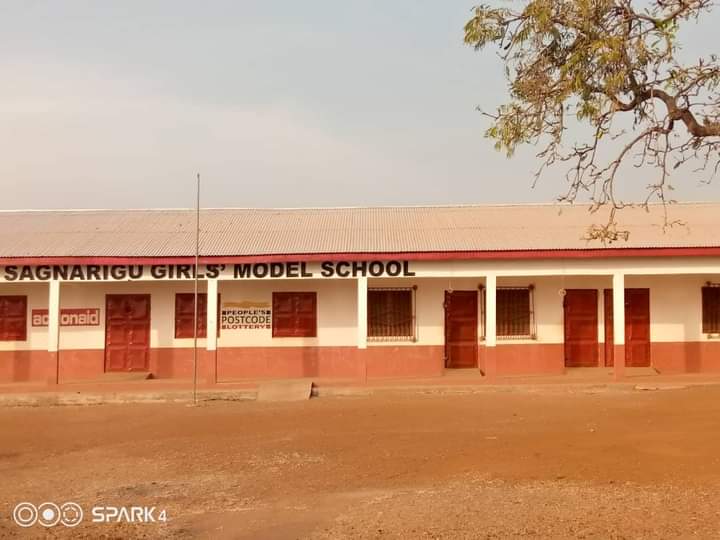 Under her leadership the district enjoyed massive infrastructural development. She supported many young people in the district to start their own businesses and offer scholarships for some brilliant but needy students to further their education.
HAJIA ALIMA SAGITO SAEED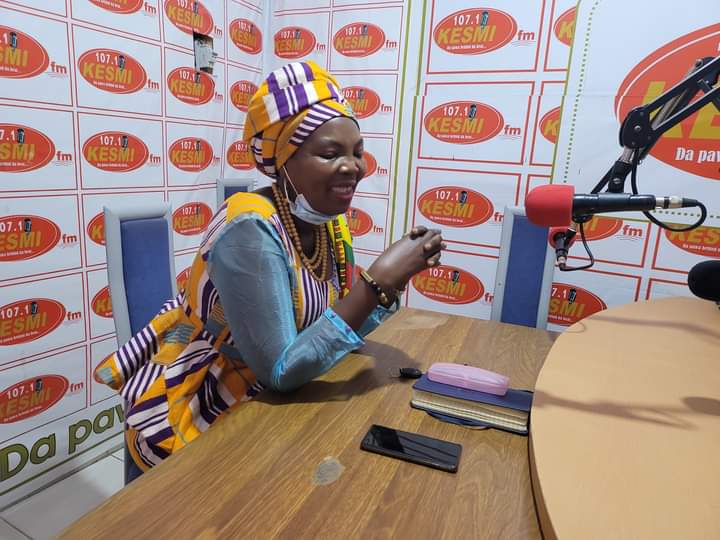 Hajia Alima Sagito Saeed is a social entrepreneur and a politician. She is currently the Executive Director of Savannah Women Integrated Development Agency (SWIDA).
She hold MSC in Managing Rural Development from the University of London and B/A Integrated Development Studies from the University for Development Studies.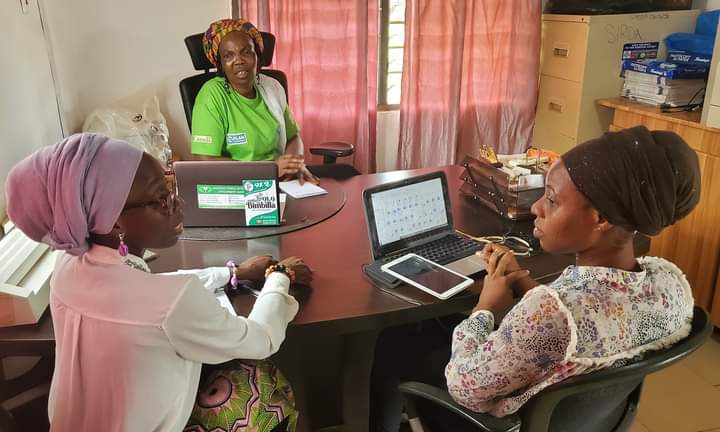 She has a number of certificates from recognized institution related to her profession and career development. She recently attended a certificate course in Canada in St. Francis Xavier University and awarded a certificate in Advocacy and Increasing Citizens Voice and Agency in 2018.
In the past five years, SWIDA-GH has been working with all the 198 women groups who are also organised SHEA producer groups to look critically at conservation, enrichment and restoration of the shea parklands which are under threat from human activities for long term benefits.
Hajia Alima Sagito-Saeed is current Board Chairperson for the West Africa Network for Peace Building (WANEB Ghana), the National Board Secretary of the Peasant Farmers Association of Ghana, Executive Committee Member for Women in Agribusiness Network.
Happy International Women's Day
Writer Prince Barak (054 965 9991)