After three decades of caring for the mentally challenged and providing free health care to the poor, Shekhineh Clinic, a humanitarian health facility in Tamale is planning activities to commemorate their achievements.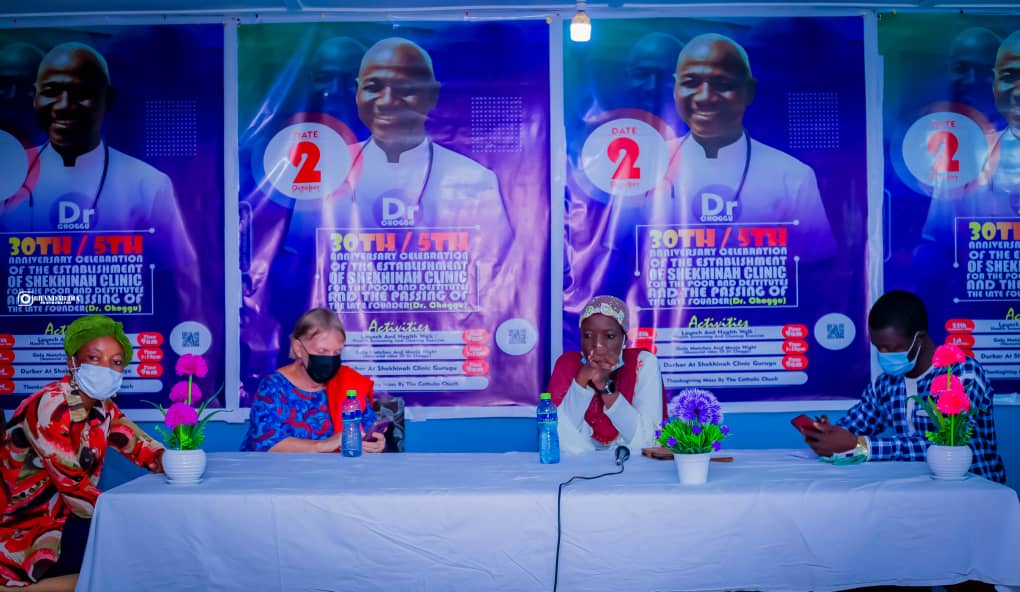 In wake of this, the 30th anniversary will be officially launched on September 25th in Gurugu, Tamale. A number of activities, including fun games, a health walk, and screening, are expected to follow.
Speaking at a media briefing in Tamale on 14th August, the Executive Director of the facility, Hajia Mariam called on stakeholders to support the anniversary.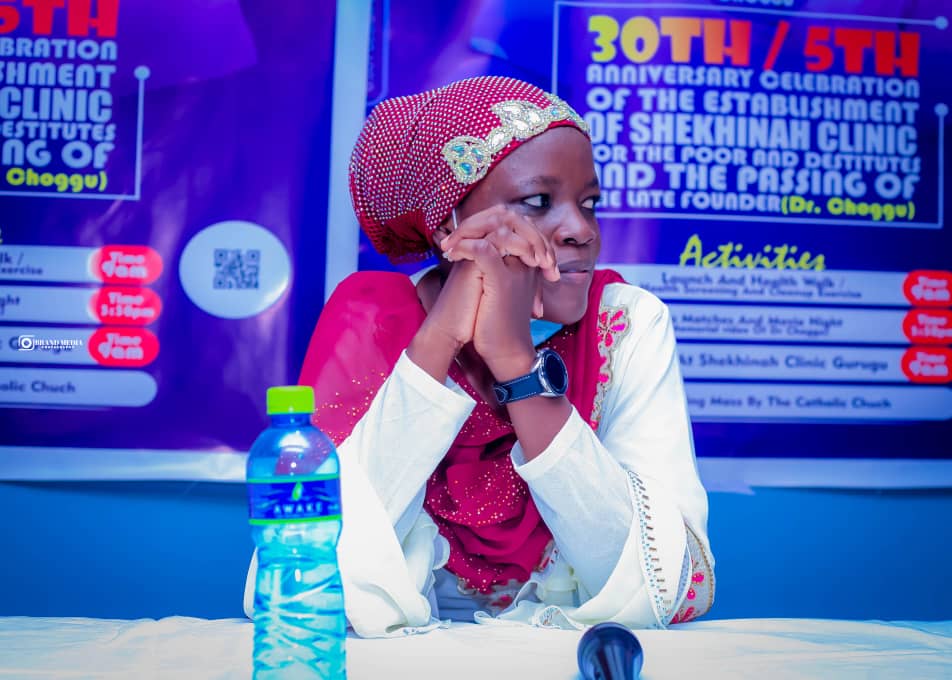 Shekhinah Clinic for the Poor and Destitute was founded in 1991 by a philanthropic doctor, Dr. David Fuseini Abdulai, fondly known as Dr. Choggu.
Since its inception, the clinic has provided free health care to the poor and free meals to the mentally challenged in and around Tamale.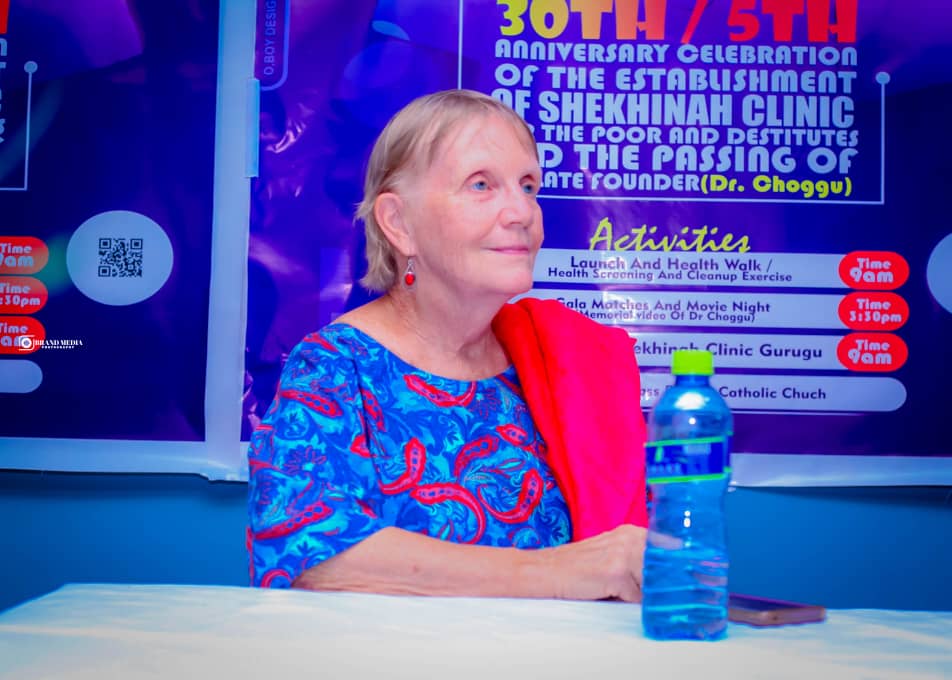 Dr. Choggu received several awards throughout his life, including three presidential honors for his humanitarian efforts.