Choggu - Gurugu road was hitherto in a very good state than the current deplorable state. The removal of the rumble strips was initially thought by residents as a good move to ease traffic on the road.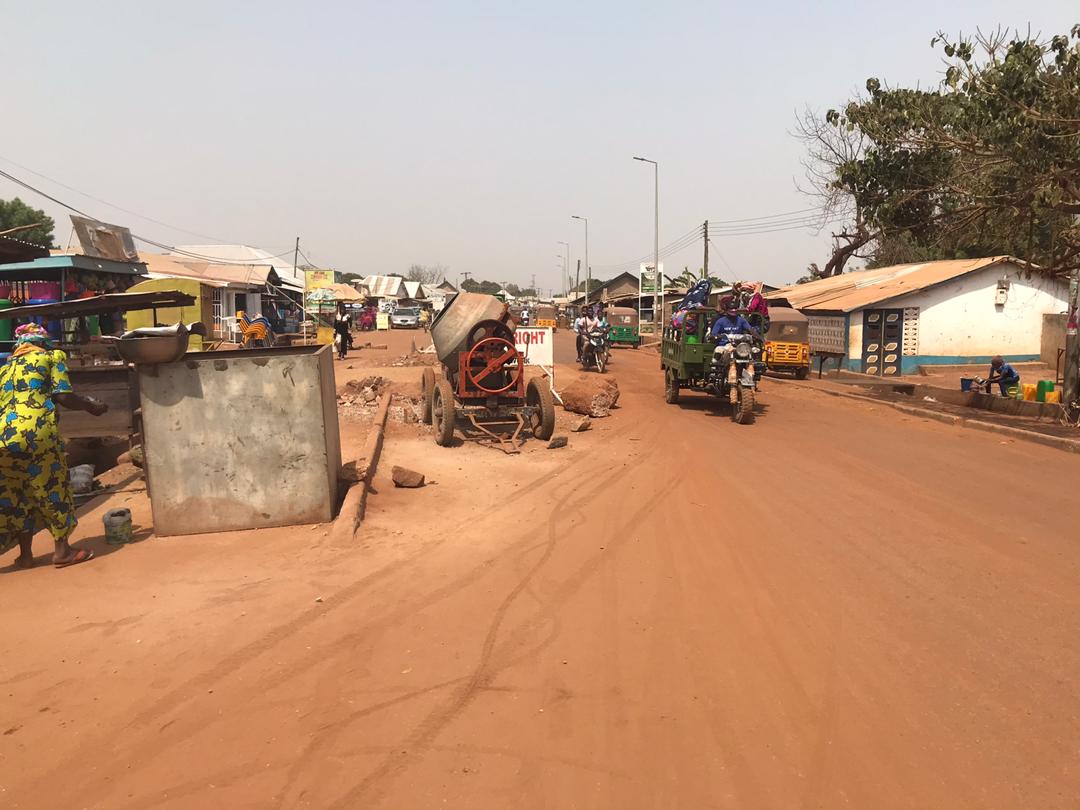 Surprisingly, similar rumble strips are being awarded to unskilled and resource-challenge contractors who have since being carrying out art and craft works on similar rumble strips. An activity which is seen needless and waste of resources by road users.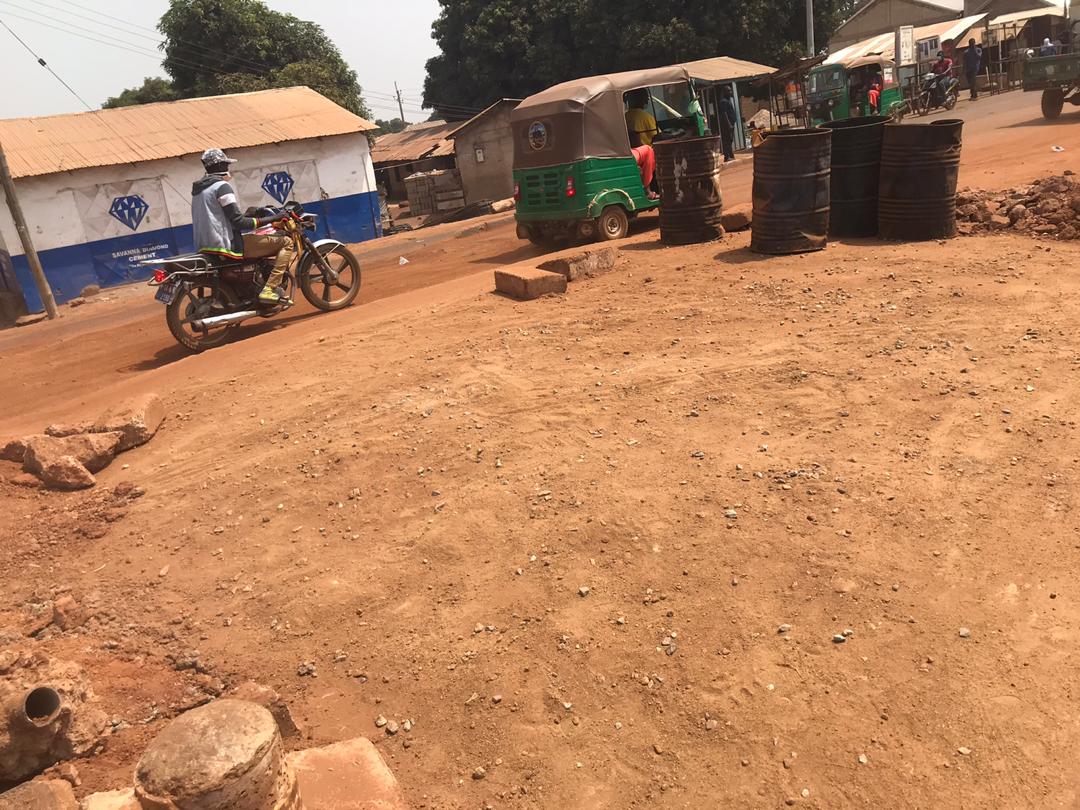 Mr Torfik, a resident of Tamale believes the roads does not need any speed ramps. He said, "Choggu runabout to Choggu Yapalsi road are needless of speed rumps, the road is already a busy one and as such provides no space for users to speed"
The deplorable state of this road is not limited to potholes as we are used to in Tamale, is a mixture of uneven road surface, broken concrete, exposed rebar, sinkholes, and road cracks.
It's a fact that most car accidents are caused by drivers making bad decisions, including speeding, failing to yield, and distracted driving. However, most accidents on this road are caused through no fault of the driver.
The dilapidated state of the road causes numerous accidents on the road day in day out to an extent residents and road users are dismay on days accidents scenes are not witnessed.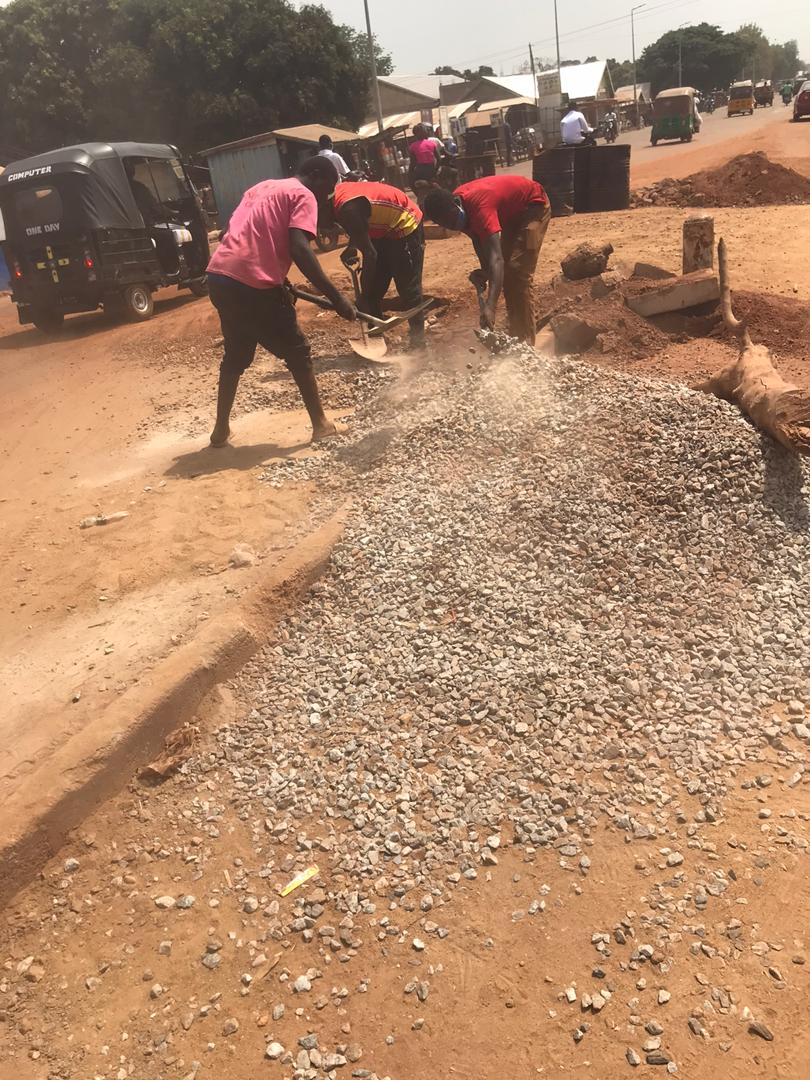 This has created unnatural scene on this road with accident victims hovered around by several crowd of pedestrians and motor riderd as if a wedding or naming ceremony is celebrated on the road.