The chief of Kuyuli community in the Tatale Sanguli district of Northern Region of Ghana, Ubore Nambu Jakobki IV has appealed to the government of Ghana, Nana Addo Akufo-Addo to fix the roads in the area.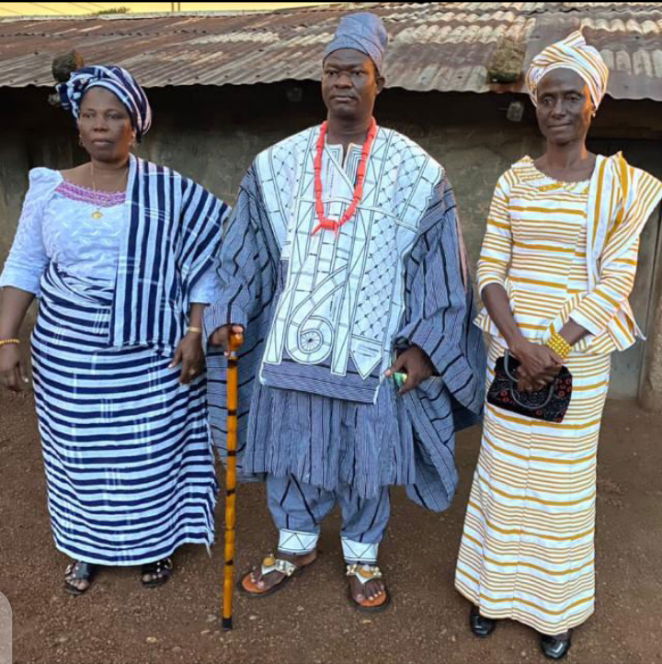 He stated that the poor condition of the roads makes it difficult for farmers to convey farm produce to the district seat.
The esteemed chief also urged the government to expand the dam dug by the locals of the community.
On agriculture, Ubore Nambu appealed to the government to establish a mechanization centre to help farmers access variety of farm machines for their farming activities.
He was addressing a durbar of chiefs and people in Tatale during the annual yam festival celebrated among the Bassari of northern Ghana.
Ubore Nambu IV also bemoaned the poor health facilities in the Tatale-Sangule District.
He noted that the only hospital in the district, the Tatale Polyclinic, serves about one hundred and sixty-five communities.
It has a bed capacity of less than 30 – this include beds in the labour ward, pediatric ward, male and female words.
The Chief therefore appealed to the government to add the district to the agenda 111 projects announced by the government.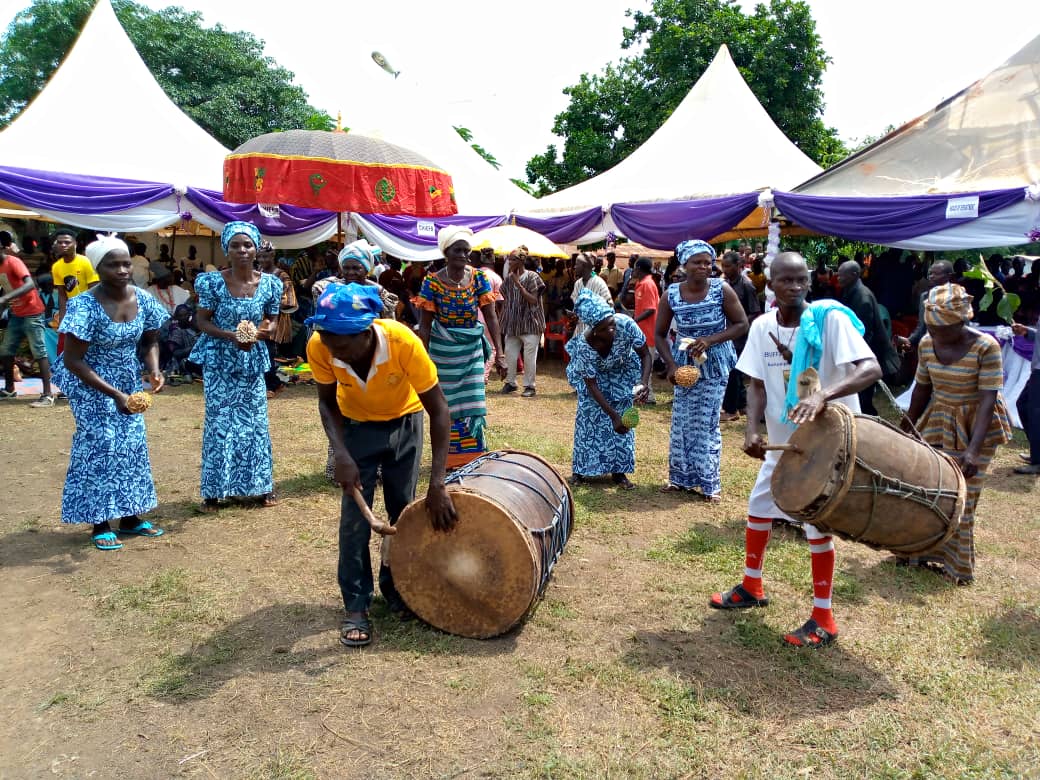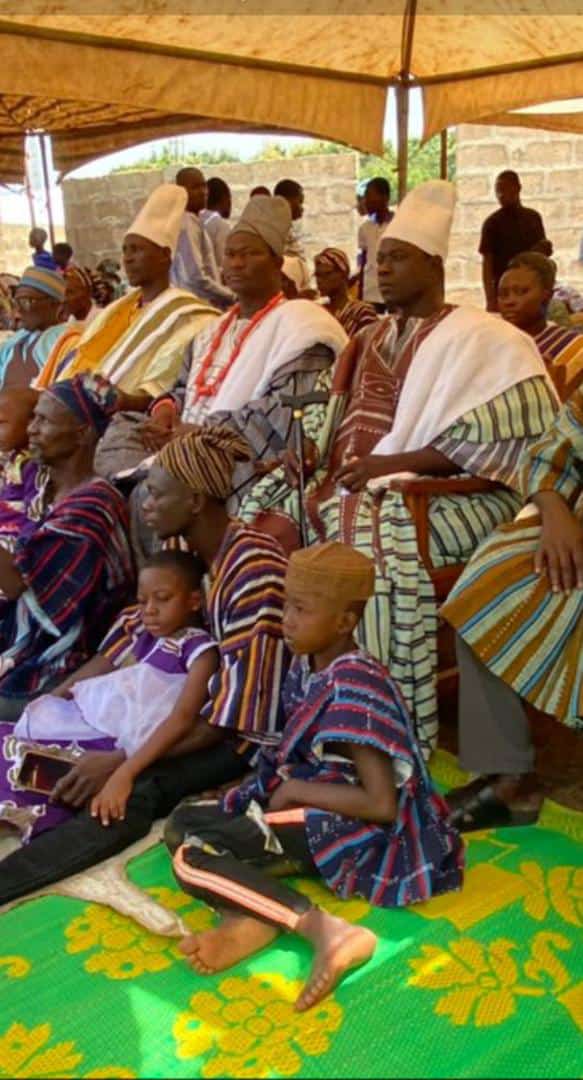 The chief was addressing during a durbar of the Kuyuli people's annual yam festival in the Tatale-Sanguli district.
On health, he urged the authorities to raise the number of beds at the district's sole health center, which serves over 30 settlements.
The chief noted that the district should be added to the agenda 111 announced by the government.
Speaking on education he said that students in the community should be given scholarships to study in the various universities across the country.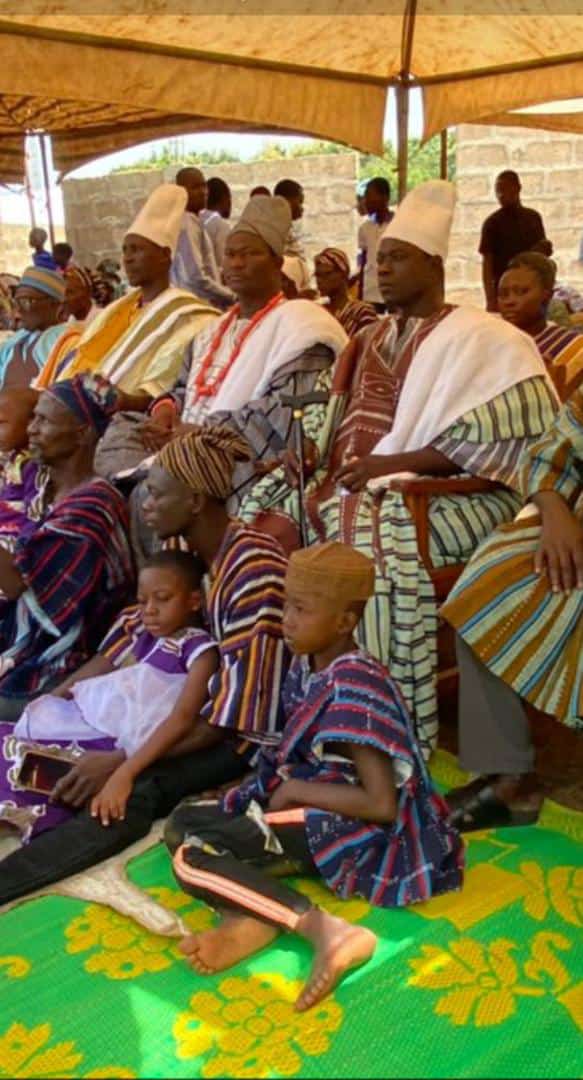 Speaking on education he emphasized that the community was instituting a scholarships scheme to cater for needy but brilliant students in the community.
The Chief and his elders would also embark on an educational programme dabbed "One House, One Graduate" to be achieved in a period of ten years.
The yam festival is celebrated by the people of Kuyuli every October which signifies the end of hunger and the beginning of a new year and new harvest.
This years' celebration was on the theme; "Modernizing Agriculture, the key to food security."
Story: Kuyoli Cynthia