The Nandom Deanery Youth Council, under the auspices of the Wa Diocesan Youth Council in conjunction with the Catholic Relief Services (CRS)/Sahel Peace Initiative (SPI), embarked on a peace forum/ talks and games to jointly celebrate the festivals of Easter and Eid-ul-Fitr among the youth of all the religious groups to promote peace, unity and social cohesion.
The celebration which hinges on the theme; Unity in Diversity for Peace Building: The prophet said "spread peace between yourselves..." had two separate talks all emphasizing peace and social cohesion.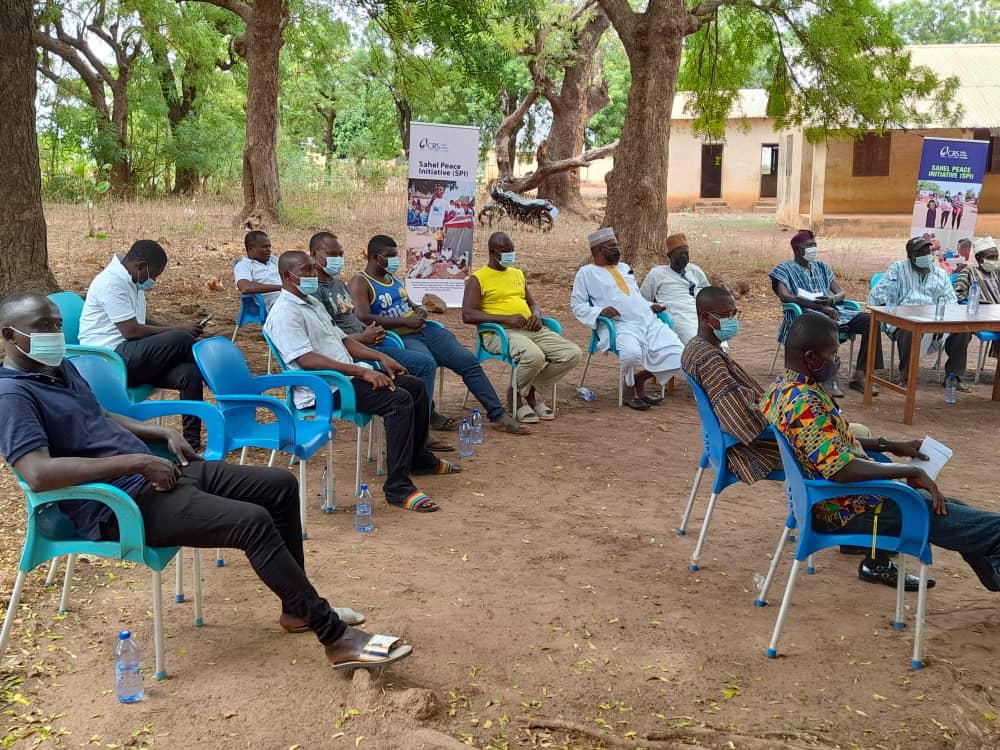 Diverse religious groups including; Islamic youth, Deeper Life Ministry, Church of Pentecost, Assemblies of God Church, Jesus is the Answer Church (LCI), African Traditional Religion and Roman Catholic Youth showcased solidarity for peace by forming teams that played football, volleyball, ampe and other indoor games.
The activities were preceded by a joint breaking of fast with Muslim brothers and sisters in their Mosques in Nandom where some donations were made, as well as some Youth joining their Muslim brothers and sisters in their homes for the breaking of the fast.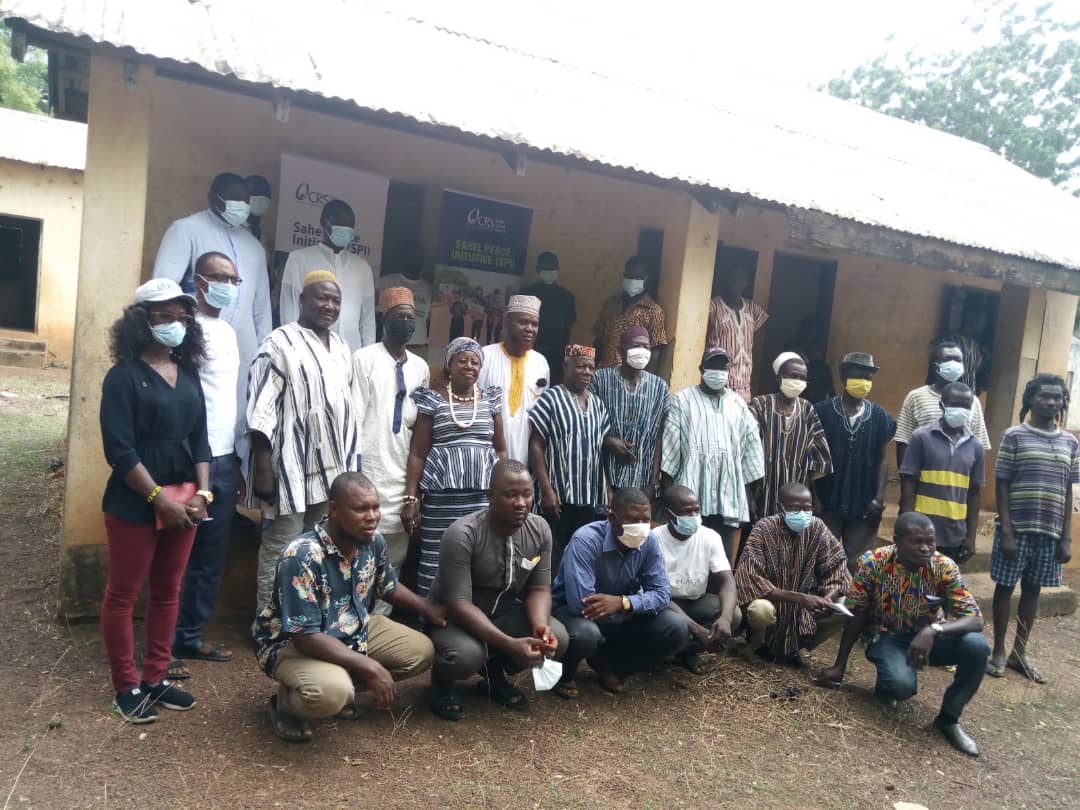 Rev. Fr Nicodemus Unezumeh, Wa Diocese Assistant Youth Chaplain and the WA Diocese Youth Council said the initiative offered the organisations the opportunity to demonstrate their central role in the mission of global friendship, peace, social cohesion, religious tolerance and development.
According to him, the talks, games and activities the youth learned are essential values that foster cooperation and respect.
He added that, the initiative offers them the opportunity to strengthen links among the various religious beliefs and practice system to live together peacefully and eschew violence.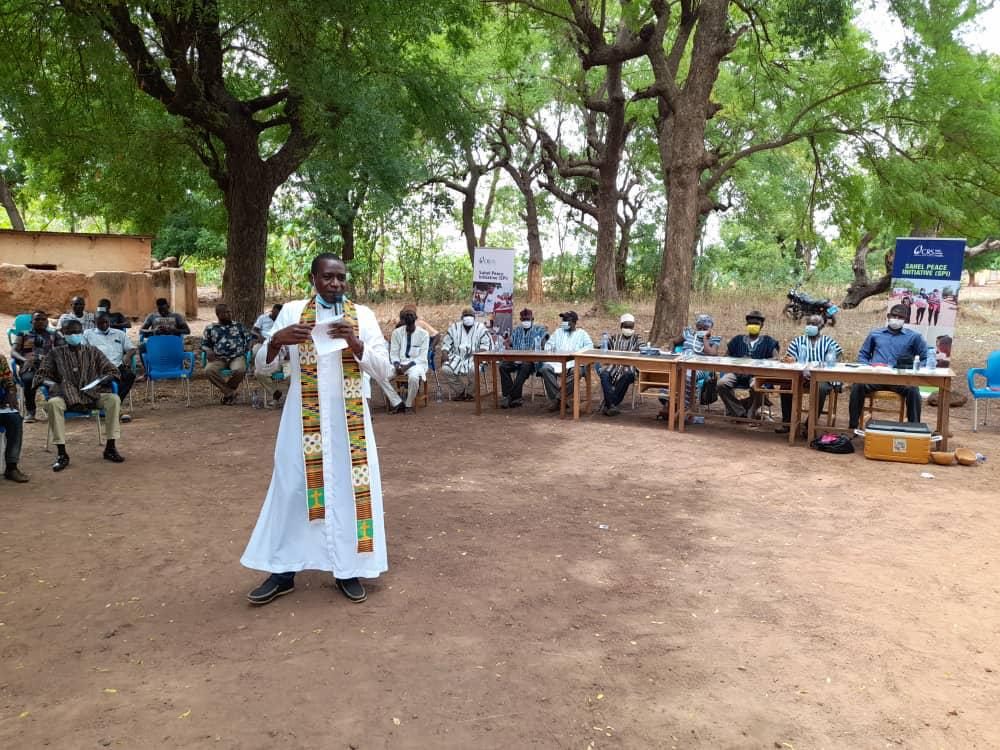 The games form part of CRS/SPI which aims of working with various religious bodies, faiths groups and cultures to prevent and stop the spread of extreme violence that is sweeping across the Sahel Region.