The film industry remains one of the important avenues through which stories are told about people, countries and cultures across the world. This has directly and indirectly helped changed the lives of many through the screens. Unfortunately same cant be said about this very industry in my part of the world.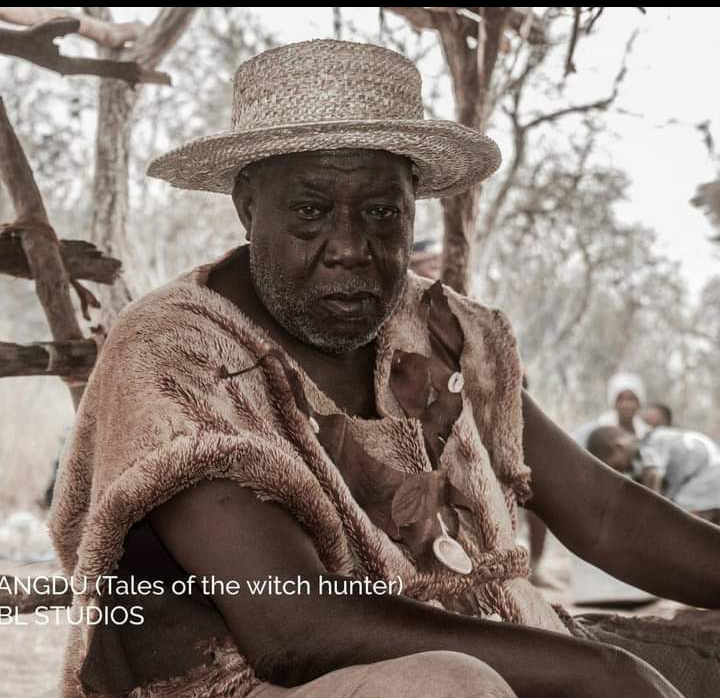 The movie industry in NORTHERN GHANA is at a verge of collapsing if appropriate measures are not taken, however supporting the Film Industry is a Shared Responsibility.
Supporting the movie industry in the Northern Region is a shared responsibility for all who wish to see the region grow. When we talk about movies people normally narrow it to only the benefits to an actor, actress or a producer. This common perception is very wrong. The benefits goes beyond just this angle. There's more to what we see, imagine or appreciates.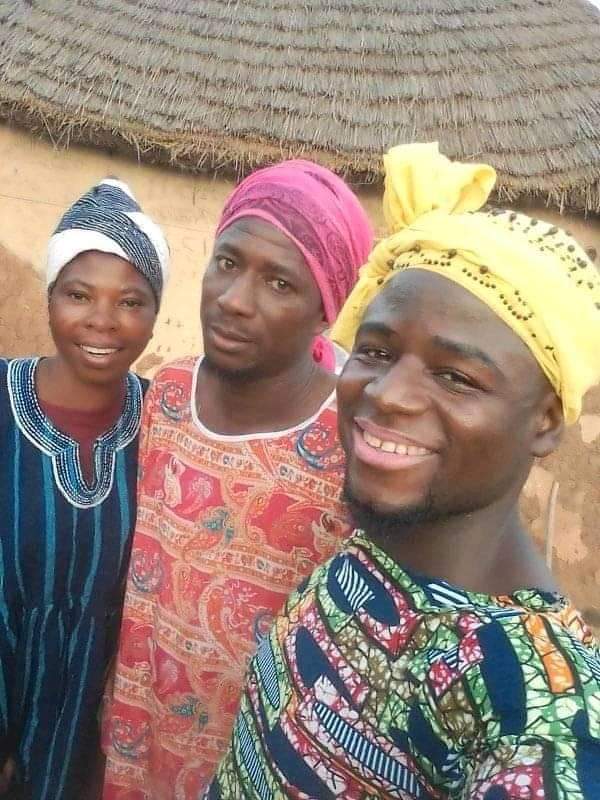 Audiovisual input and output devices are used in commonly these days. Almost everyone is watching videos for diverse reasons. Because of this, the film industry is arguably one of the most influential and lucrative sectors of modern society.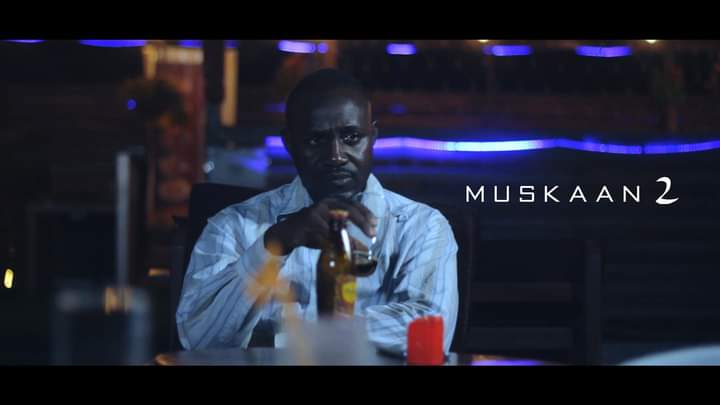 Comedy shows and skits make us laugh, psychological thrillers help us see the world from new perspectives, and historical films help us understand where we've come from as a people. Every video and film can transform society and opinions.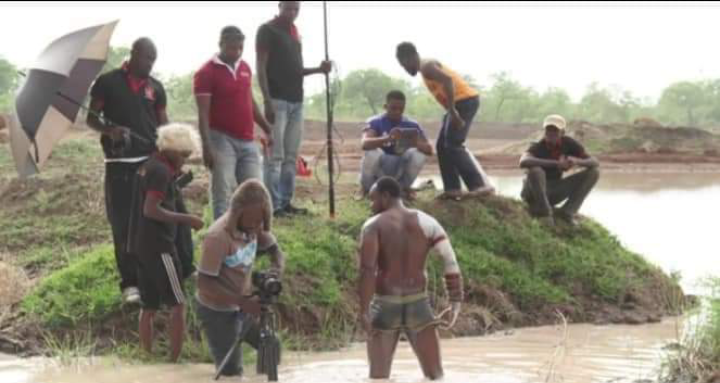 A good movie can entertain, educate, and inspire the viewer in many ways. Think of the impact movie have on people, few of which are; They making us think
Making us compassionate.
Inspiring us to help others and to do good
And all these undoubtedly helps toward the development of humanity.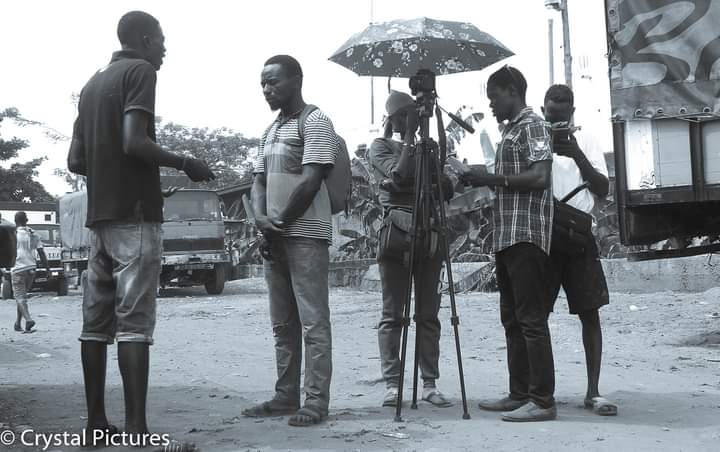 Growing up in the early 20's the movie industry from this side was highly patronize unlike today. It was refreshing to listen Dagbani dramas on radio and Dagbani movies been shown on national television. Sadly everything has changed today. We are losing experience and intelligent film makers to other trades as recently noted by one of the leading actors in the region, Alhassan Faisal.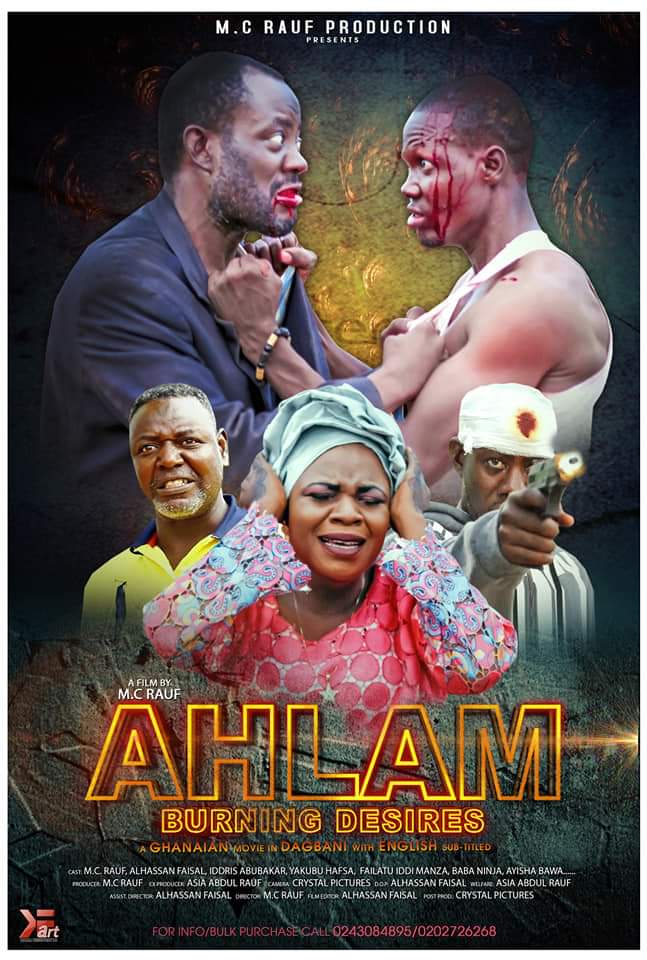 It's an established fact that this part of the country is mostly sideline when it comes to development and representation. Misreporting in the media both at national and international platforms and generally perceived negatively by people who never set foot onto the northern territory.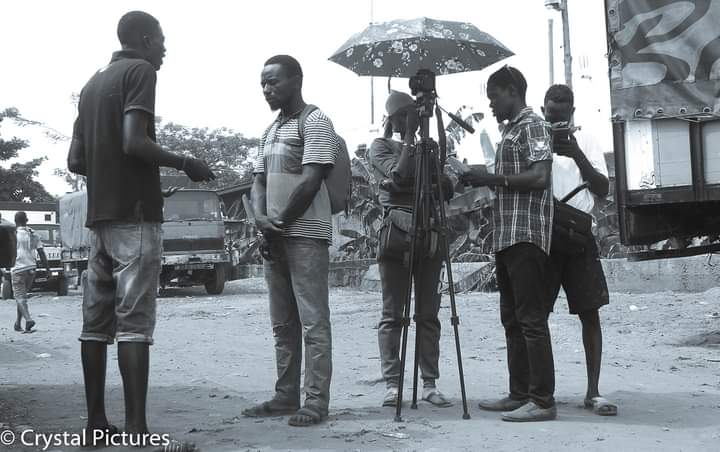 I believe our dying movie industry could be our only remedy to restore the lost glory of Dagbon. I believe a well established and recognized movie industry can change the narrative. We are perceived negatively because we don't get to tell our stories to the world ourselves. It's said that, "until a lion begin to tell his part of the story, every story will always glorify the hunter".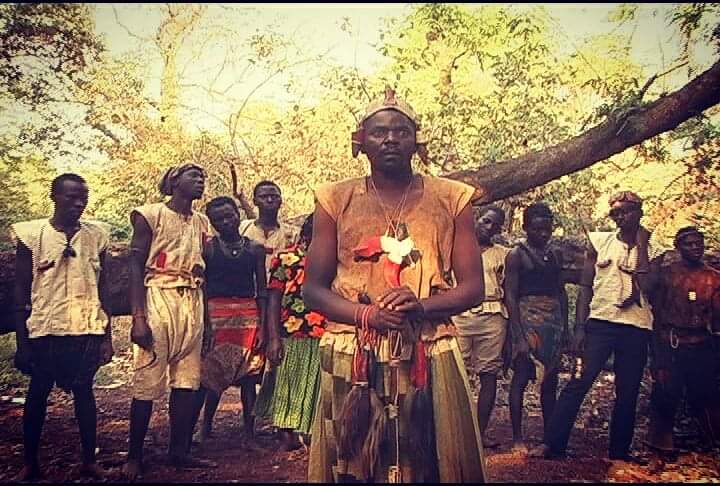 What can we do for the movie industry?
This is a question that must be running through your mind as you read this article. Is about time we pay attention to the cry of the actors and come to their aid.
Patronage
Our fist obligation is to patronize their works. We should consume movies from this part of the country with passion. Let's make it a habit to buy original movies.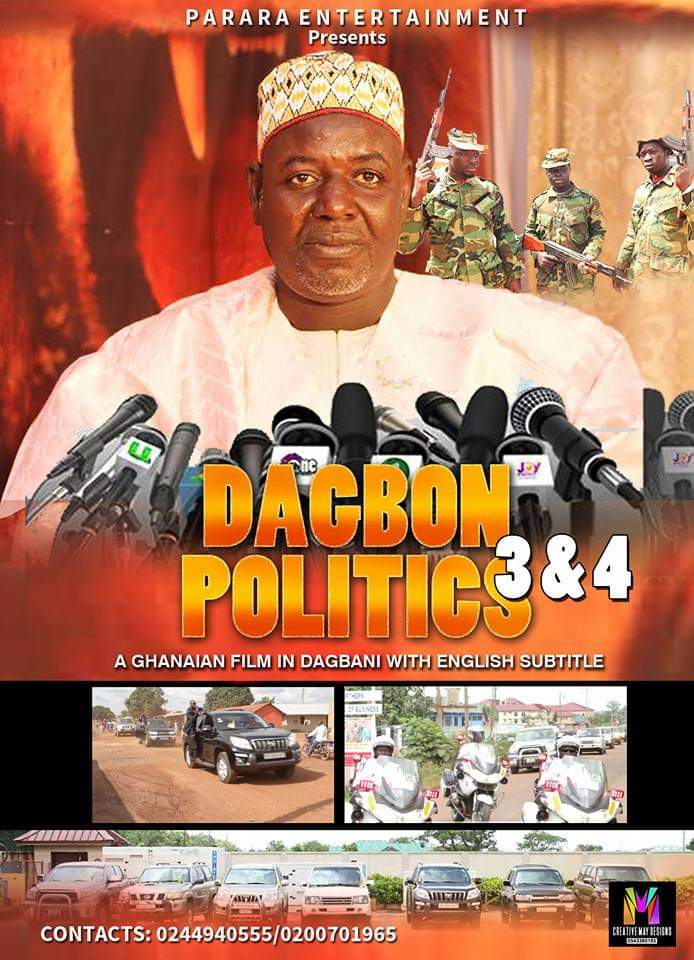 Investment.
The movie industry needs investors than any sector in the region. Business people from Dagbon should do well to invest into the industry. The return of investment is highly assured.
The whole region lacks a cinema. Our politician and influential people should see it as a duty to lobby for such facilities. To start the auditorium of Cultural Center could be renovated to fit this purpose.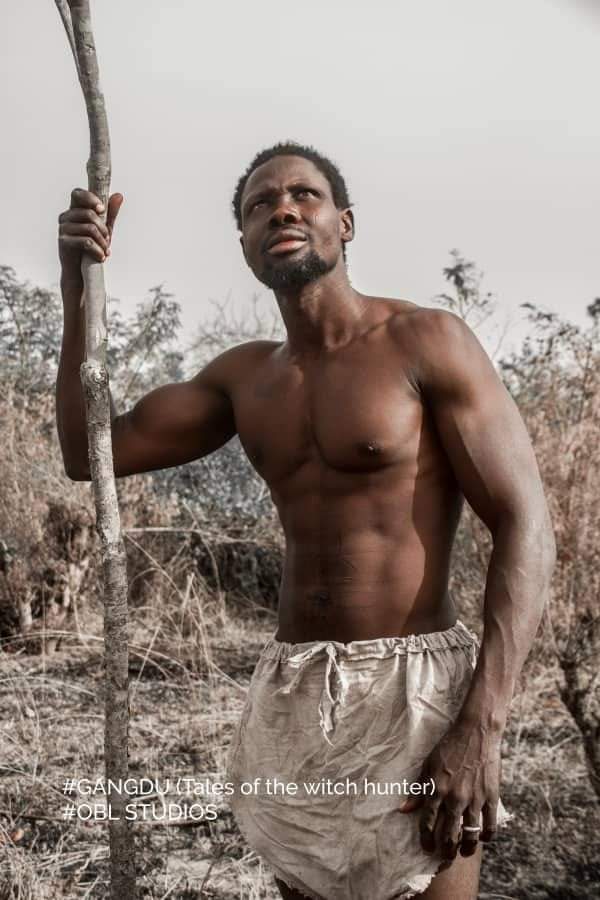 Criticism.
We should also offer a constructive criticism to the industry. As we patronize their crafts it automatically gives us the right to criticize it for improvement.
Donations
Finally, we should offer direct donations to our film makers. Be it cash or kind in anyway. We should be generous and passionate enough to donate. Our donations will aid them produce quality movies to make the industry more attractive to the world.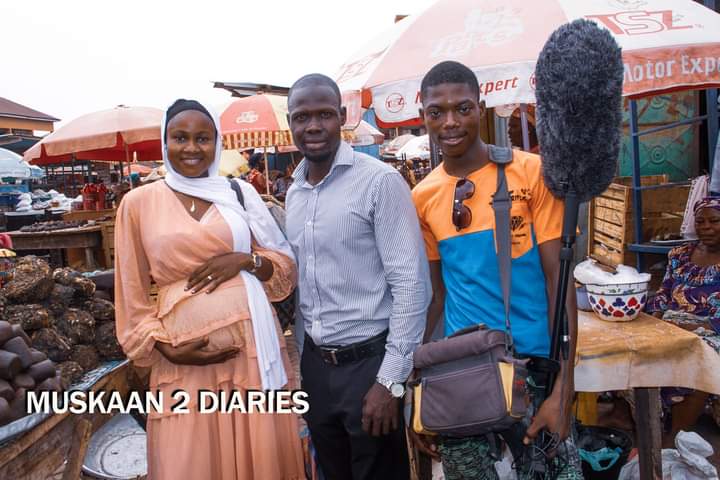 It's said that "when you blame a cat for stealing your meat you must equally blame your meat for smelling". Hence the film makers should also maintain a good image to the public. Using their influence to involved in social vices must be discourage. Those found culpable doing that must at all times be sanctioned or expelled from the industry.