Radio is a powerful tool for bringing peace and development in any given society. Tamale is not an exception. For the past two decades, this medium has been instrumental in the development of the region.
It's rather unfortunate for a trusted media outlet like Zaa Radio to allow programs on its distinguish platform to go contrary to the values and principles of Radio Station.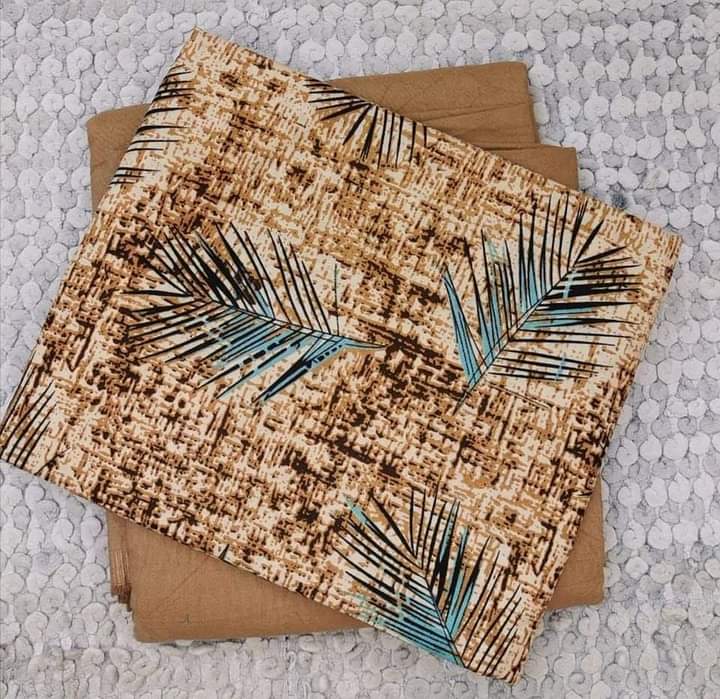 When I talk about programs that goes contrary to the principles of Radio I'm specifically making reference to the over hype "Zaa Court"
Zaa Court is a Friday night show hosted by ace presenter Abdul Rashid Kawastone. The program mostly feature guests who are influencial personalities in the region.
Every right thinking person will agree that, a court is a place where disputes are settled. Every court aims at bringing justice to avoid disputes in any given situation. But Zaa Court in Zaa Radio does the opposite.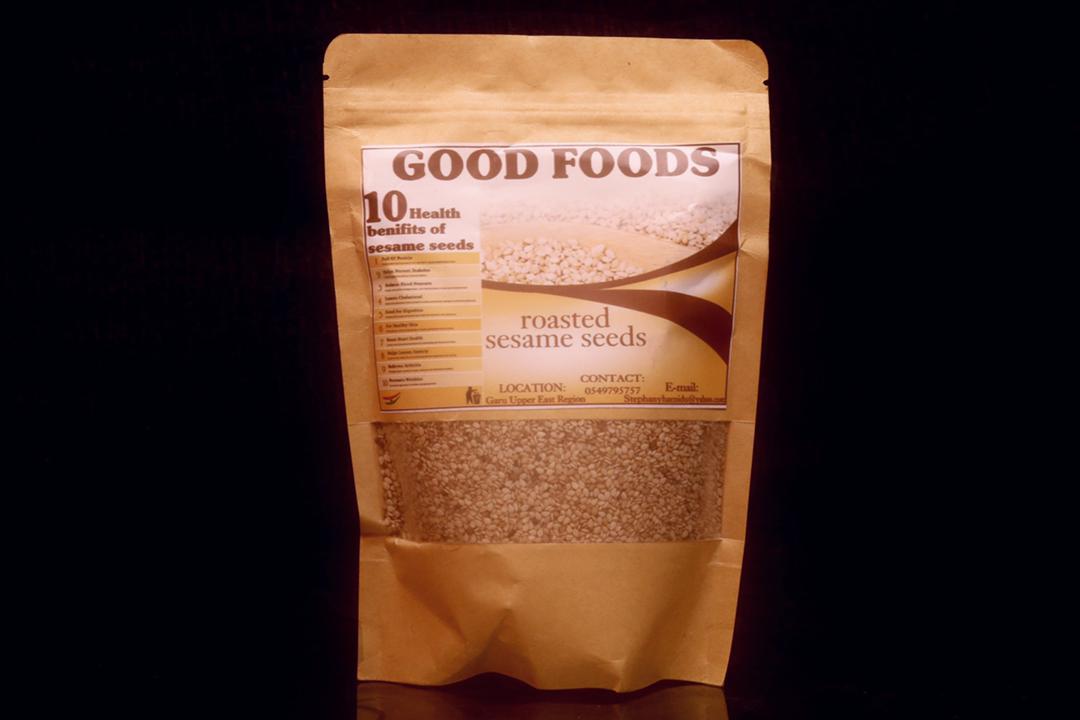 The host's line of questioning to his guests centered on controversial issues - thus forcing the guests to talk ill of other personalities or unearth sensitive information involving other parties.
The program has caused several misunderstandings in the region. The most unfortunate incident was when a communication director of the National Democratic Party, Honourable Hardi Pagazaa was assaulted live on air.
His only crime was exposing certain sensitive information about his party which he ordinarily wouldn't do if not pushed to the corner.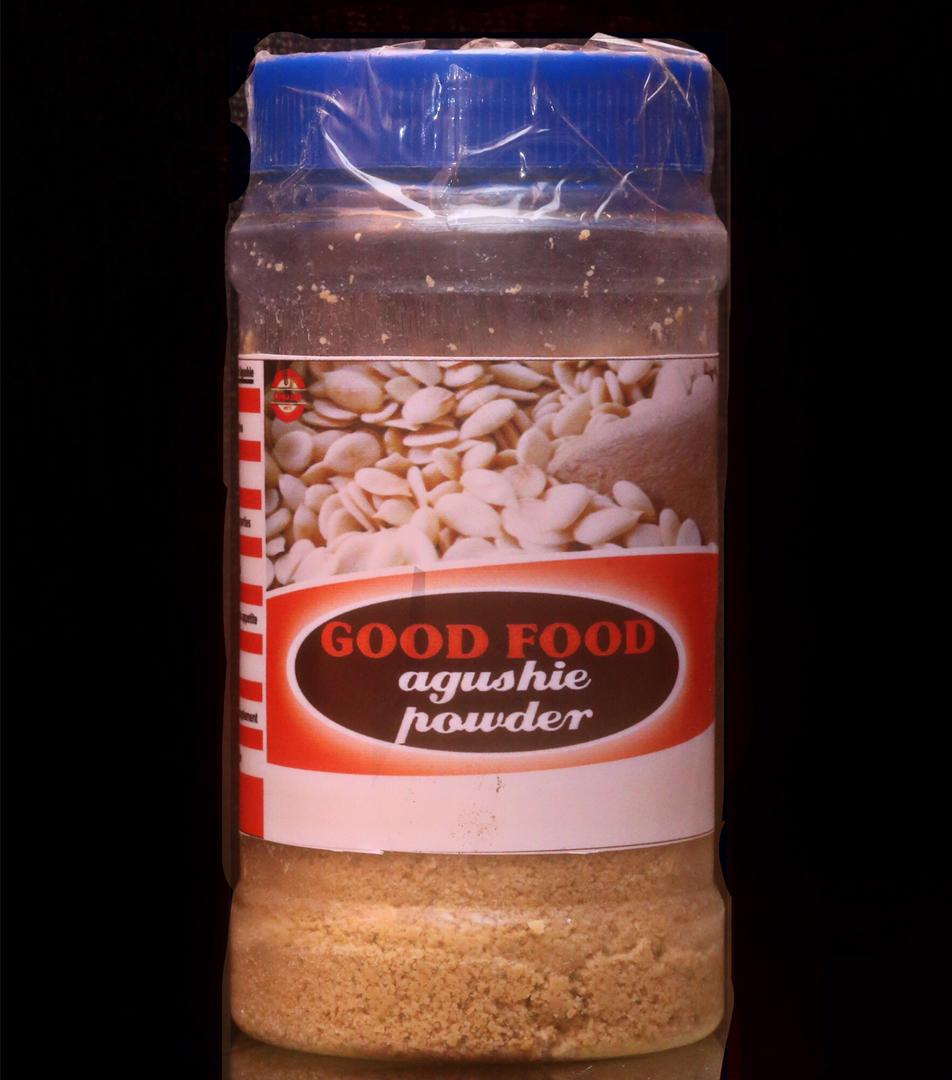 The program that brought this regrettable shame to the communication officer couldn't even report the case to the police station not to talk of prosecuting the thug who invaded the station.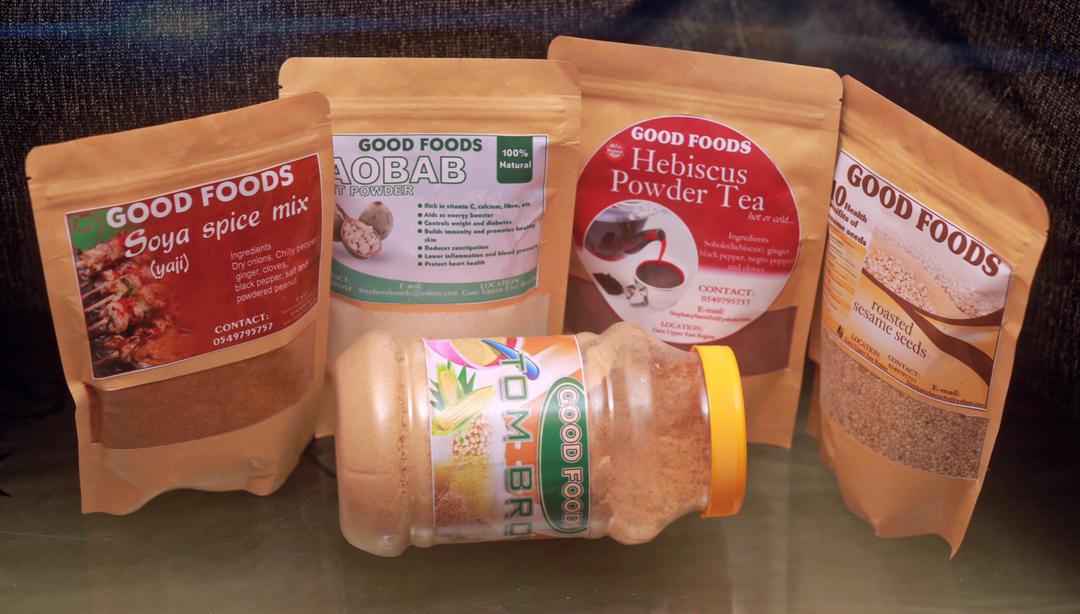 Not long ago this same program offered Macassio's one time best friend, Gaffachi to slander him. Many fans of Macassio threaten to harm Gaffachi physical after the interview.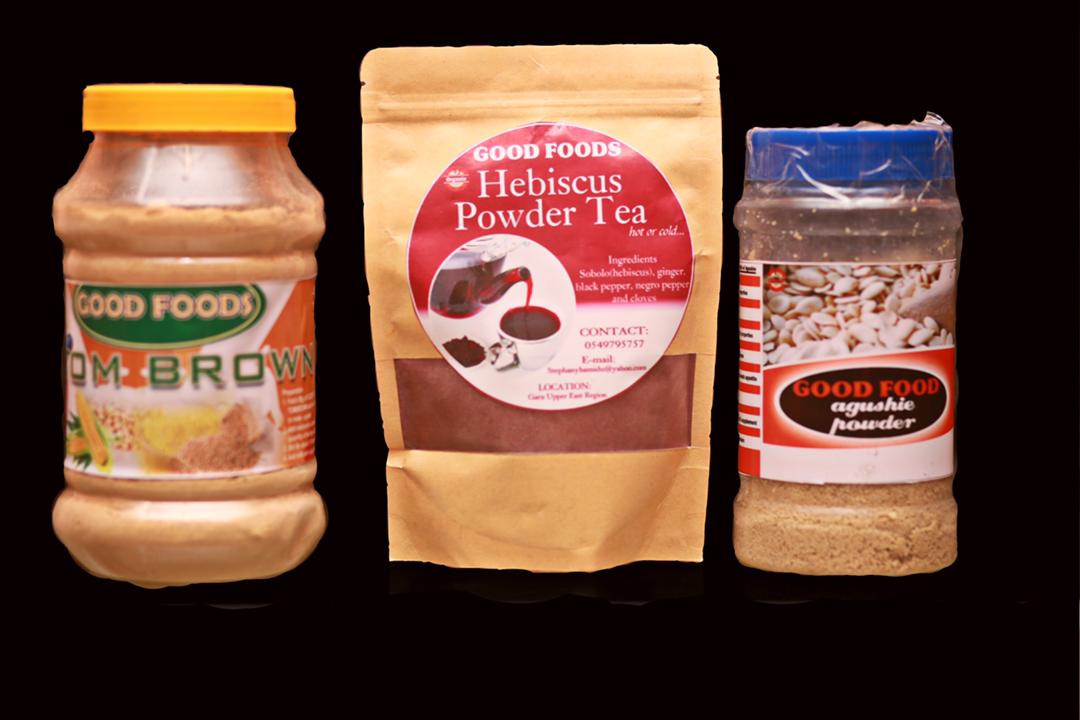 My humble plead to the station is to either rename the program to suits its violetal agenda or change their approach to be beneficiary to the people invited to program and the general society as a whole.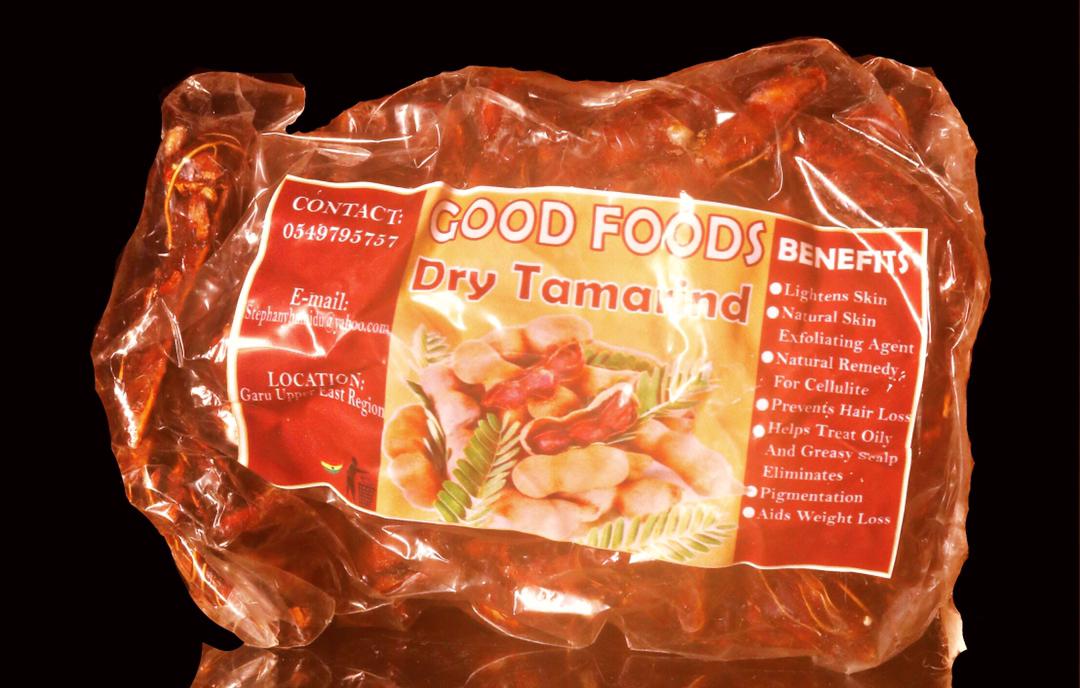 The devil you know is better than the angel you don't know. It's better to know the agenda of the program by it's name. Playing a lion in a sheep clothing is devilish and disastrous to our peace.