Theatre for Social Change is a registered non-profit organization in Ghana which works to create an environment where all young people have equal rights and access to comprehensive sexuality education.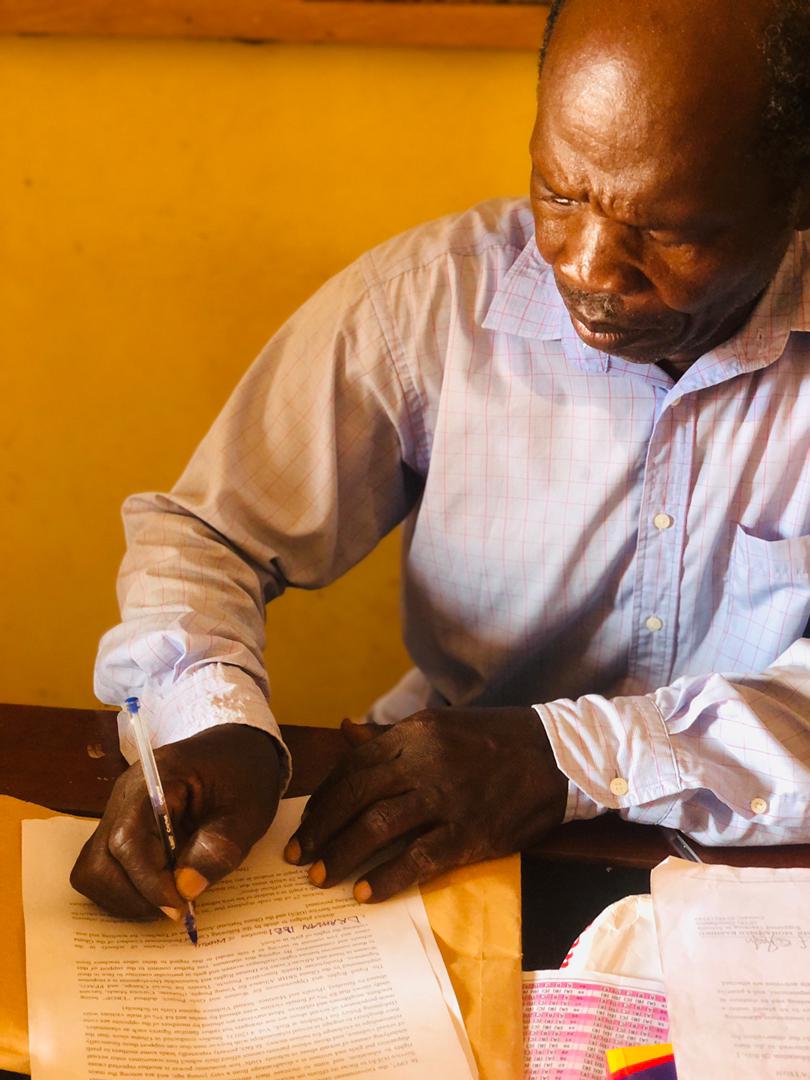 The organization currently works in Sagnarigu municipal under the project called EROP (Equal Rights Opportunity For Women and Girls) with funding from the Dutch Embassy Ghana in collaboration with the Ghana SRHR Alliance.
On August 18 2021, Theatre for Social Change made donations of Personal Protective Equipments (PPE) to EROP beneficiary community schools to enhance Covid19 safety protocols in schools.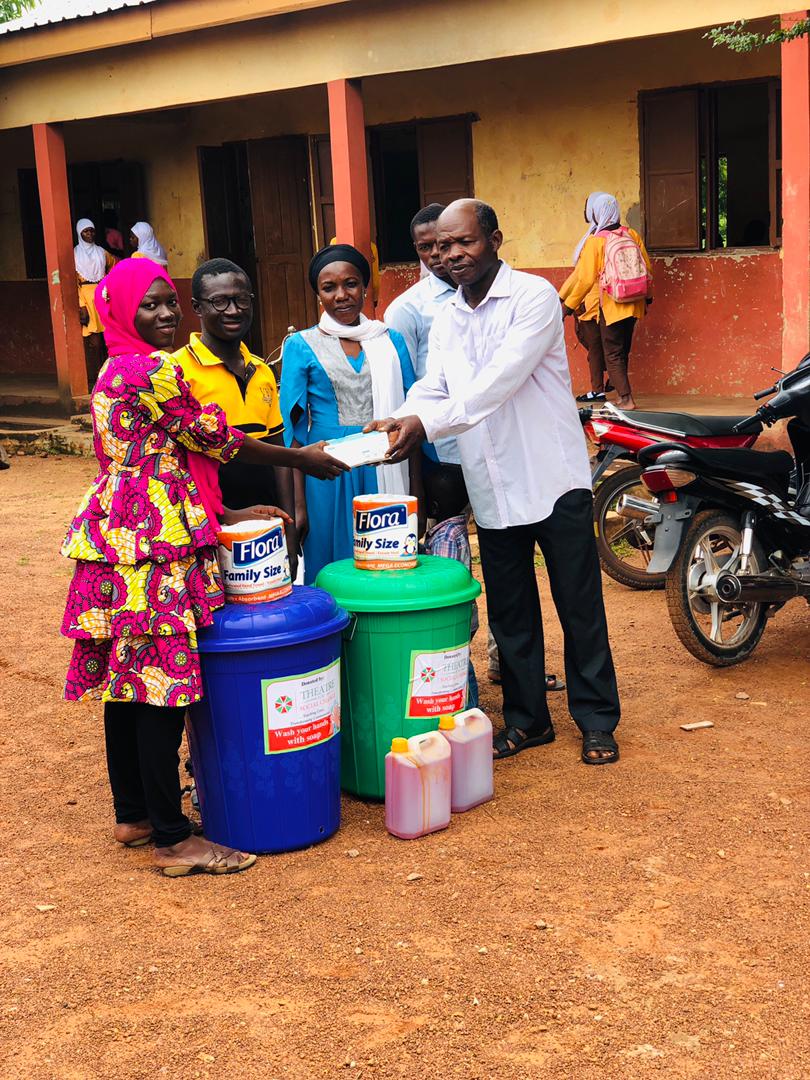 This followed after EROP school clubs were successfully launched in these beneficiary schools. These schools include Ngarim primary, Kasalgu M.A Zion, Wurishie Community JHS, Dimala Zion JHS and Kpalsi A.M.E Zion JHS.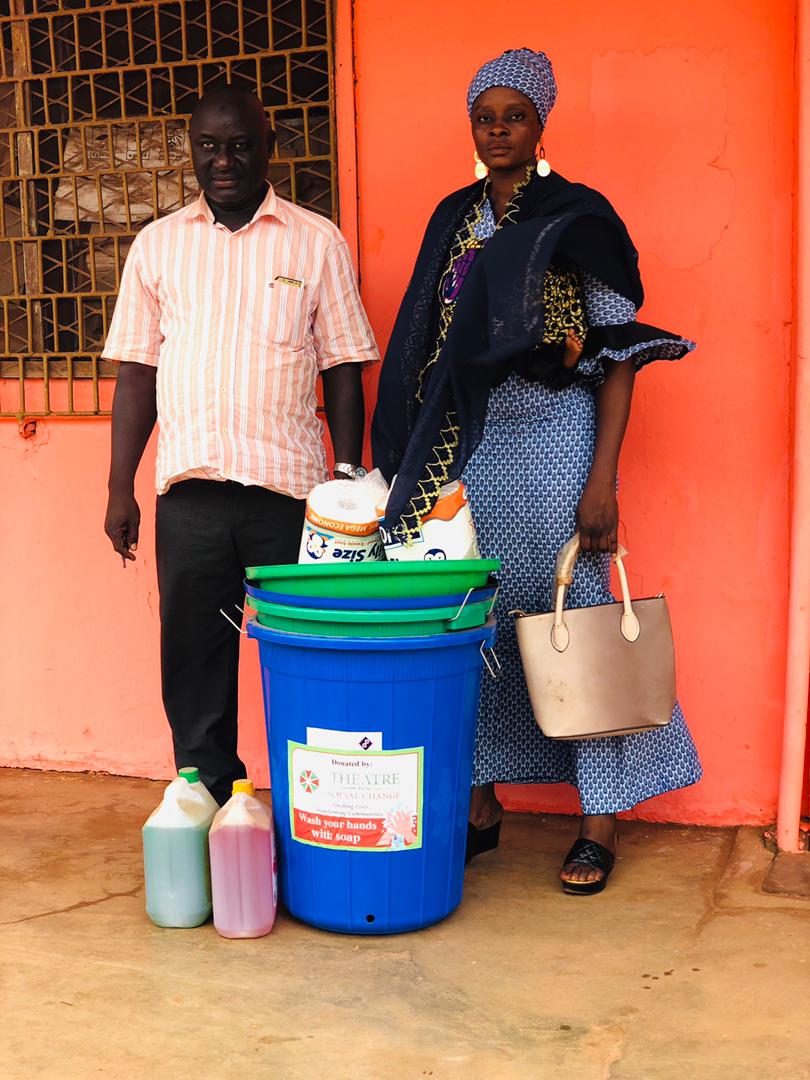 Four other schools namely Bagabaga Annex JHS , Shishagu Zion JHS,Zosimli and Nahada Islamic JHS who where beneficiary schools of the previous project GUSO (Get Up Speak Out) also received the donations to enhance Covid19 safety protocols in schools.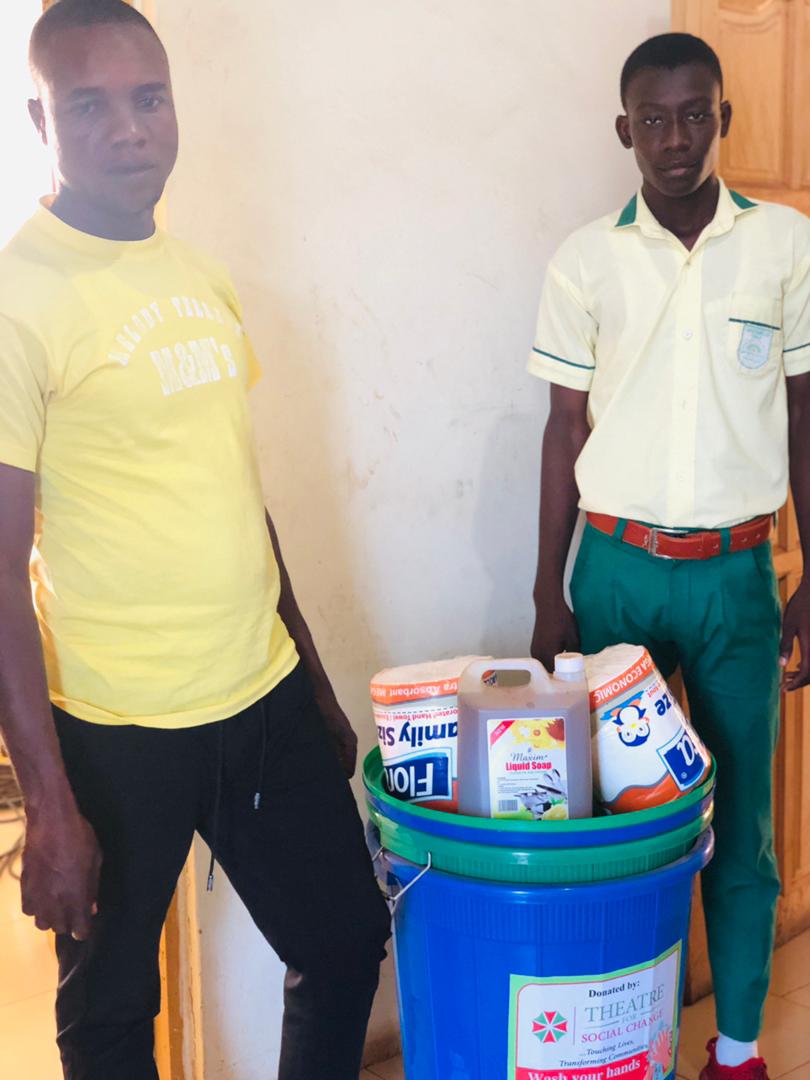 Headteachers of these schools received the donations with gratitude and expressed their appreciation to Theatre for Social Change for the kind gesture and the positive impact they are making in the lives of young people.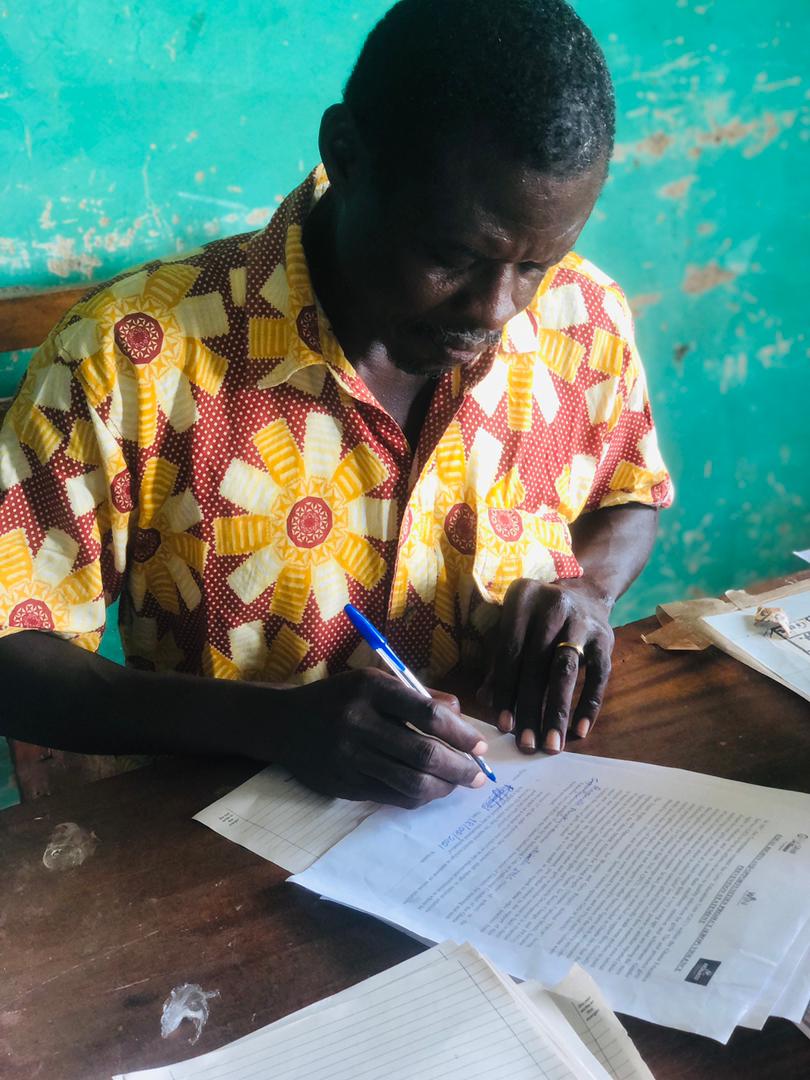 They as well pledge their support in protecting girls in schools against all forms of violence and to create enabling environment for teaching and learning.
"As we embark on our quest to empowering women and girls in Sagnarigu municipal, it is imperative to observe and practice safety beyond Covid19" -Adam Mariama, Project manager of the organisation said.