CK Akonnor cannot take Ghana black Stars to the promised Land with his over aged players and benching the young stars. Sports General
CK Akonnor should have been the assistant coach of Ghana for more years to understudy a good head coach.
Ghana need a good foreign coach because for now i don't think there's a Ghanaian coach who can build a good team within this short time, see the likes of Avram Grant who nurtured the black stars very well and for only Kwesi Appiah to take over and could not deliver to the task.
Also for the Black Stars to bring back the love, they must first bring back their performance. I didn't bother to watch the game to be honest.
The stars are very easy to predict nowadays, C.K Akonnor must eat the humble pie and admit his ineptitude relative to the team's inability to create goal scoring opportunities since he took the reign of affairs.
Look, the skin color of a coach does not matter, the country is yearning for excellence not a black coach.
Moreover the mentality of ex players turning into coaches is bringing down the love of football.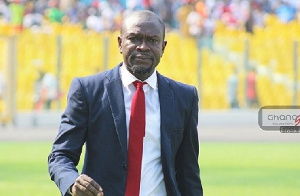 Now you don't see that euphoria whenever Black Stars are playing People even forget they exist People use to close from work early and shops quickly , all because Ghana has a game, trotro and Taxis all tune their radios to the game's commentary.
But these days all that doesn't happen because Ghanaians have lost the zeal and love for sports of the black stars, even with the performance of the qualifiers for QATAR 2022 world cup the last two games aren't impressive at all with the analysis of the first game against Ethiopia, the game came to 3 points in favor of the Black stars and Ethiopia nil thanks to the man on board that's Mubarack Wakaso for that wonderful Target of victory.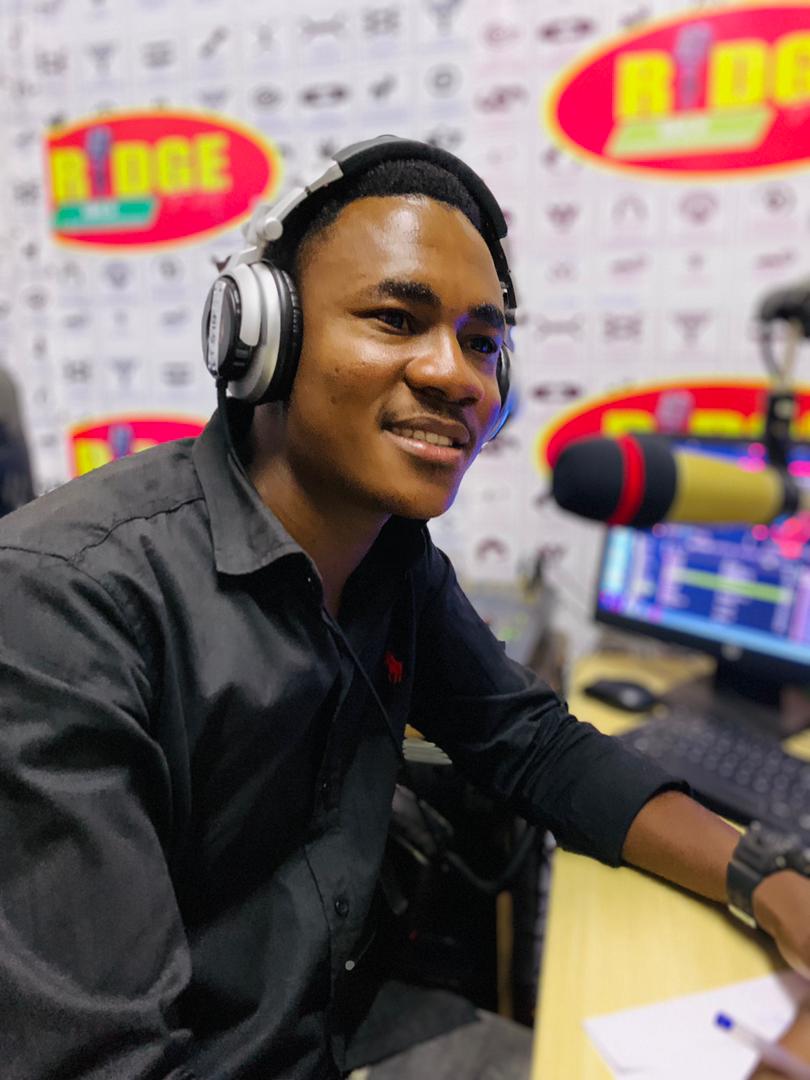 The display of the black stars was very poor with a possession of 49 and Ethiopia 51 and the second game against bafana bafana the outcome is 46 possession for
Ghana and South Africa 54 possession with a goal that makes them to top the group with 4points and Ghana second with 3points
The mentality of ex players as coaches won't send Ghana any further, the call up of the young stars and not playing them is another problem, CK Akonnor is much concerned about this his over aged players and benching the young stars what is the essence of the call up, he needs to wake up and build a youthful team not the over aged players.
Writer: Malab Devine (Sports Presenter at Gbangu Fm - Tamale)