The Ghana Tech Project is a 1-year advanced certificate in Information Certificate by the Institute of Information Technology. This maiden phase shall admit 1,000 students across Ghana for the 12-month intensive course.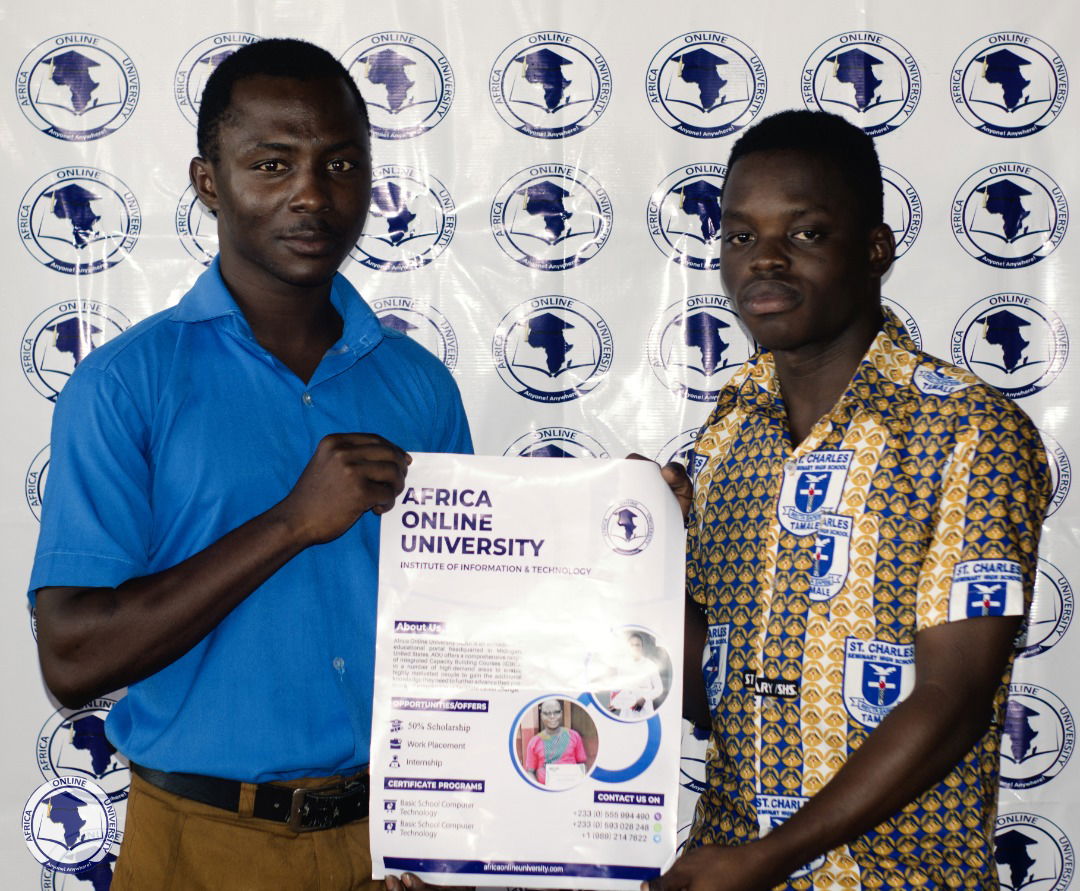 The Africa Online University (AOU) is a United States Accredited Online learning platform. A.O.U offers tertiary courses in partnership with top global universities to the contemporary African. It has been following the mission to provide structured quality relevant courses to Anglo-phone Africa.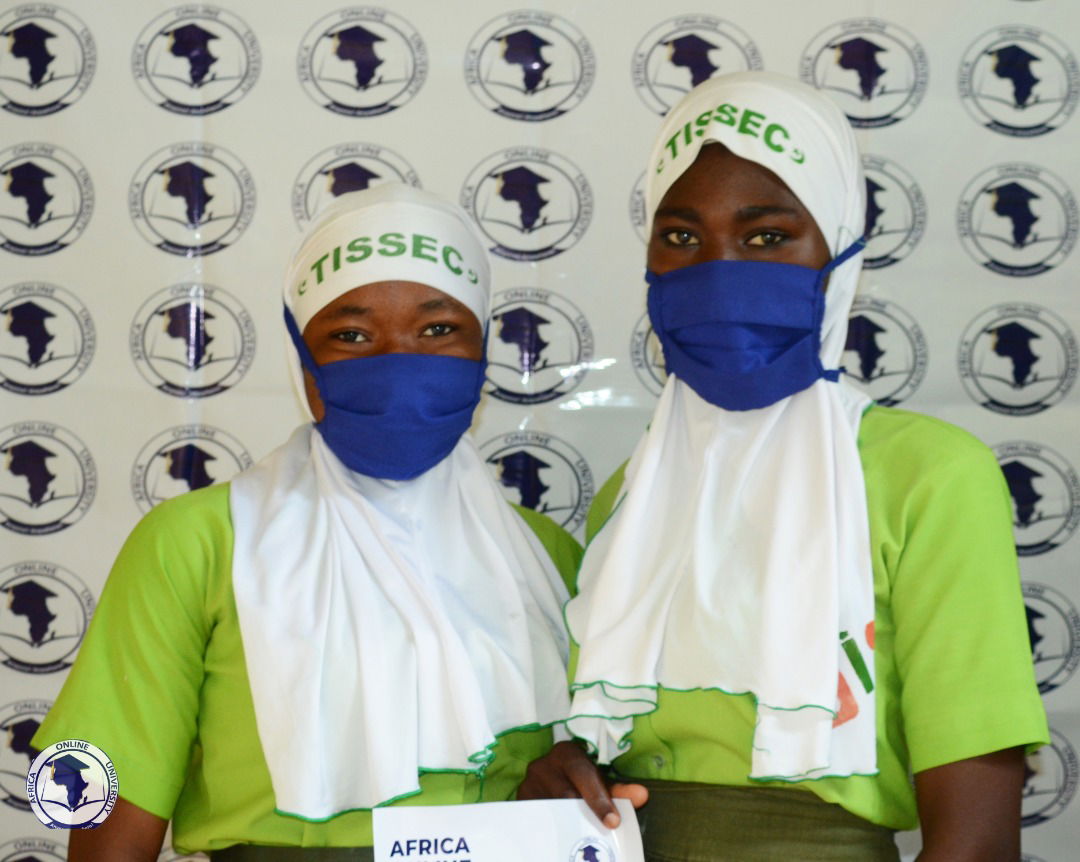 Africa Online University has its headquarters in Ypsilanti; Michigan, United States with a satellite resource centre in Ghana. Located at Orlender Street, East Legon and Tamale, Northern Region. Read more about AOU here: https://africaonlineuniversity.com/about-us-2/
Admitted students can enrol for top-up programmes in selected universities nationally and internationally. Other benefits include; up to 50% scholarship opportunities, an internship with tech-related institutions, work placements after successful completion and a study tablet to facilitate virtual learning.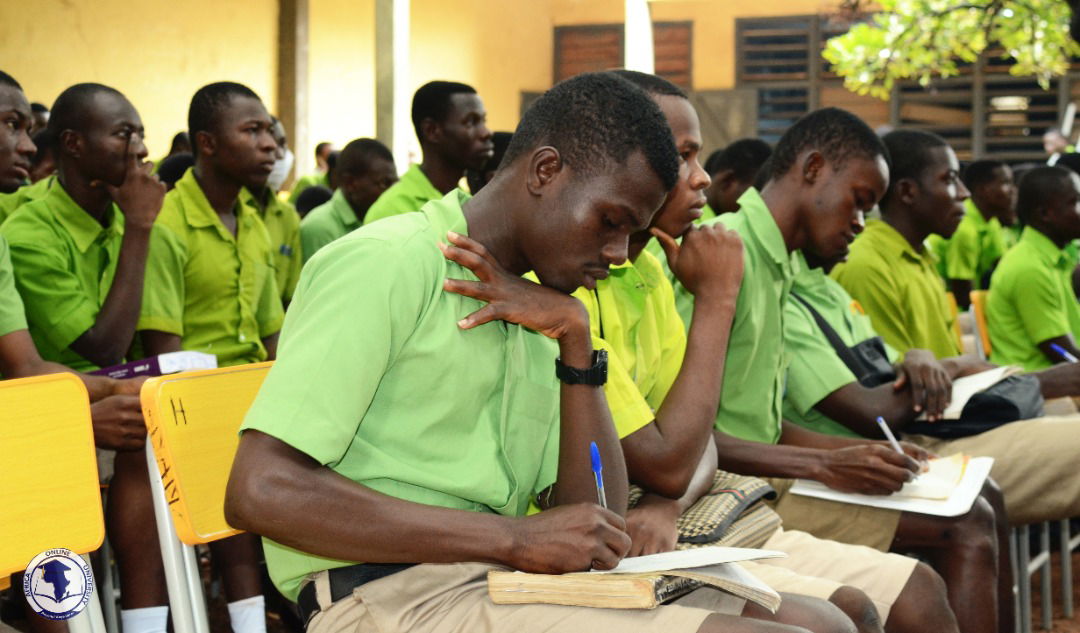 Sessions shall be a combination of virtual and distance learning satellite campuses across Ghana with instructors both locally and internationally.
The minimum entry requirement is at least a WASSCE certification. 2021 Senior High School awaiting students can also apply.
To apply, prospective students must fill an online application system on the website via this link:
https://africaonlineuniversity.com/2021-aou-admissions/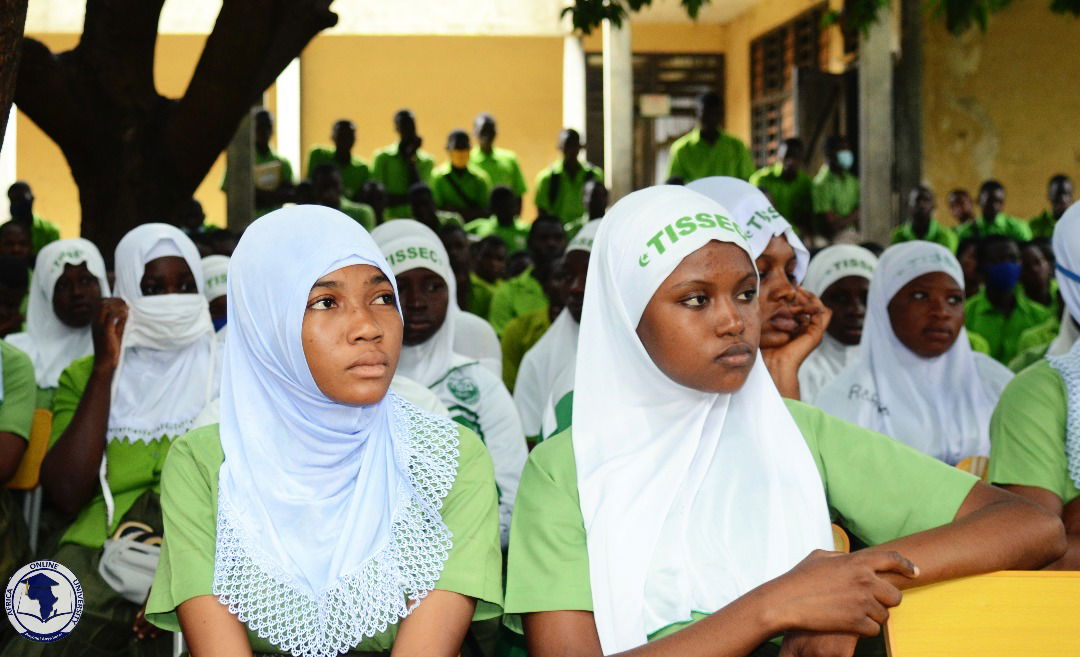 Prospects will be required to complete the application fee of Gh¢50. Once the application is completed, an in-country representative will contact you to confirm the details and guide you on the way forward.
Another exciting benefit is the affordable tuition fee. The Full tuition fee is Gh¢1,500. The University in addition offers flexible monthly payment options. Great!
Contact the Ghana Resource Center via +233 59 302 8248 | +233 20 27 900 42. admissions@africaonlineuniversity.com or
Headquarters' via; https://africaonlineuniversity.com/contact-us-2/