Some videos are more quality than others. It's in this sense you can't resist the temptation of watching Fancy Gadam's 'Chein Chein' music video thousand times.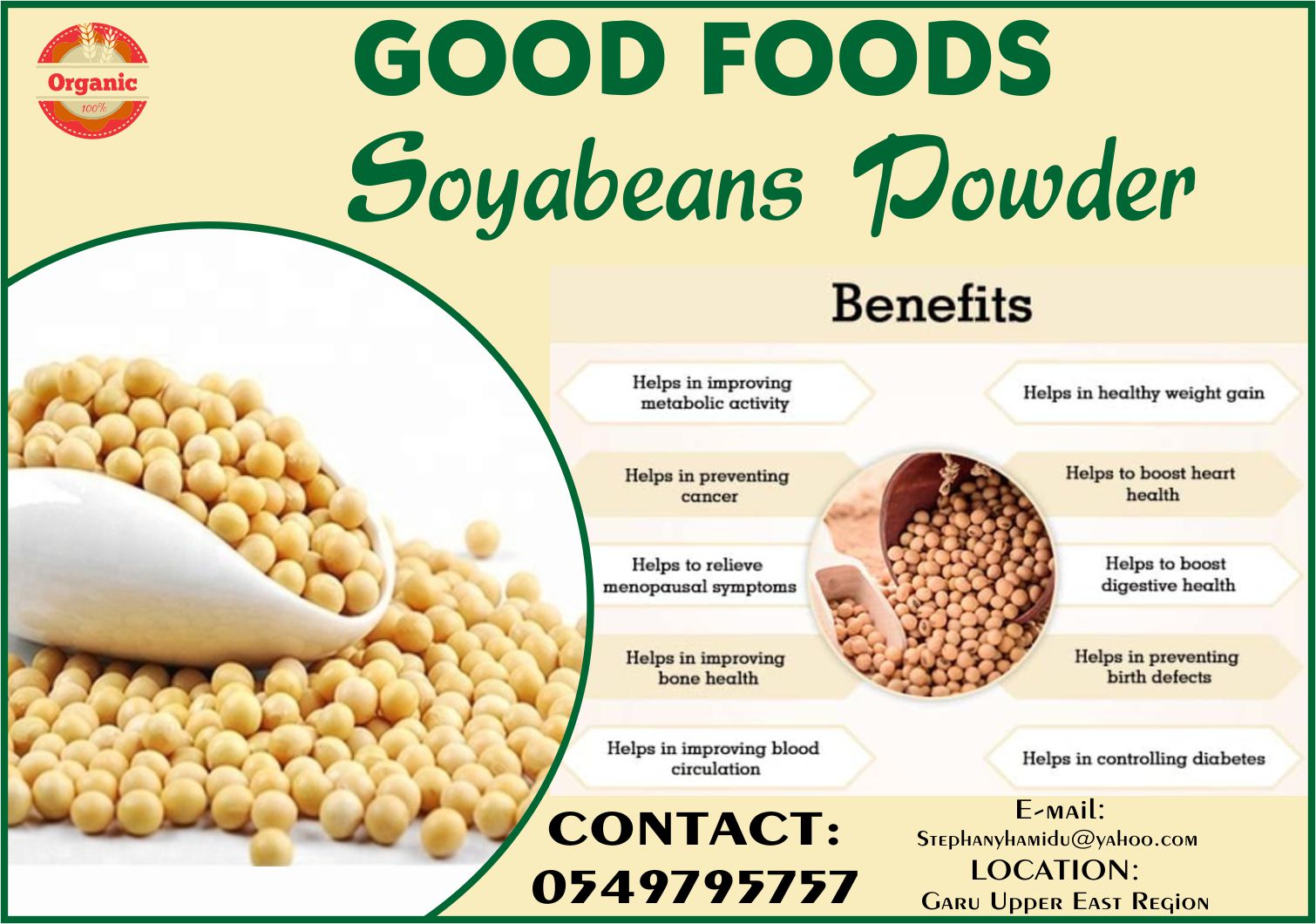 The video is a cinematic masterpiece directed by an award winning video director, Joe Gameli of Times Media Production.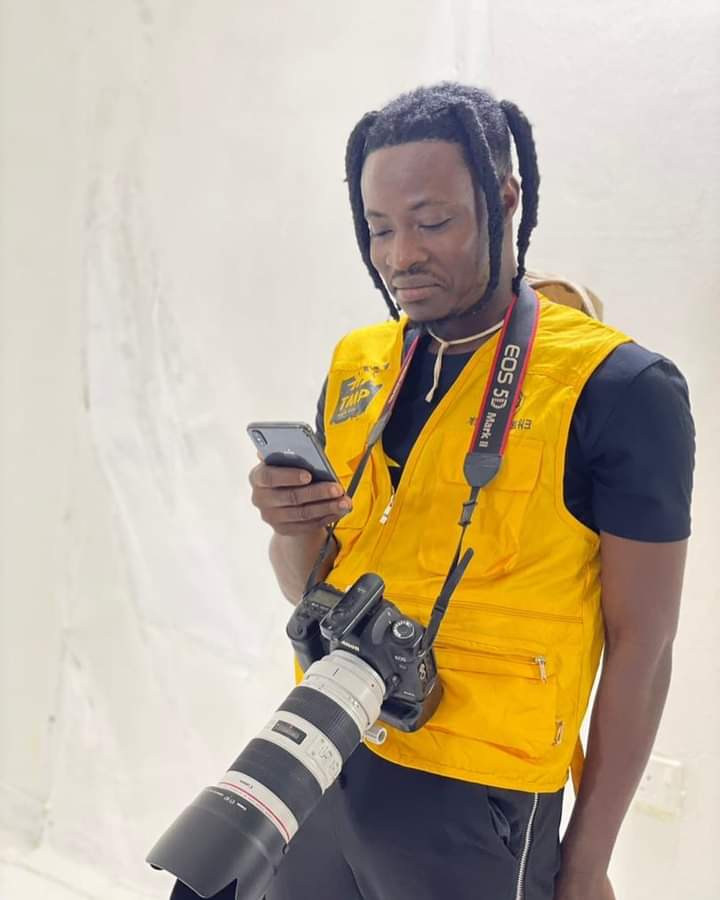 In summary the video portrays a romantic story. 'Chein Chein' starts with two lovers spending time together from Cafés to Beaches.
You can't help but enjoy this creative piece from the award winning singer.