Some videos are more quality than others. It's in this sense you can't resist the temptation of watching AK Bangzilinli 'LIMAM' music video thousand times.
In this single, AK Bangzili expresses his feelings for a lovely lady. He refers to the girl as his Imam, which means a supreme leader.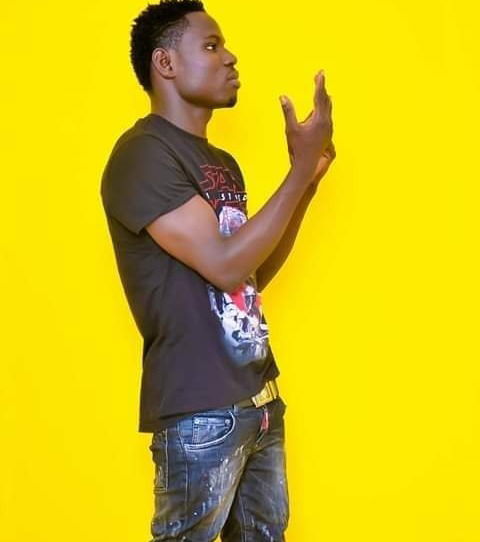 The video is a cinematic masterpiece directed by an award winning video director, Director Wize.
The video portrays a romantic story. AK Bangzilinli can be seen 'smashing' the ladies back in the pool.
You can't help but enjoy this creative piece from the new force in Northern music.