Mumuni Yirifa Yunus, a broadcast journalist at Radio Justice, has taught Northern musicians about the responsibilities of an artist manager.
The Journalist stated in an interview at Sanatu Zambang Cafe that there is a misunderstanding about the responsibilities of artist managers in the Northern music industry.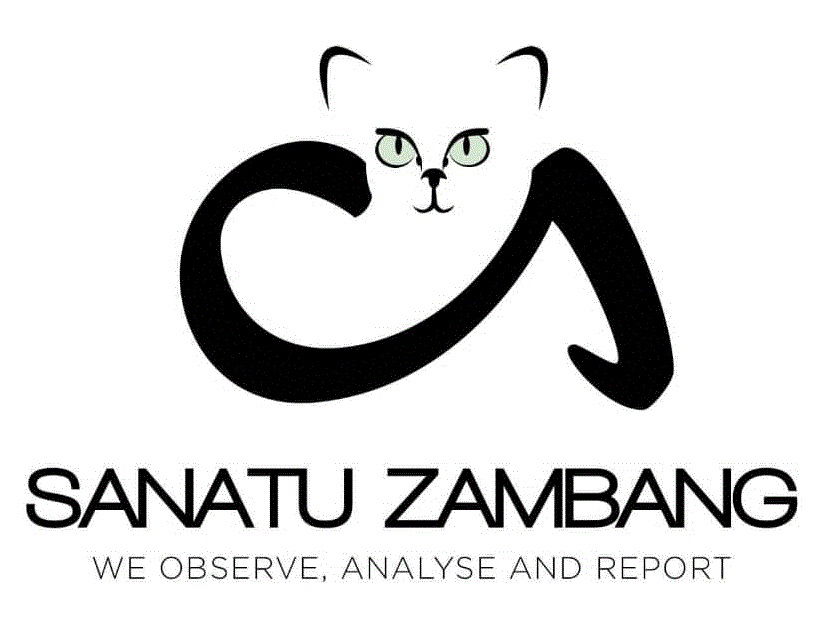 "Because of their (musicians) inability to hire better managers, musicians are losing their relevance in the music industry. Some of them believe that a manager is someone who is popular on social media" he stated.
He said Musicians should hire and pay their managers, not the other way around, as is common in the Northern music.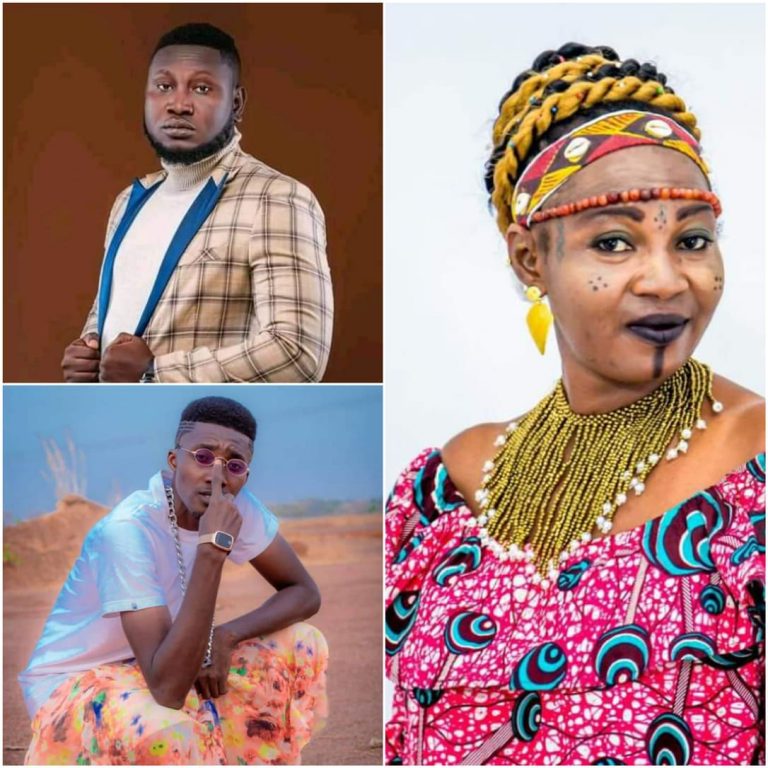 You can participate in the discussion at Sanatuzambang.org.
Sanatuzambang.info