I'm not a prophet nor a soothsayer, but I can certainly state that Wizchild's new single, Ntaali, has already become a hit just hours after its official release. Indeed music is the heart's literature; it begins where words ends.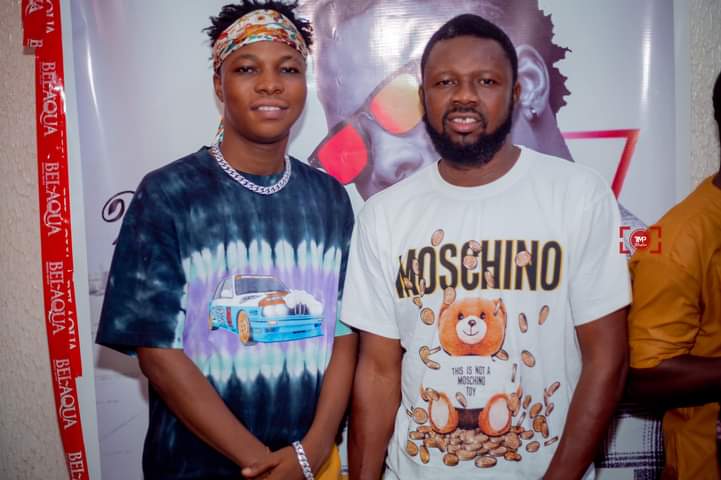 This song convinced me of the old adage that a good product does not require marketing; it sells itself. The calming rhythm combined with the well-chosen lyrics is simply too much.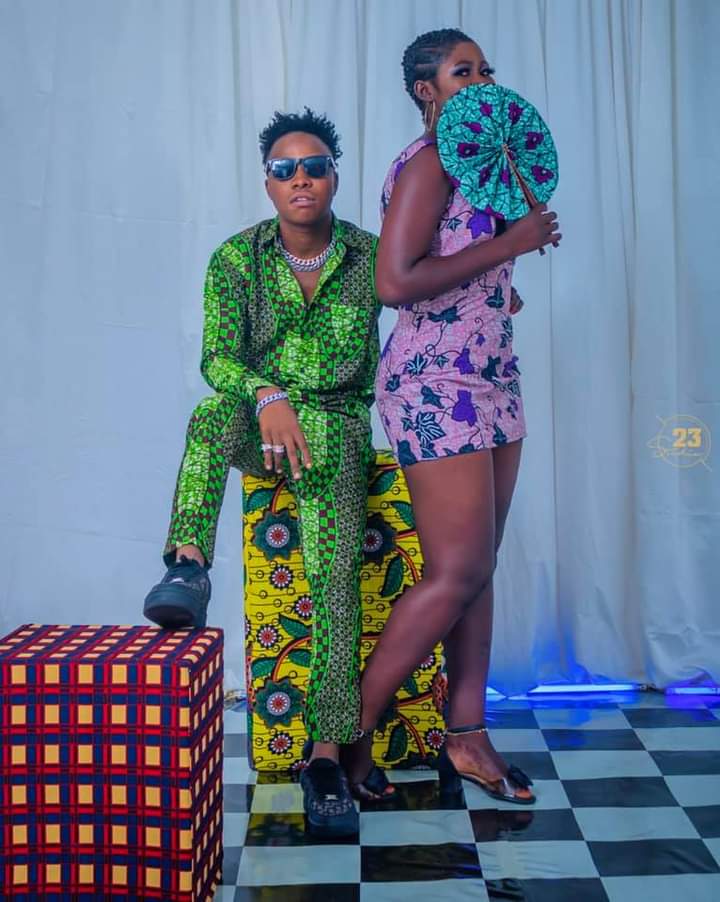 The 'Legend Boy' has shifted his focus away from love and is now telling us about his personal life. Ntaali is, in my opinion, the singer's life story. It's fair to call the song Wizchild's autobiography because he takes the time to address all of the rumors that have been floating around about him.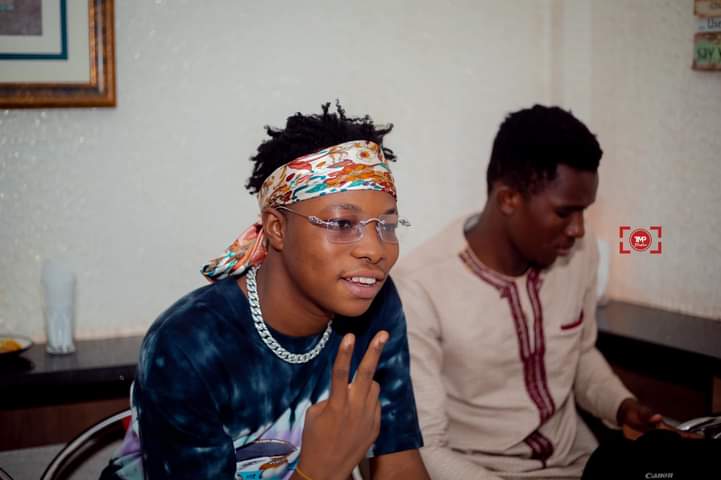 The portion when he discusses the claims that he is bleaching caught my attention the most. He responded to the claims in a mature manner.
Ntaali is the third tune from the upcoming EP Tamale We Dey by the artist. The EP will be released in the coming weeks.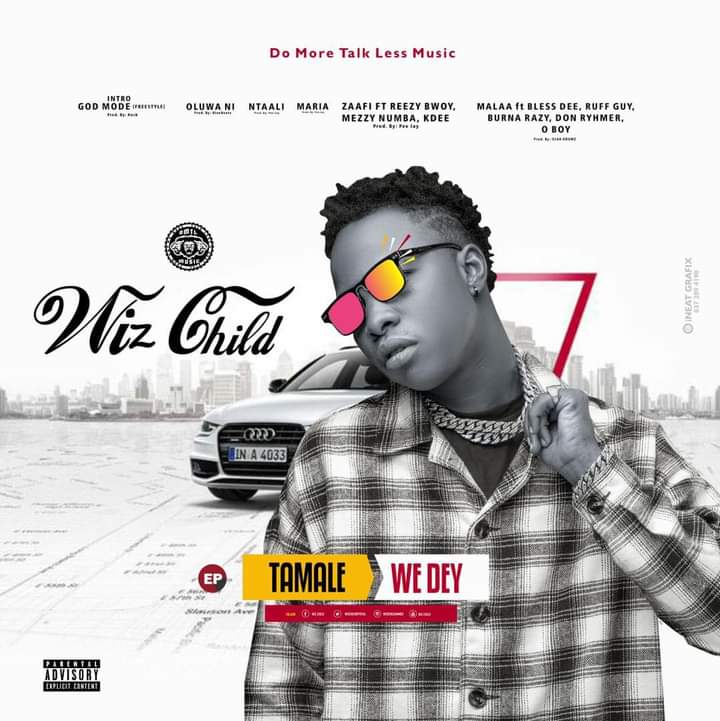 I could talk about this song all day and yet not finish, so please listen the music below and let us know what you think.
Prince Barak