AK Bangzilinli's dream of becoming a household name in the music industry is gradually coming true with the release of his latest love track, 'LIMAM.
LIMAM is the talk of town because of the huge amount of money spent on the production. The song was produced by AK himself and the music video was directed by one of the most wanted video directors in the country, Director Wise of SABALI Studio in Tamale.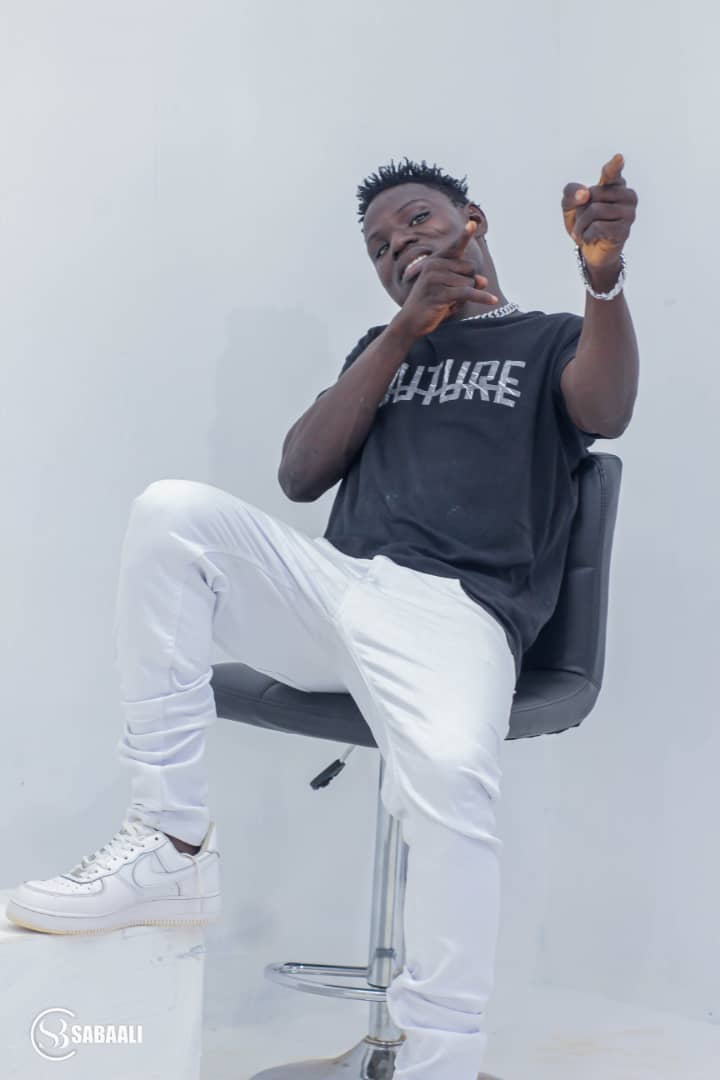 Limam,' as the song is titled, is unlike anything the multi-talented singer has released in a long time and is expected to dominate radio playlists soon. The rhythm is a blend of afrobeats and high life. The maturity in delivey makes the song appropriate for any social occasion especially weddings.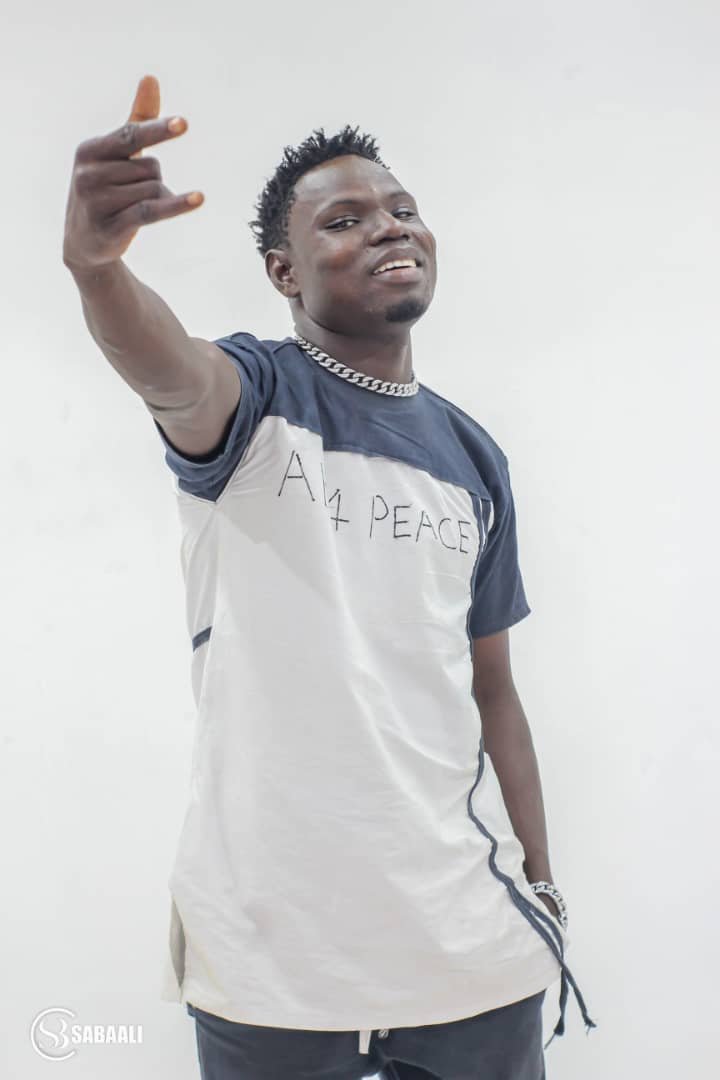 He is hoping to make a breakthrough because additional tracks are expected to reach the music scene by the end of the year.
Watch the much-discussed video here.