The world will agree that celebration of Valantine day and other festivities are alien to the African culture. Even though we have taken most of them so high that the originators might want to learn from us.
I agree that, most of these festivities bring peace and happiness into our livelihood in one way or the other we seize the opportunity to meet new people and celebrate life.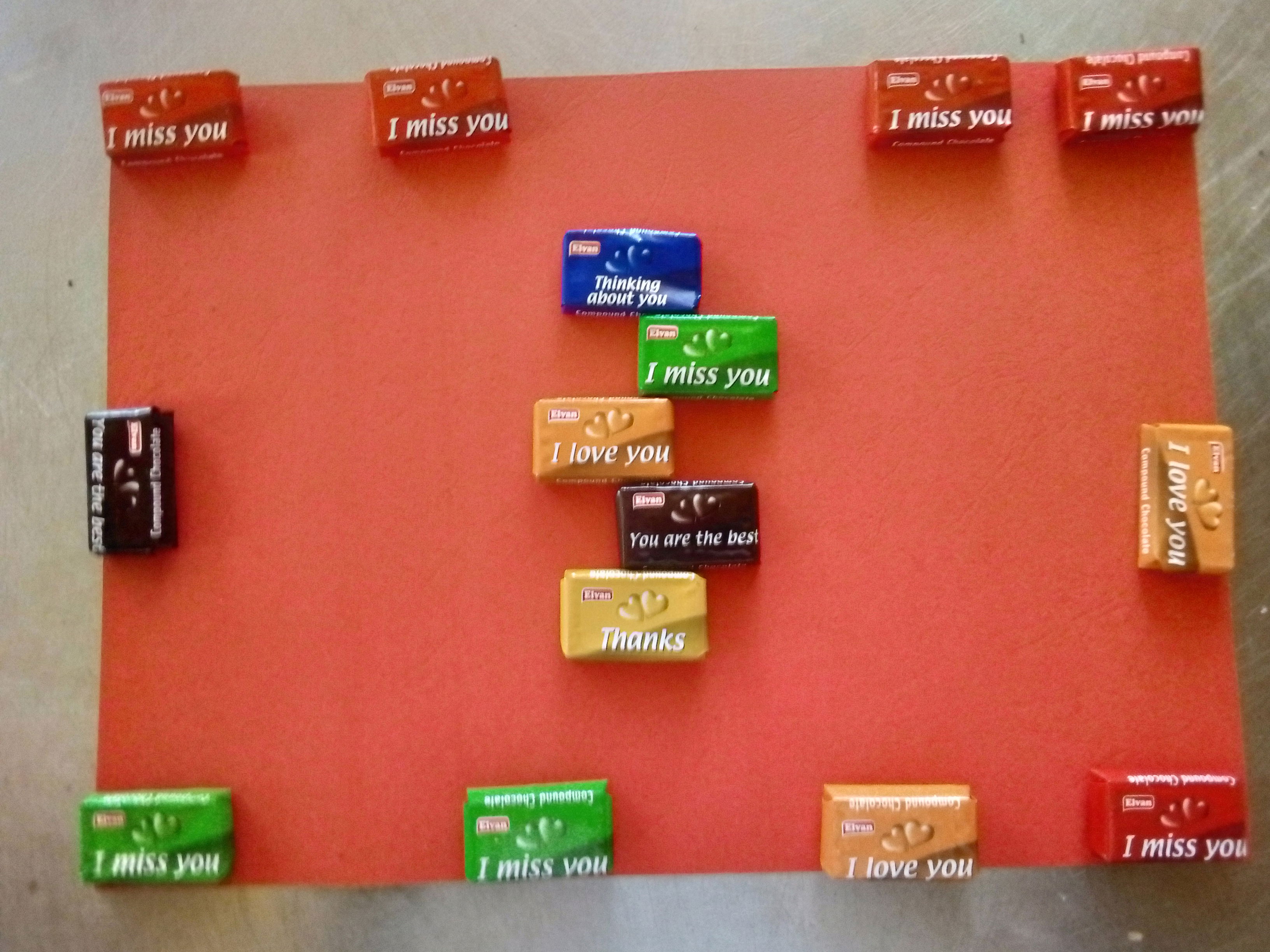 I hold a view that, Ghanaians and to a large extent Africans stand to gain more from these festivities, especially valantine day if we find ways and means to infuse our culture into the celebrations.
Modernizing these festivities to have some elements of African culture will not limit our benefits to Economic gains but it will project our identity to the world.
It has become a culture that couples wear red outfits to celebrate these day. Most of these outfits are foreign made so basically, we're empowering other nations.
On the contrary, wearing African prints such as the smock, Kente would bost our economy at the same time sell made in Ghana products to the globe.
Also, food is an integral part of our culture, indeed we are what we eat. Instead of taking your fiance or family out to eat foreign foods like Pizza and Cheese, we can eat our own foods such as, Tuubani, Wasawasa and the rest. This will attract tourists who want to explore our culture.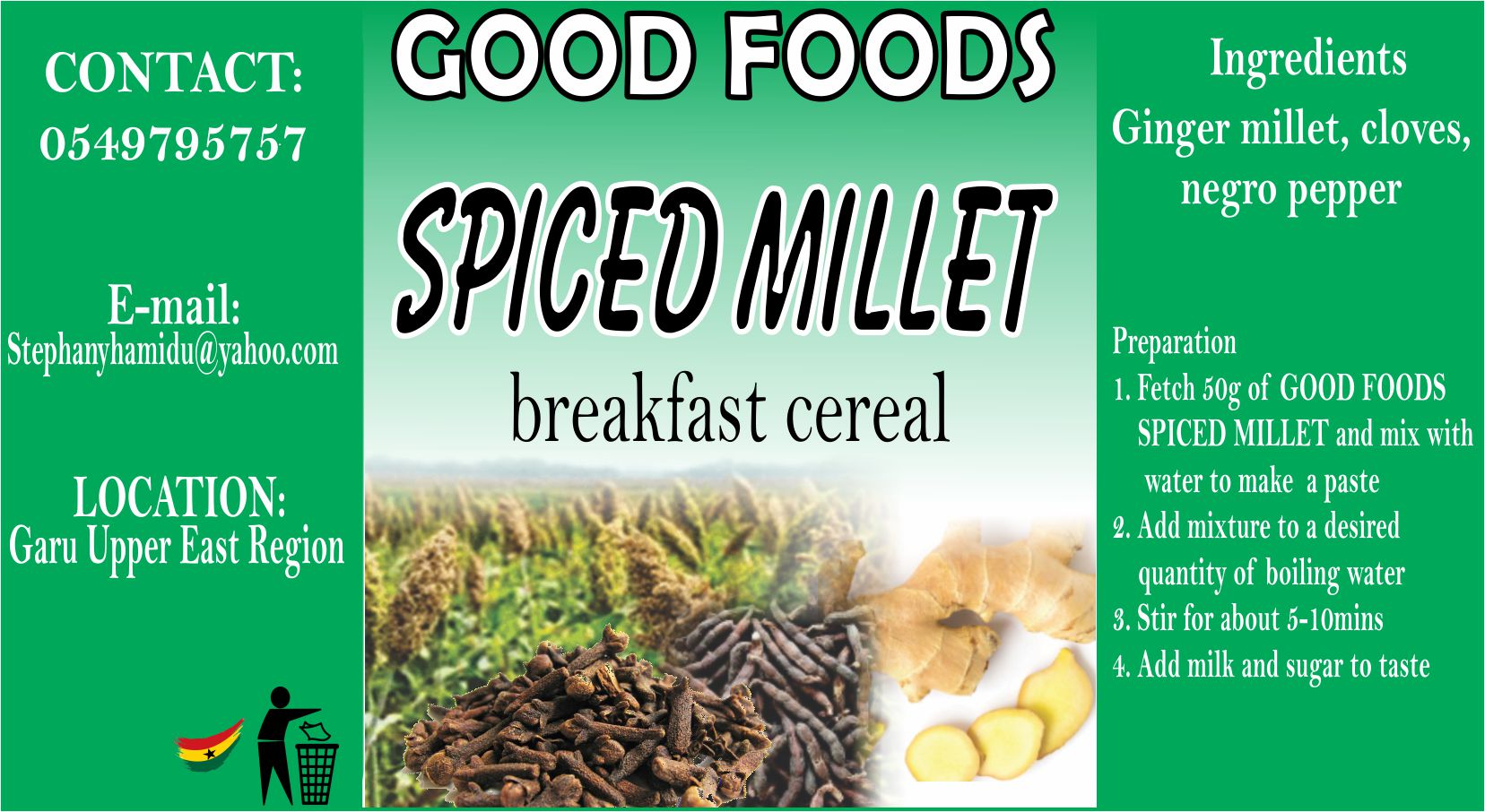 Games of African origin such as, owari, siilow can also be organized for school children. Local Northern dances like "simpa", "Tora", "Baamaaya", "Damba" and to the southern sector, interesting cultural dances of long traditional standing should be propagated.
Finally the celebration should not left out the engagement of our lovely elders. In so doing, the media could also engage elders and traditional historians to educate the young ones about our tradition and culture.
Source: Prince Barak, Tamale.