Third edition of Northern Radio Awards on Saturday, 27th February launched in a virtual ceremony at Northern Regional capital, Tamale.
The theme for this year's edition of the annual awards scheme is "CELEBRATING THE ROLE OF RADIO JOURNALISM IN PROJECTING THE NORTHERN HERITAGE"
The CEO of the awards scheme, Leatrice Naa Kwaley indicated that the aim of the scheme is to celebrate and encourage good relationships among media practioners accros the five regions of the North.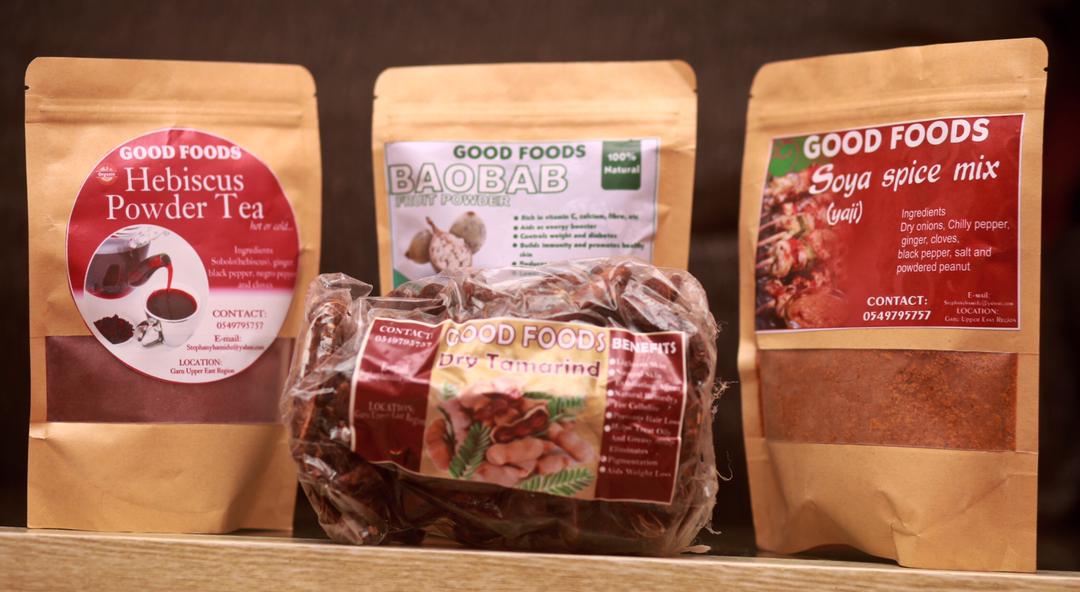 This year's edition of the awards, according to the organisers, focuses on capacity building through the provision of training for all participating stations including their management.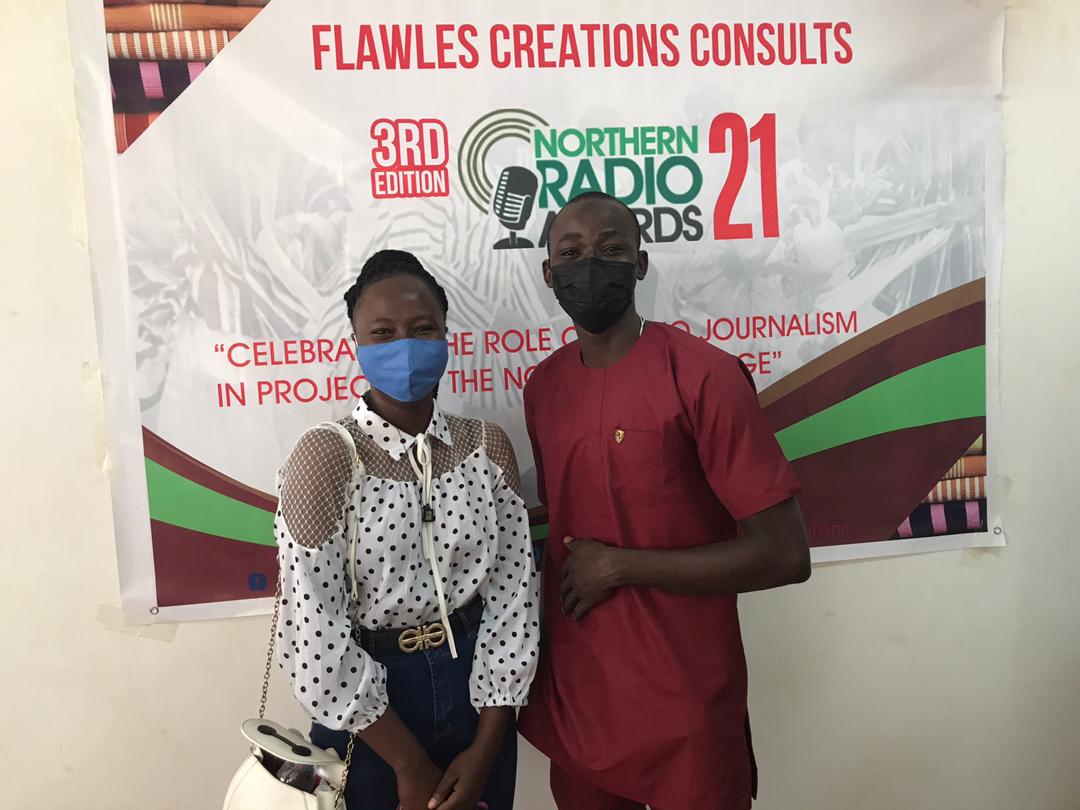 Mashwal Ndego, a representative for the Upper East Region encouraged all participants to focus more on the benefits of the event in terms of training rather than whether they win or lose.