A veteran filmmaker in the Northern Region of Ghana, Ahmed Abdul Rauf known as Mc Shoe or Shoe Shine Boy has said the movie industry in the region has collapsed.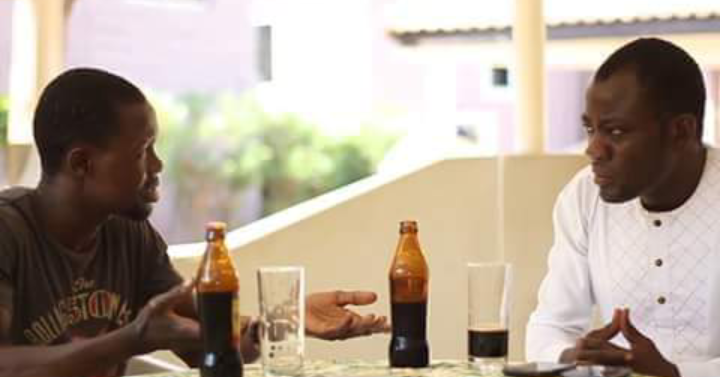 In an interview with Savannaherald.com the veteran actor opines that, the industry has collapsed because filmmakers don't like to pay each other for their services. "We like to use each other free of charge, that's why the industry can never grow" he stressed.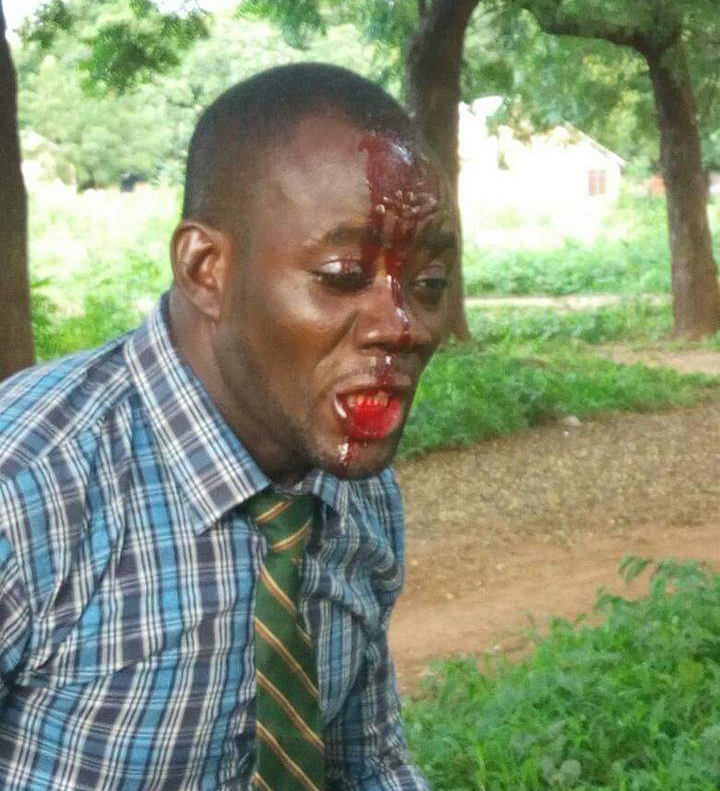 "Let's start paying each other, do serious business and see what Allah is going to do for the industry. We don't have branches in any of the big cities to sell our CDS how then can we grow as an industry?" the actor stressed.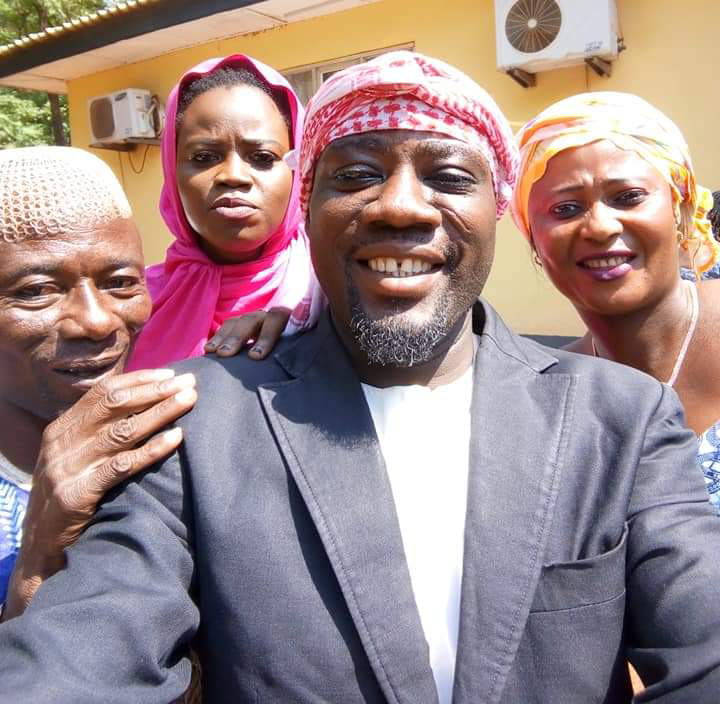 Mr Rauf also took a dig at the leadership of the actors association for doing little to address the problems confronting the industry. "The problem in the industry is the leadership. There's absolutely no control and we even oppose each other's ideas for our selfish reasons" he noted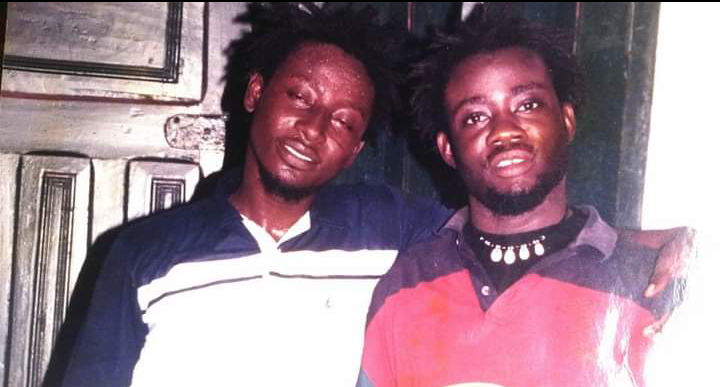 Some players and fans believe the movie industry in NORTHERN GHANA is on the verge of collapsing if appropriate measures are not taken to redeem it.