The much-anticipated Tamale We Dey EP listening party took place on Friday, June 4th, 2021 in Tamale. The musician, Wizchild stated that he had to plan for months to get everything just right, from the name to the release date.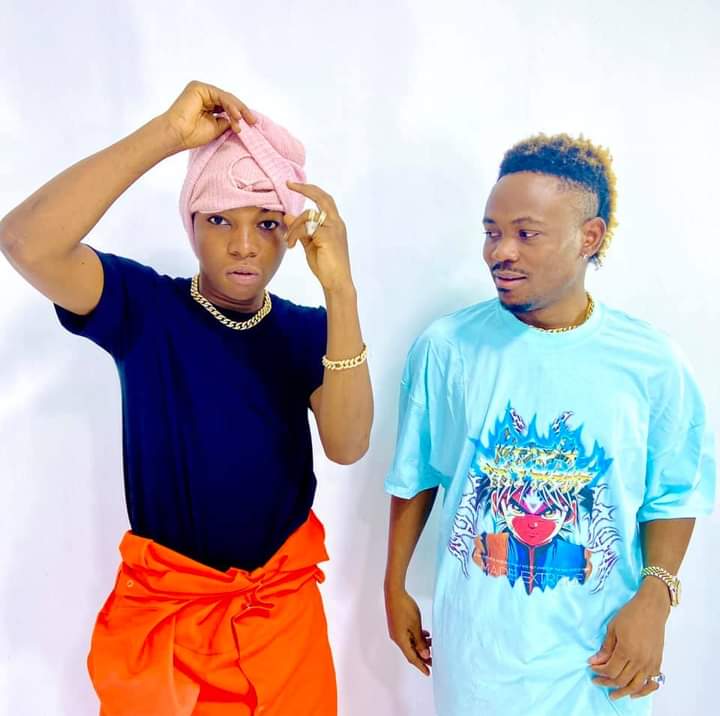 The singer told industry insiders at the listening party that his new EP is intended to offer emerging musicians a voice in the industry. "If you've noticed, I didn't include any older musicians in the EP because it's for my peers. We need to be heard, too" he remarked.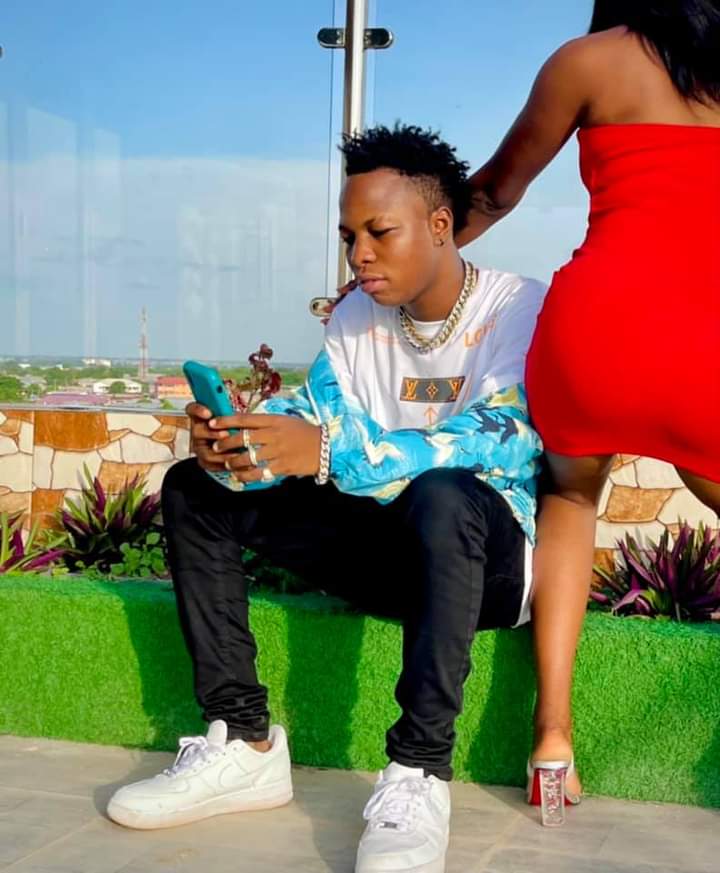 Tamale We Dey
The EP contains six songs that were produced by three sound engineers with extensive experience. Don Rhymer, Bless D, and O Boy were among the artists featured on the EP.
Industry Players at the Party
Radio/TV personalities, bloggers, critics, and social media experts were all in attendance. Key players during the event included Mohammed May, G Face, Dj Carlos, and Robicon.