An award winning tech entrepreneur and lecturer, Arnold Mashud and fiance, Zulfaw Arnold Mashud over the weekends tied the knot in Tamale.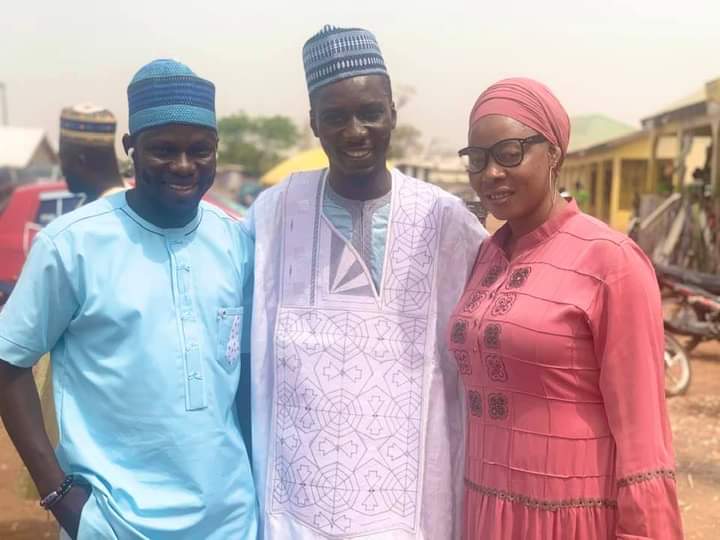 Sunday, 31st 2021 January was indeed the most happiest moments in the Arnold's family. Considering the fact that picking a partner in recent time is like finding "CORANA CURE" especially when you are influencial in the society like Arnold Mashud and beautiful as Zulfaw Arnold Mashud.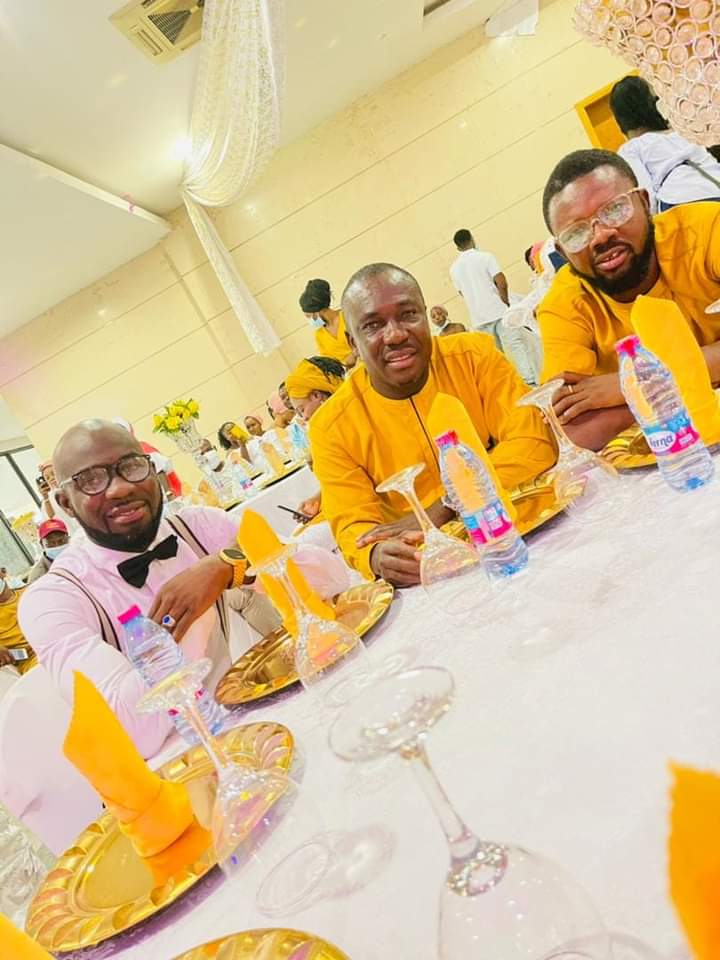 Their wedding which was an infusion of both Dagomba and foreign culture was a stylish event held at Arnold Mashud's residents in Tamale, Gbanyemli.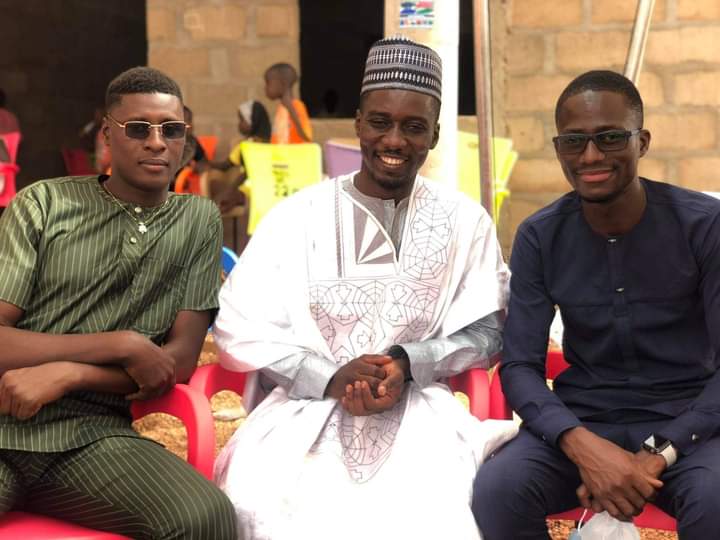 Many family and friends from the media as well as lecturers and politicians were there to celebrate with the lovely couple.
Enjoy some of the pictures at the #ZAM2021.