Ewurama Attoh, an award-winning radio personality, has stated that she sees Wizchild, a young Ghanaian singer, as distinct from other musicians in Ghana.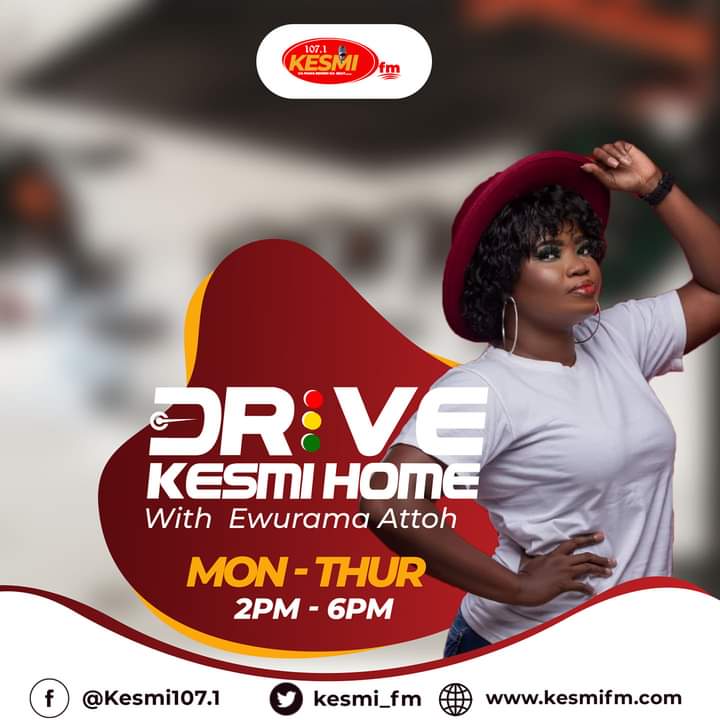 The radio host recalls that the singer was the first musician in Tamale to appear on her show without knowing the language of the interview.
She admitted that she had made a mistake in judging the singer before meeting him. "Before meeting him, I judged him and couldn't understand why people adored him" she stated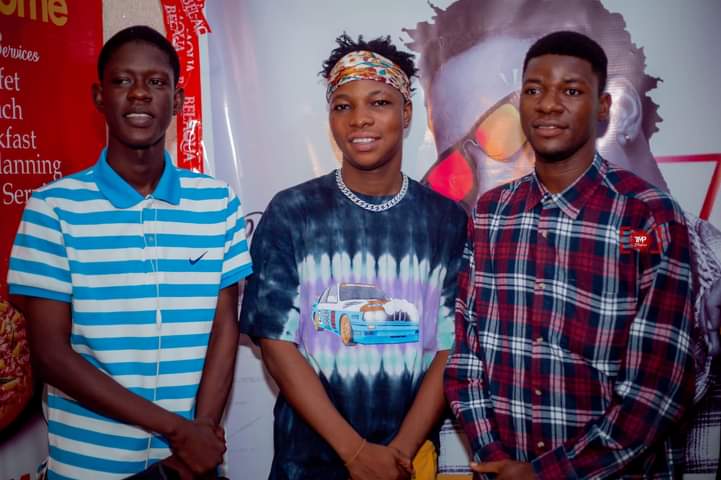 Wizchild has been on the minds of music critics and fans in recent days following a successful listening party for his upcoming EP. His upcoming EP is titled Tamale We Dey. It includes six promising singles.