The much publicized Northern Radio Awards have brought smiles to the faces of Northern media practioners and their fans. Is Hassan from Radio Amana is one name that will not be forgotten after the grand event.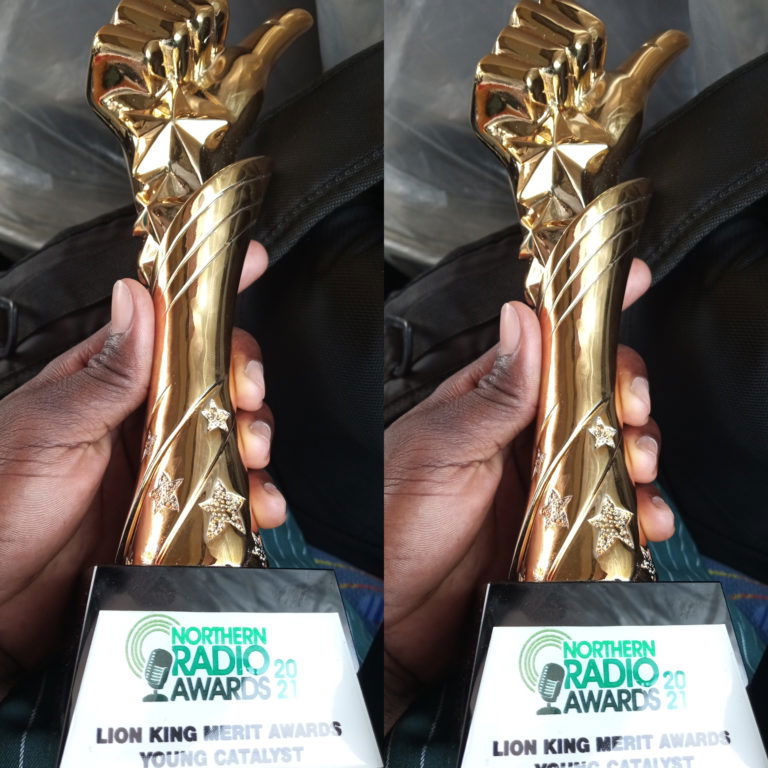 The board presented a citation and a golden plaque to the vibrant presenter as young catalyst media personality of the year. It was concluded by the board of Northern Radio Awards that, Is Hassan's contribution to the media industry in the region, particularly in the field of entertainment, cannot be overlooked.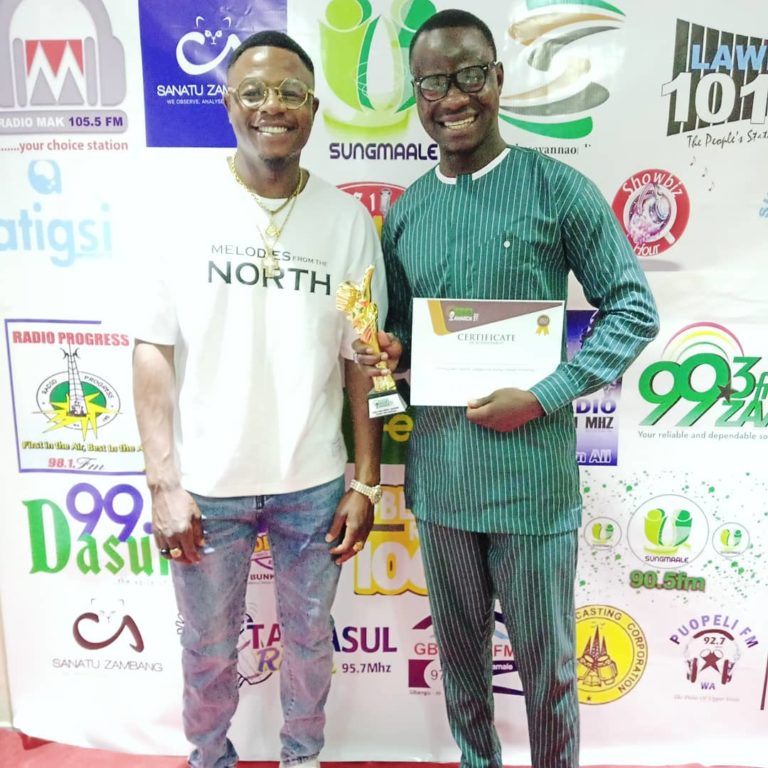 This award makes me proud and humble, and it came as a surprise to me because the board never informed me of it. I'm especially grateful to the organizers and everyone who has helped me the presenter said in an interview after the award.