As popular interest in Covid-19 begins to decline, the music industry in Ghana is gradually returning to normality. The president's prohibitions on public gatherings, as well the fear of the pandemic, had an impact on the country's music business.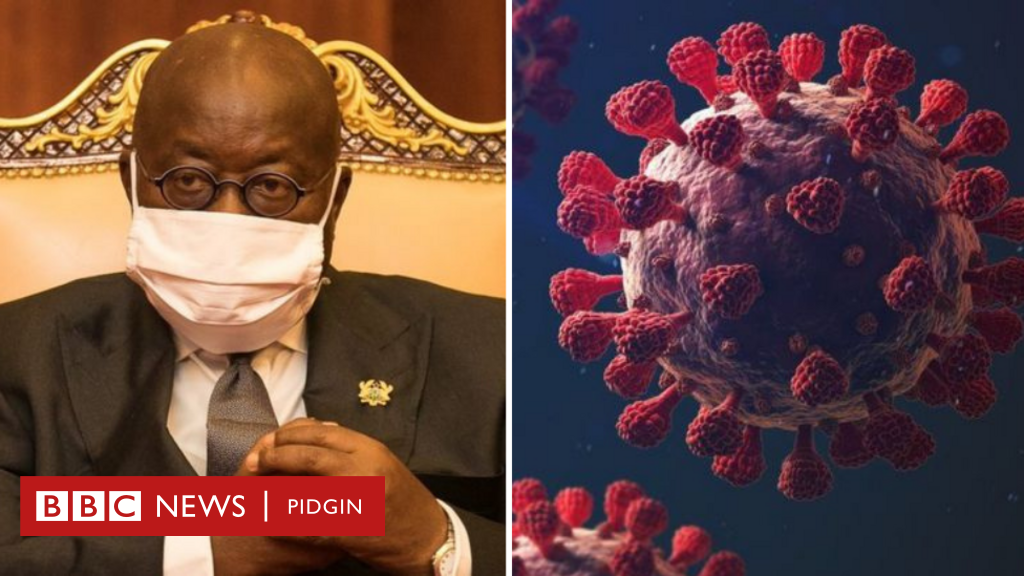 Some musicians went on hiatus as a result of the epidemic, fearing that their good music would not be noticed by the public. Things are starting to come into place, as new songs are being released every day.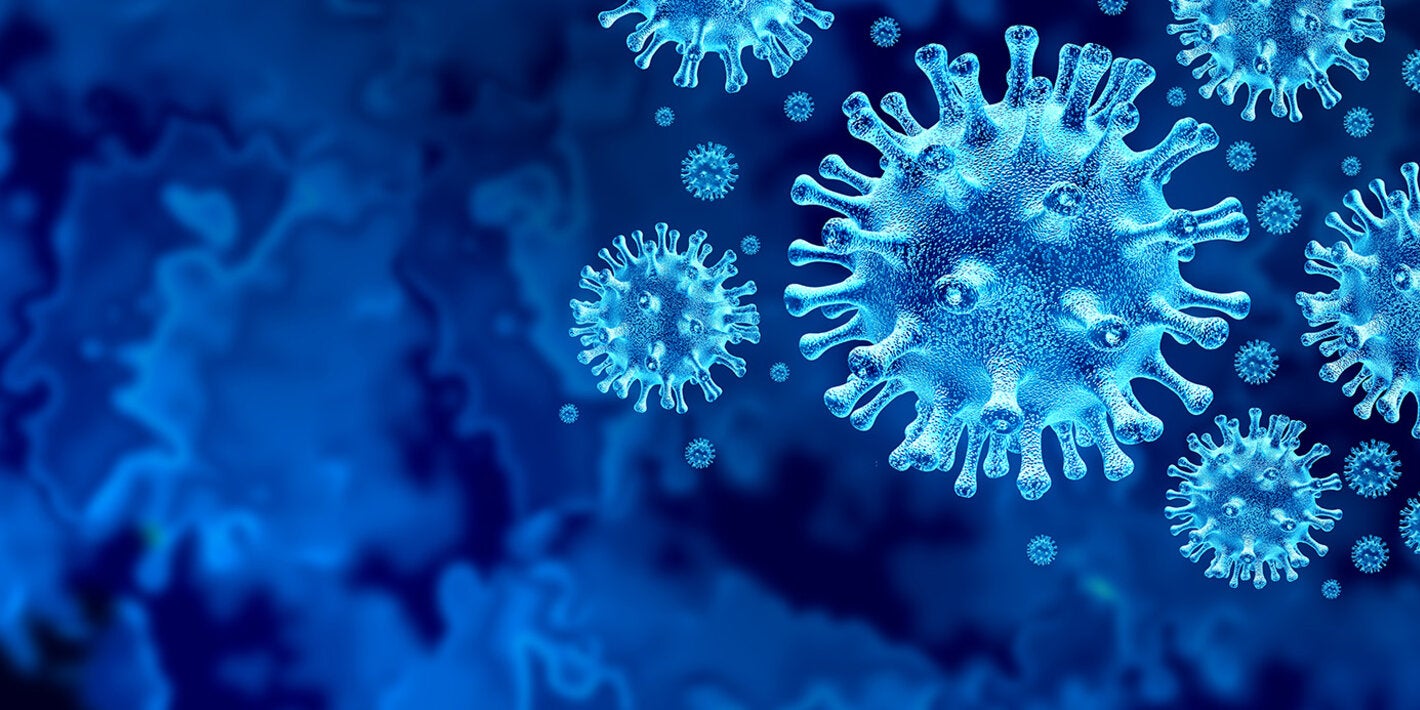 As usual, we've compiled a list of the top songs released this month (June) for your enjoyment. Browse our selection below to add quality music to your Playlist.
1. Ntaali
This is a promotional track for Wiz Child's upcoming studio album, Tamale We Dey, which will be released later this year. Music aficionados have described the song as an autobiography of the singer. Because it conveys a message that everyone can connect to, the song is gradually becoming a national anthem.
2. Jamila
Jamila is Fadlan's 2021 debut collaboration with award-winning singer Fancy Gadam. This song is ideal for folks who have recently fallen in love because it contains a straightforward message that they can relate to. Since its released, the song has been trending on YouTube.
3. Goal
T Bird teams up with Wiz Child, the Legend Boy, to deliver the most divisive song of the year, Goal. The song is controversial because no one knows what the singers are talking about, but one thing is certain: you can't stop listening to their perplexing wordplay.
4. Gulma
When two talented people collaborate on a song, the end result is always a timeless tune. This big single was produced by Maccasio, a well-known rapper, in collaboration with Wiz Child. Gulma discusses informers and why we should ignore their nefarious activities.
5. Ka monitira
This is another contentious tune. Still observing is what Ka Monitira means. Some have speculated that 5 Minutes Entertainment's singer, Is Rahim is directing this track to Maccasio. Despite the fact that the song does not address Maccasio by name, a few punchlines can be addressed towards him.