If you are a fan of entertainment in Northern Ghana, you will be familiar with the name, Is Hassan Dablee. On Amana Radio, he currently hosts The All Inclusive Show, one of the most entertaining radio programs in the region.
Sualey Alhassan, also known in the media as Is Hassan Dablee, was born in Sandu, a suburb of Nanton district in Northern Region of Ghana. He did, however, complete both his primary and secondary education in Tamale.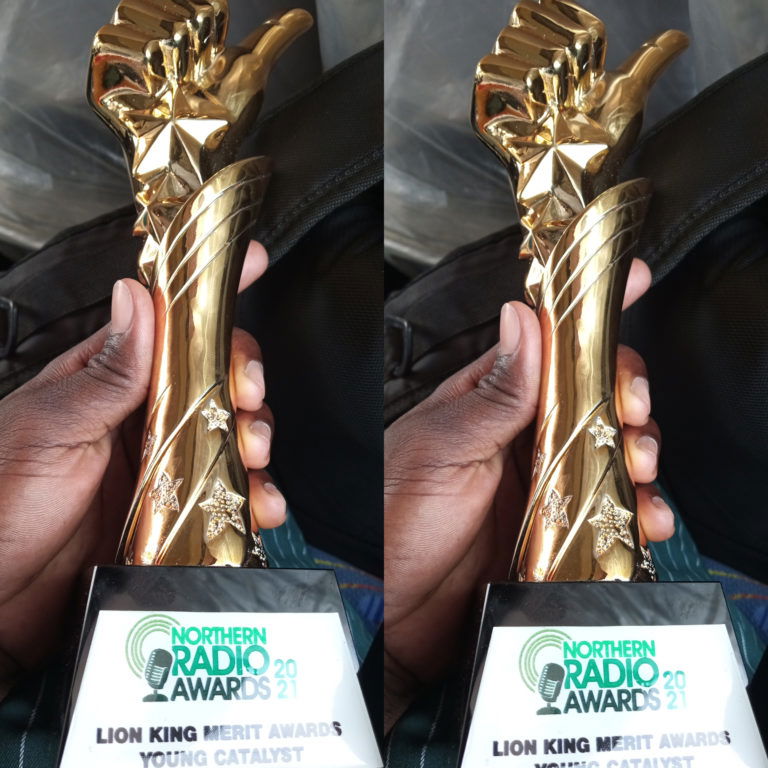 For the young presenter, becoming an award-winning media personality is a dream come true. "I've always enjoyed music and media in general. My childhood ambition was to become a radio host or music producer" he said.
If you spend time listening his programs, you won't be surprised by the accomplishments and accolades that the young media practitioner receives on a daily basis. Is Hassan is a straightforward definition of hard work as one of the veteran musician rightly put it.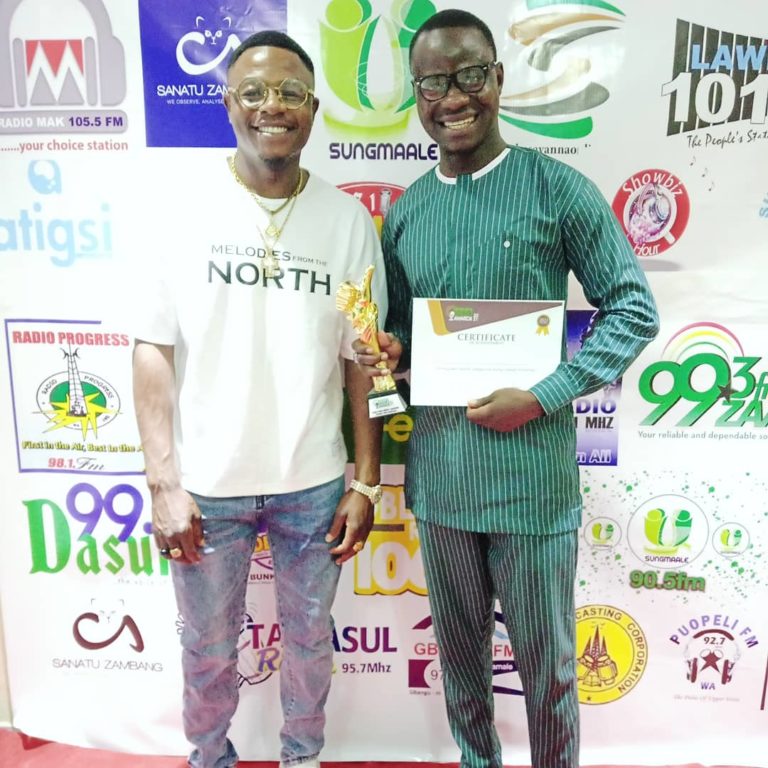 He began his radio career in 2017 as a producer of Northern Hits on Kesmi Fm. In 2019 he rised to become the main host of the program after graduating from a media school in Tamale.
Aside from hosting his own program, he is also a producer of two popular TV shows, The North Art and On and On both on Sagani Tv. The energetic presenter is not only a radio personality; he is also a vblogger. He is the founder of Hype Media Gh, one of the region's most popular entertainment blogs.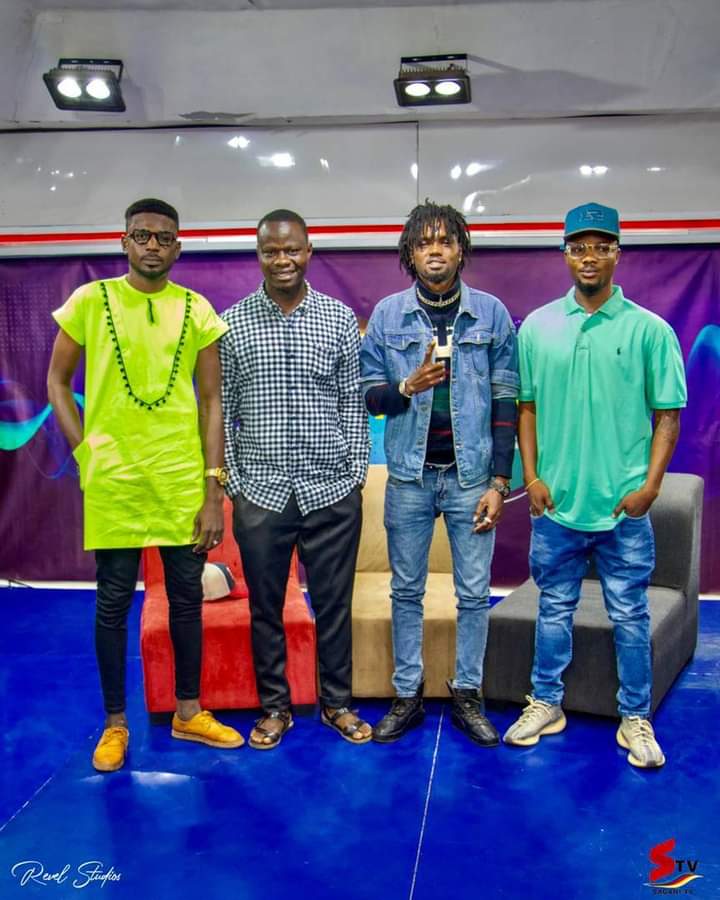 Because of Is Hassan's hard work and creativity, no one was surprised when he was named Young Catalyst of the year by the Northern Radio Awards.
The young presenter is on a mission that deserves everyone's support. "My goal as an entertainment personality is to showcase the talents of the North to the rest of the world" he said.