Gaffachi who was reduced to a "goro boy" has bounced back to achieve a great feast in the local music industry in Tamale.
The Tamale based hip pop star, Gaffachi has done what could be described as unbreakable record in the Northern music industry with his new Real is Real album.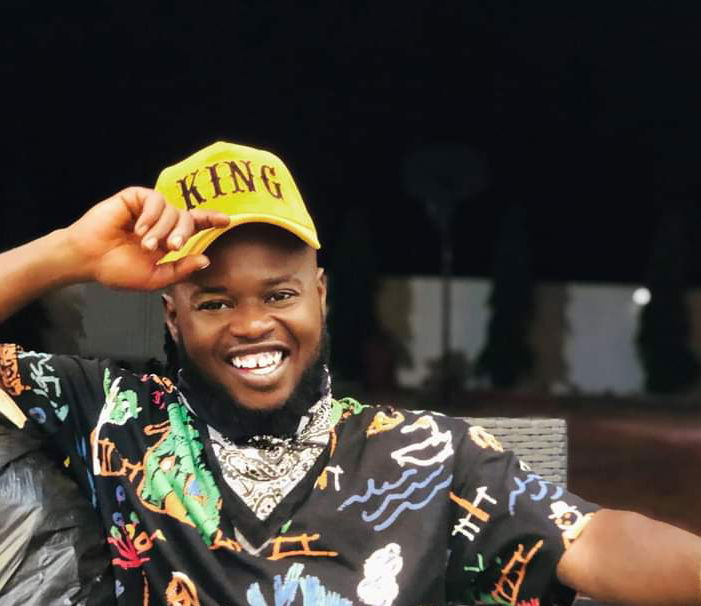 The album in less than two weeks ejoy massive airplays and streams on various music channel. Audiomack alone has over 100 thousands listeners.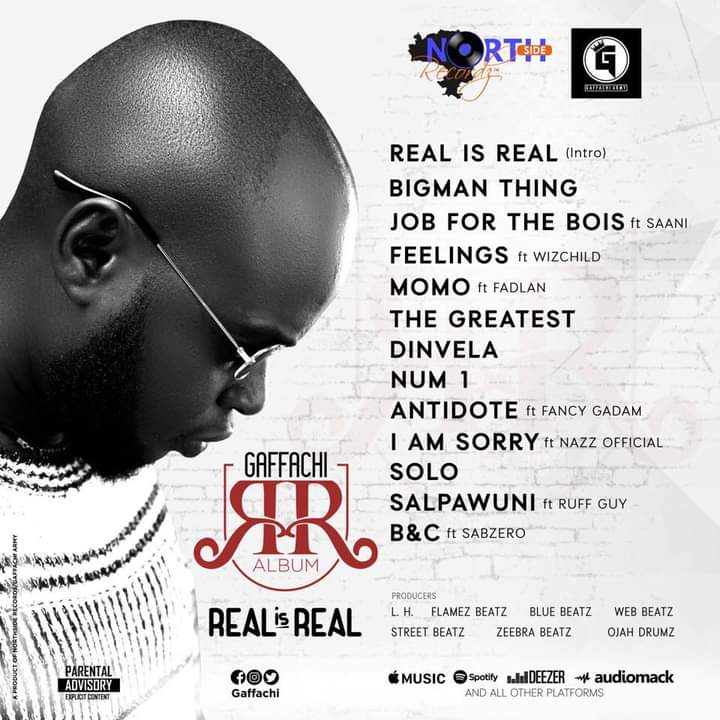 The 13 tracks album talks more about emotions, love, money, life and politics. To read in between lines, the intro track convey a message to Macassio. The song talks about disloyalty and regrets he has gone through under Zola Music and life in general.
However, the album featured colleague artists in the region including his long standing "rival" Fancy Gadam.
Enjoy the songs here and remember to leave your comments.