Despite the male's dominance in Ghana's media and entertainment industry some women still beats all odds to stay on top.
Women in these two professions face numerous challenges such as gender bias, cultural restrictions, sexual harassment and so on.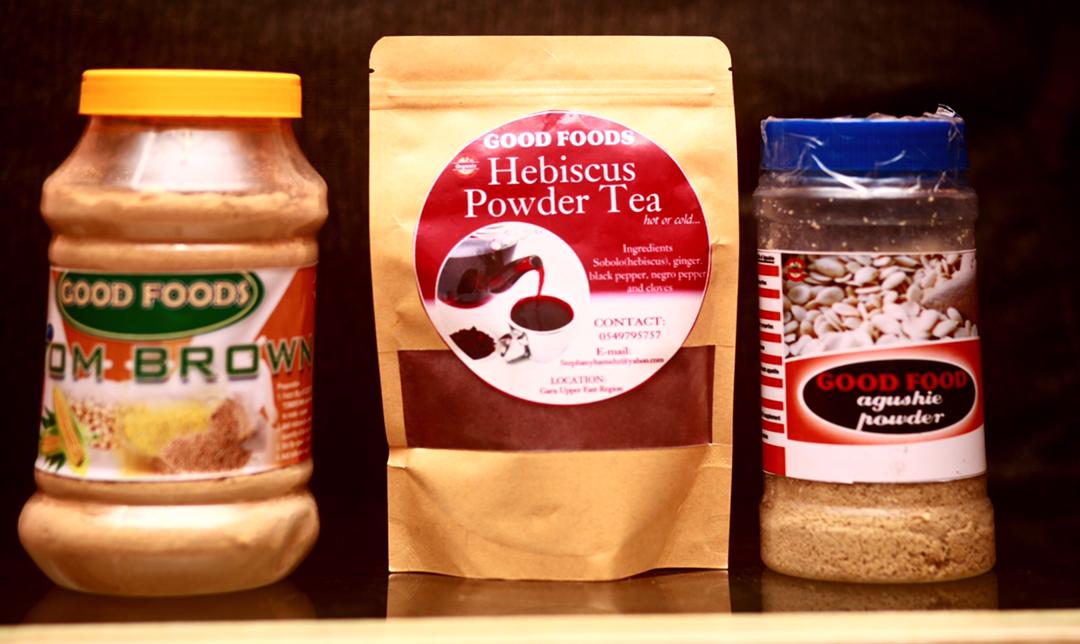 Today being a day set aside to celebrate women, Savannaherald.com bring to you short profiles of some women shaking the male dominated media industry in Tamale.
Ewurama Attoh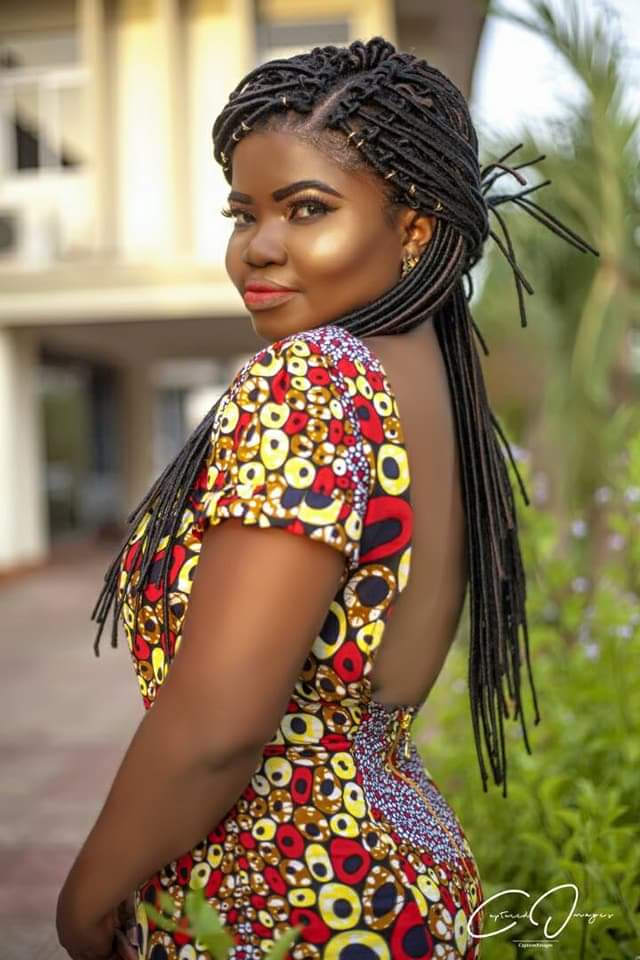 Miss Ewurama is a multiple awarded media personality in the region. She has won awards both local and national. Ewurama Attoh host the drive time show of Kesmi Fm (Frequency - 107.1Mhz) and double as the program's manager of the radio station. She also host a pro women's show tagged, The Girls Talk on the same channel every Friday evening.
Benhene Brago Josephine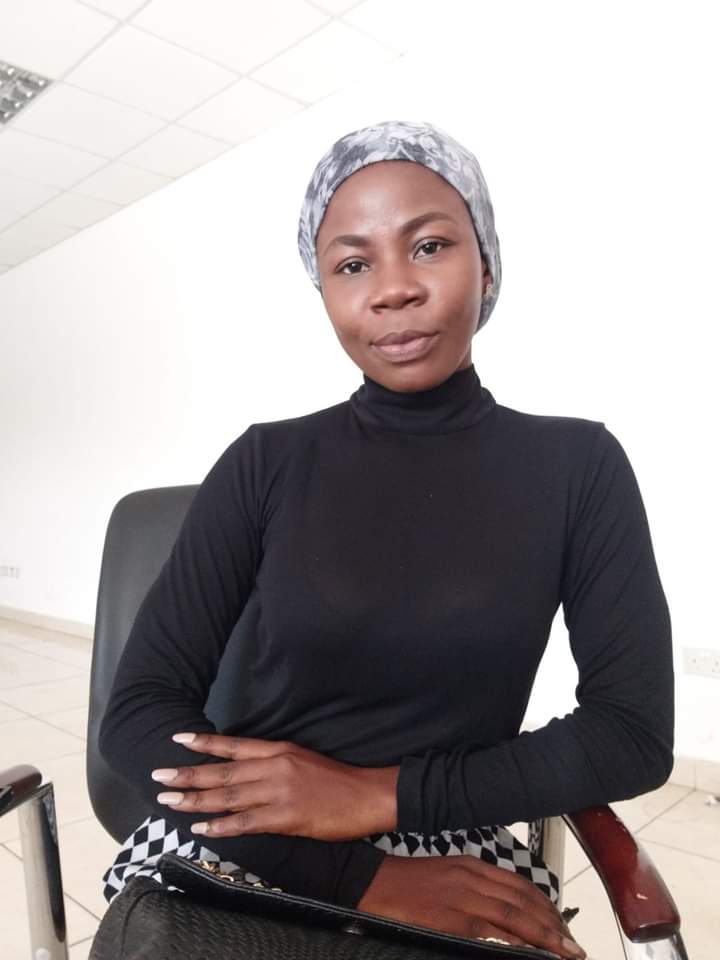 Miss Josephine is the host of the Lunch Talk on Diamond Fm in Northern Regional capital, Tamale. She is also a news anchor in the same media house. Brago Josephine won several awards both local and national.
Leatrice Naa Kwaley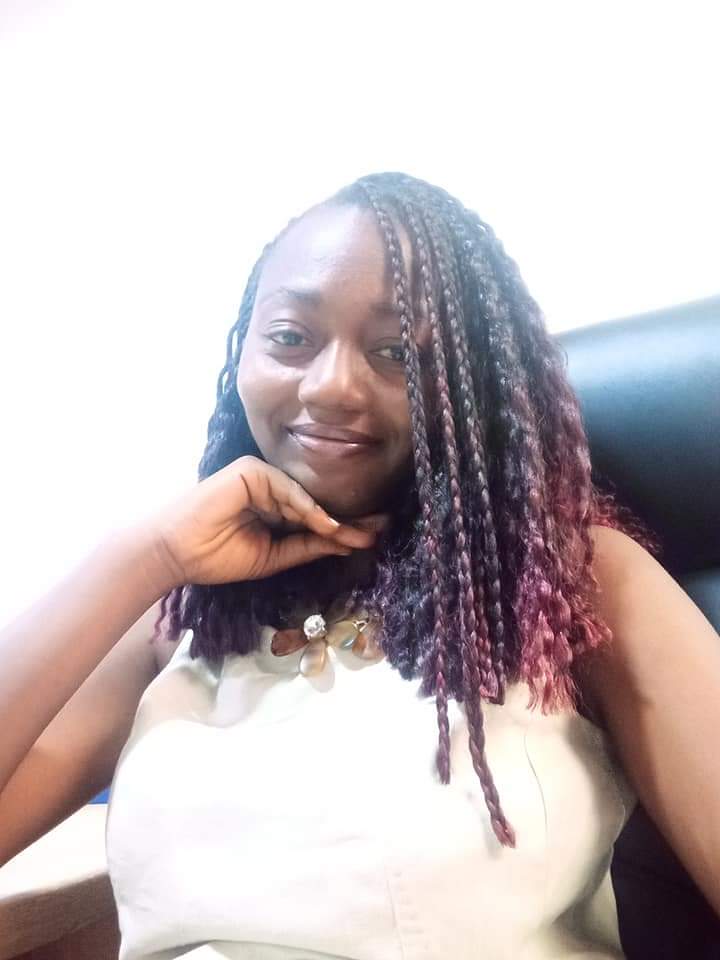 Leatrice Naa Kwaley is a popular figure in the Northern Region's media fraternity. She previously work at Fila Fm as a presenter and news anchor.
Naa Kwaley's event company, Flawless Creation is the bring behind the first media awards scheme in the region. Miss Naa is a key advocate for women's right and female participation in leadership.
Muniru Bariya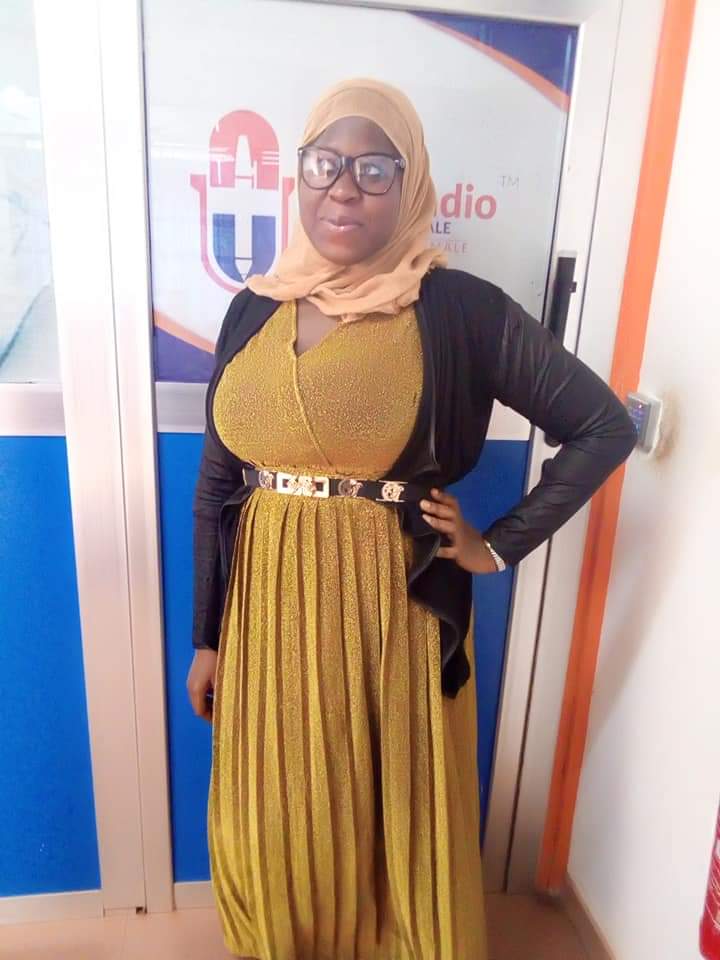 Muniru Bariya is also a news anchor at Radio Tamale, one of the leading radio stations in Tamale. She has won several awards as a news anchor. Madam Bariya also write articles for Radiotamaleonline.com
Wendy Laarie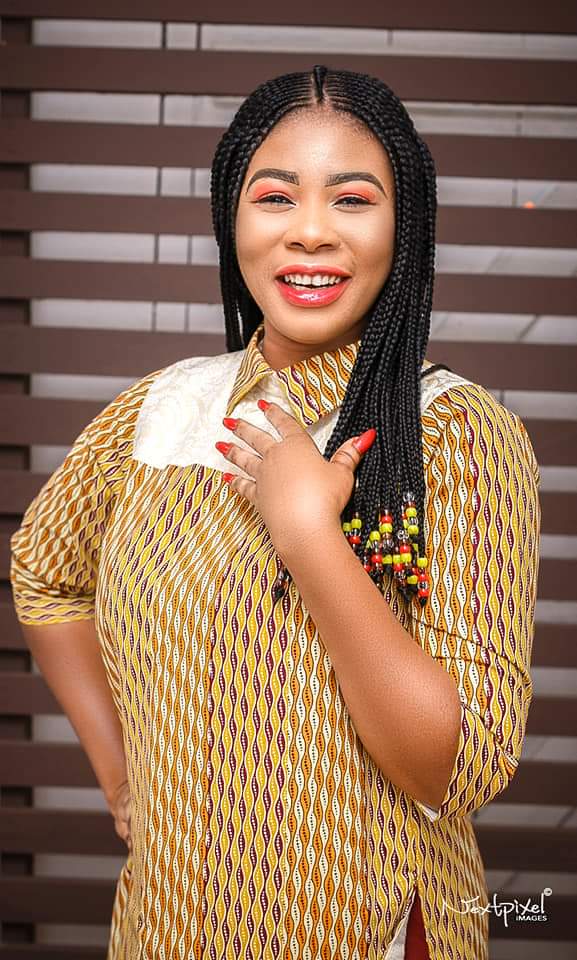 Wendy Laarie is one of the leading women's in the media landscape as far as Northern Ghana is concern. She host is the host of Brunch time at Zaa Radio (Frequency - 99.3mhz).
She also host a Facebook talk show tagged, The WL Seat which she engaged influencial personalities across the country.
Miss Wendy Laarie also won multiple awards within and outside the region.