Technological innovations changed how music and songs are bought and consumed today. In the past, aside listening to Radio, two main ways people enjoyed music were; buying CDs and attending live concerts of their favorite musicians.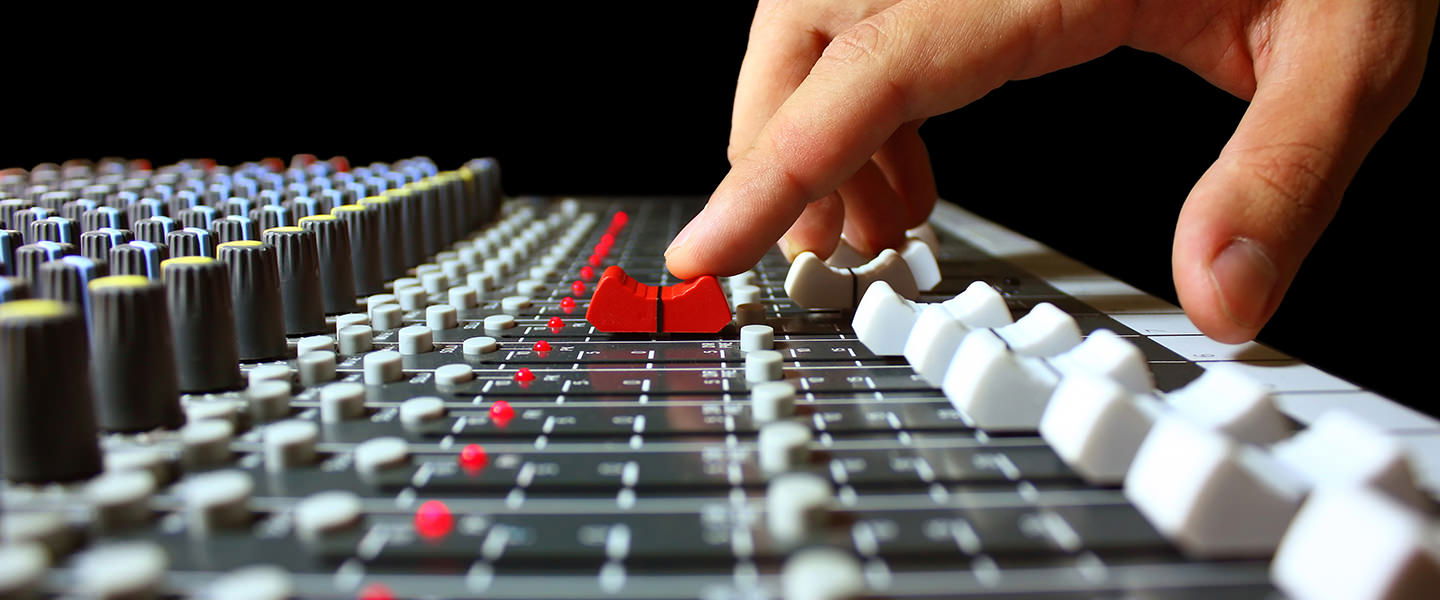 In this era of technology there are many channels an artist can reach out to music lovers online. However, it behooves you as an artist to identify the best and smart ways to market your craft on the digital space.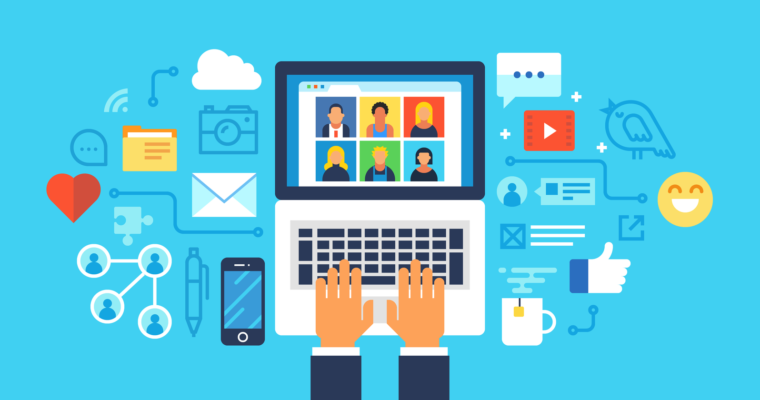 If you try to promote your music through every channel available to you, all at the same time you'll end up frustrated. All your hard work will amount to nothing. It is impossible to look into a bottle with two eyes at the same time.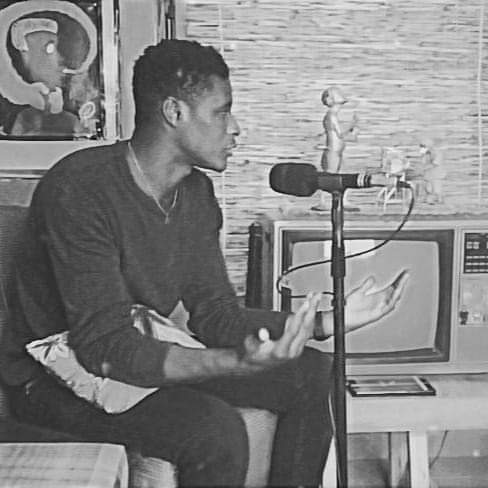 So rather than jumping to any platform your ears heard, choose a handful of platforms your potential fans are likely to spend most of their time online. A little research will help.
Below are my Top Five (5) Smart Ways to Promote Your Music and Brand Online.
1. Facebook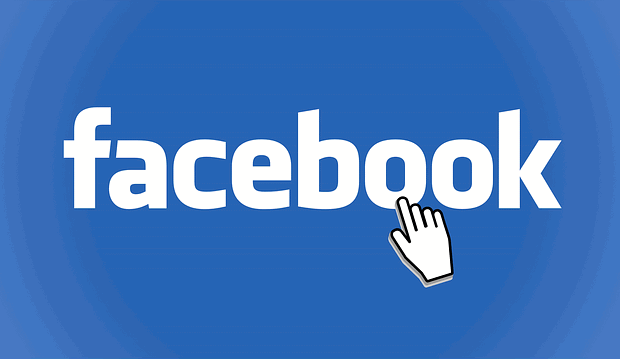 With more than 2.6 billion monthly active users, Facebook is the most popular social media worldwide.
In recent times it has become a little difficult to reach audience organically on Facebook so you need to have a little budget to work with.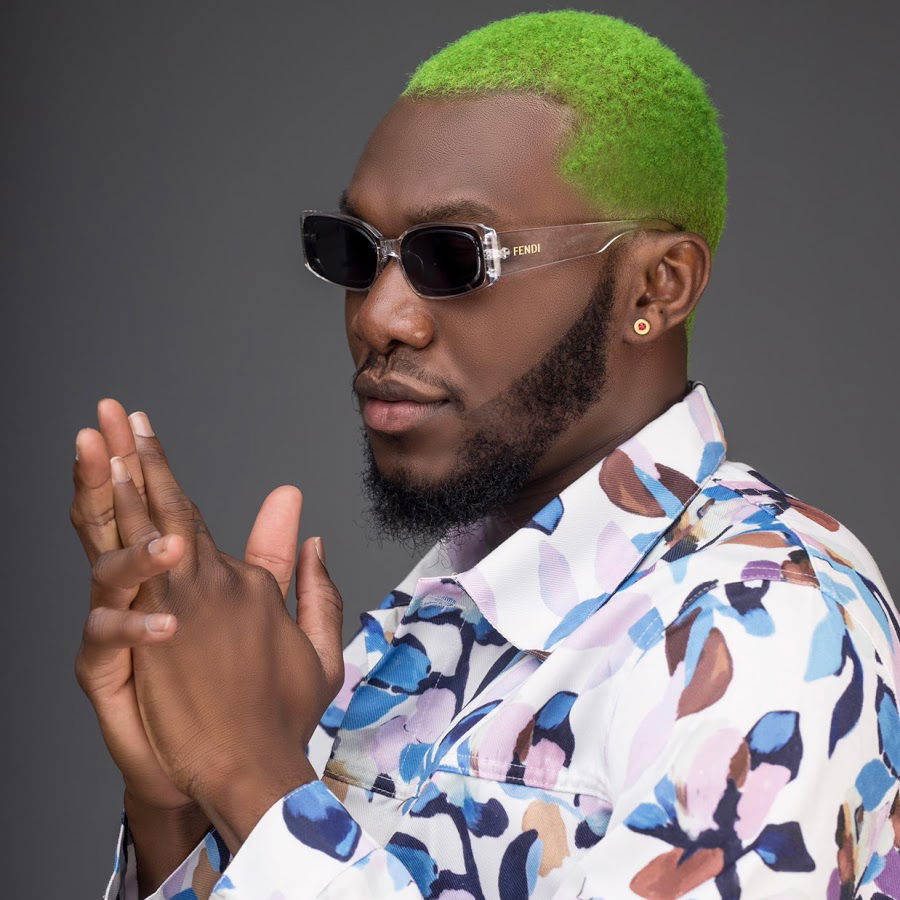 You should also keep in mind that there're thousands of musicians promoting their music on Facebook so you must be strategic and engage well with your followers in order to stand out.
2. YouTube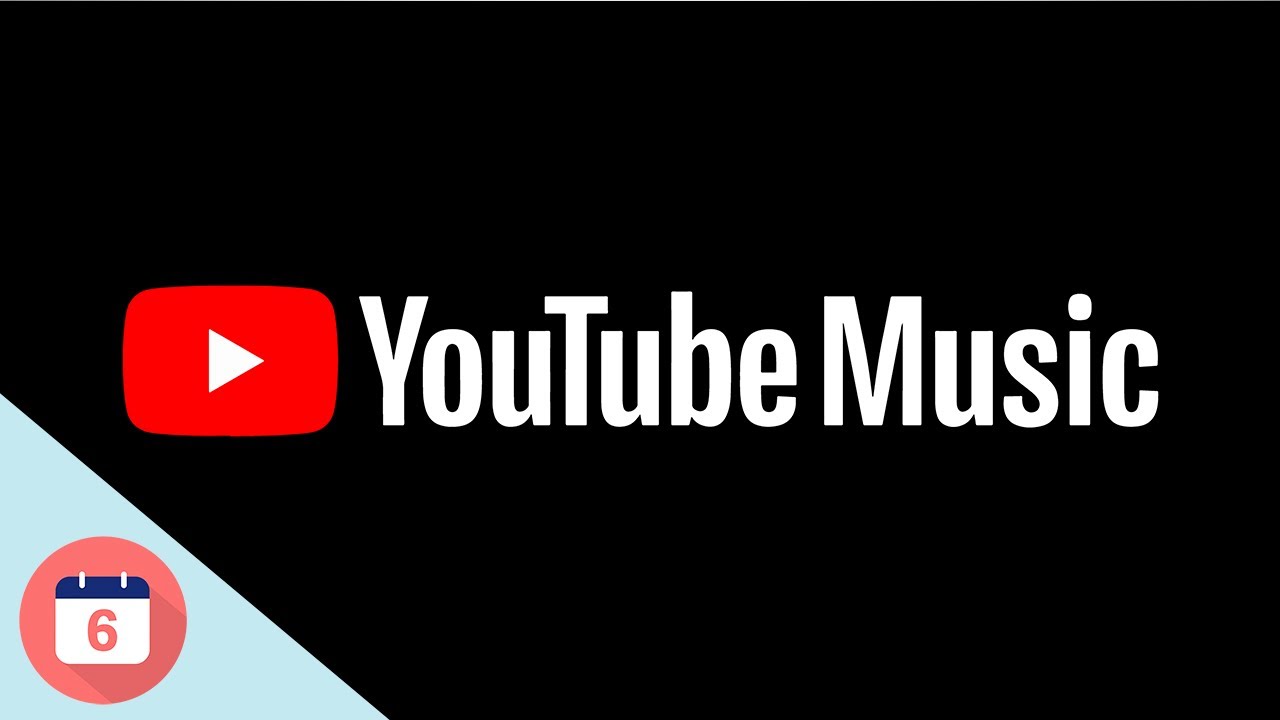 YouTube has over 2 billion monthly logged-in users. And every day, people watch over a billion hours of video content and generate billions of views.
Make sure you share the link of every video you upload on YouTube to other social media platforms like Facebook and Whatsapp groups. You can even send it to your friends directly via SMS.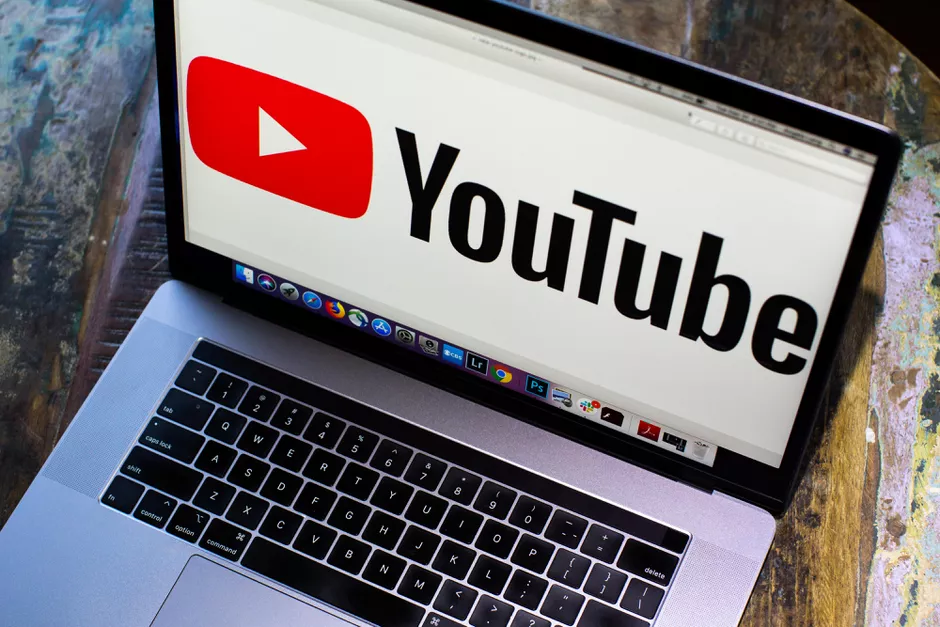 Besides sharing the link you can help people find you by making sure that every upload has a clear and catchy title, a detailed description with keywords, and relevant tags.
3. Audiomack
Audiomack is a youth-driven, artist-first music streaming platform that allows creators to share unlimited music for free.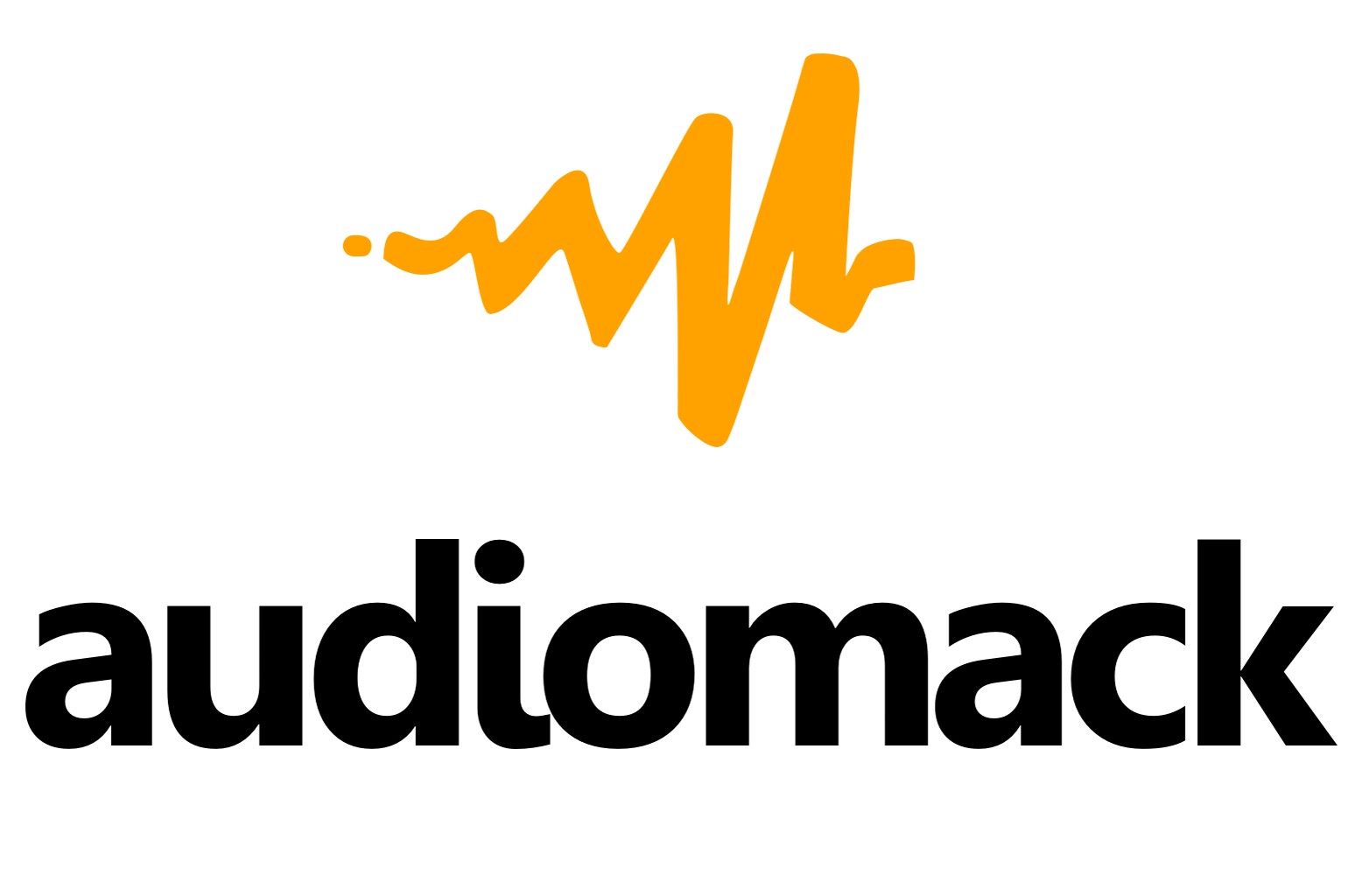 Audiomack also gives you the opportunity to submit your uploaded songs for a potential feature on the "trending" page. Millions of fans go to this page to discover new artists.
You'll also have free access to content sharing tools and a dashboard loaded with detailed stats and engagement data. You can share the link to other social media platforms, just like YouTube.
4. Music Blogs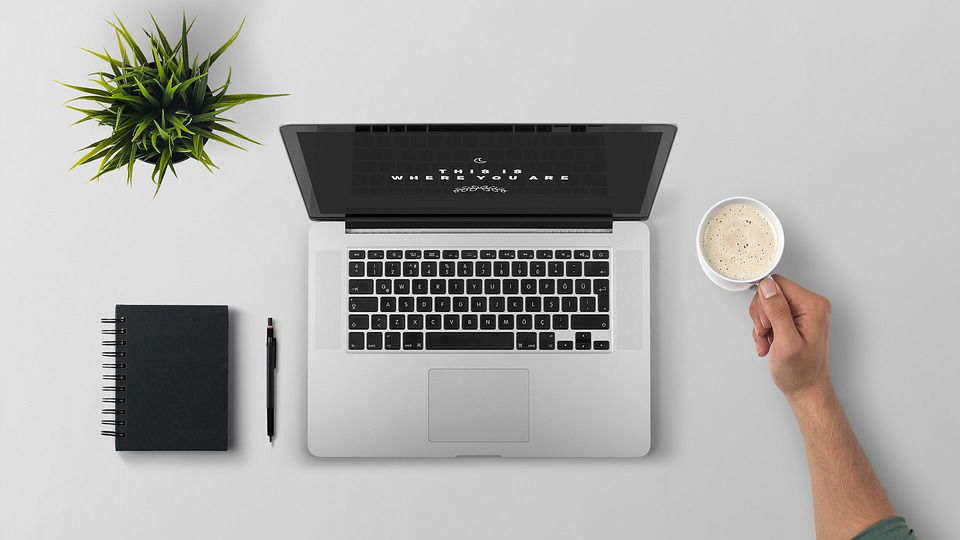 Indeed, technology changed everything in the music industry. DJ's and Radio presenters used to determine which song becomes a hit but bloggers now hold the key. The trend has changed so as the focus of musicians must follow.
Even a small blog features will have a positive impact on your exposure, so seek out opportunities for album or song reviews, concert reviews and interviews.
If you are an artist within the Northern Region of Ghana I recommend the following top blogs for you; Savannaherald.com, Sanatuzambang.org, Ghanatrase.com, Hypemediagh.com and yilayili.com.
There are other good and popular blogs in the region, do your research well to know which will be best for your brand.
5. Streaming Services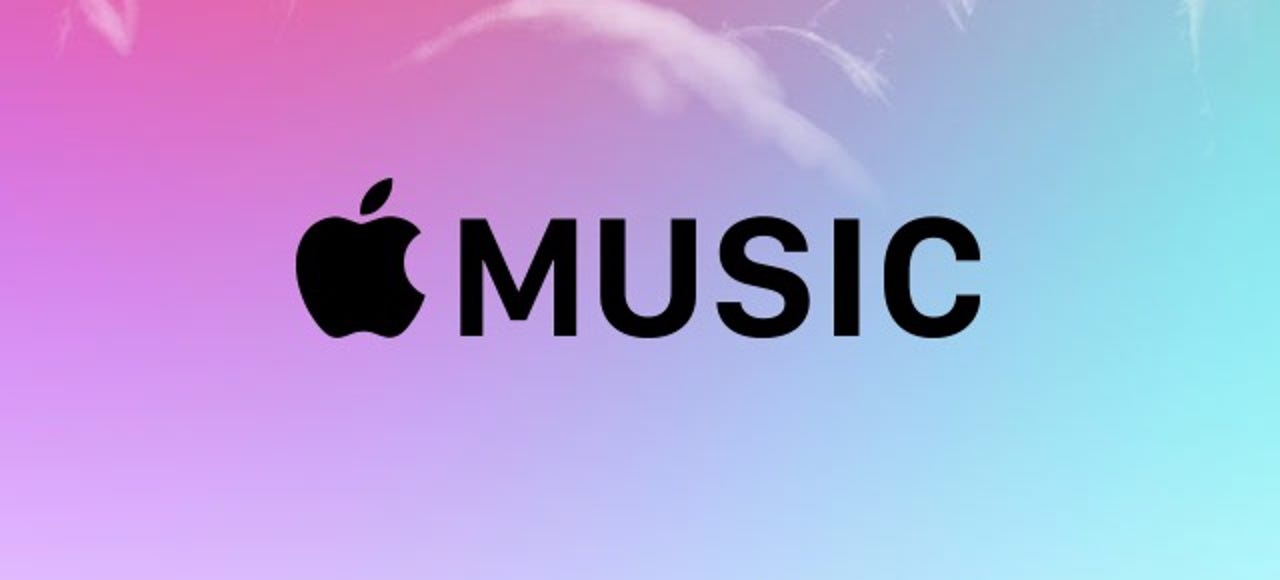 Most fans use streaming services like Spotify, Apple Music, and Boomplay to listen to their favorite artists and discover new music, so you'll want to make sure your releases are available on all of them.
Having your songs featured on a Playlist should also be your goal after submitting your music to streaming sites.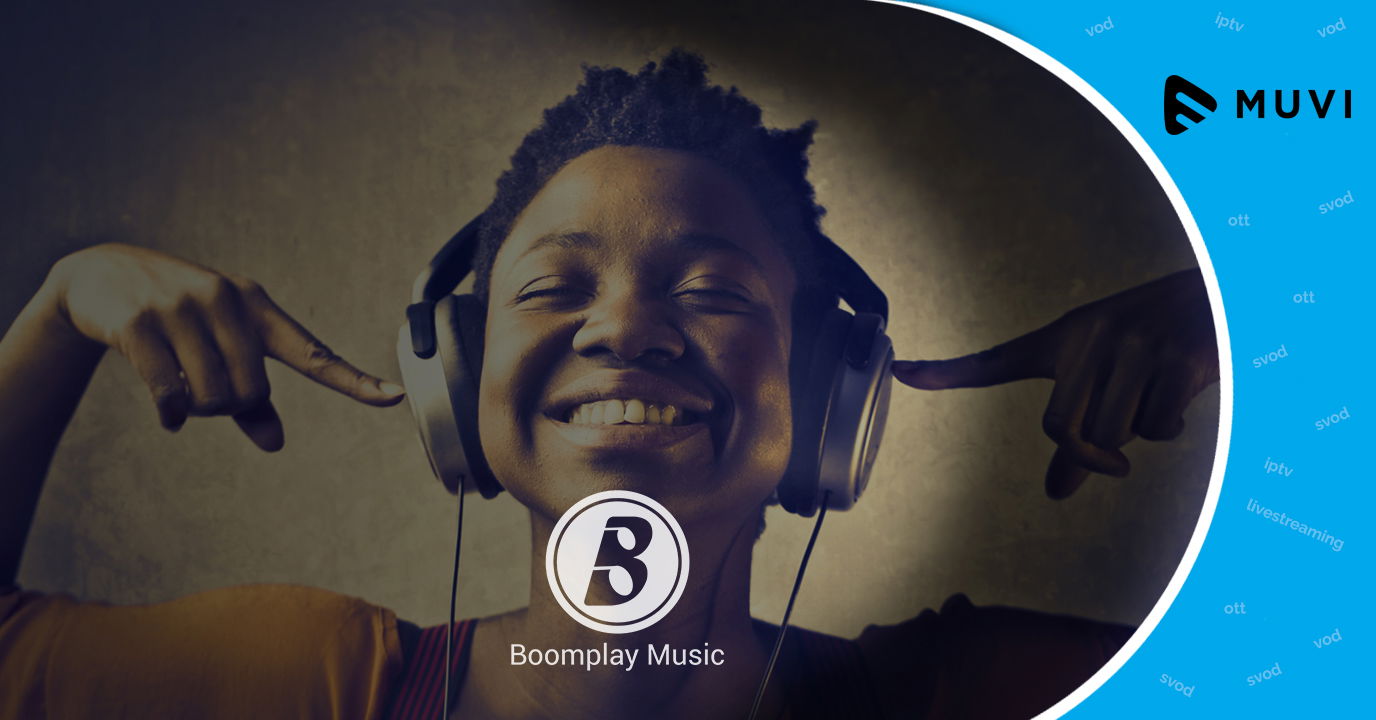 There are millions of playlists out there for every genre, mood, and locality — which translates into a golden opportunity to reach the right audience at the right time.
Share with us if you know any other great platform.