Fadlan's latest single, "Jelila" featuring award-winning singer Fancy Gadam, continues to break records throughout the country. Jelila was chosen as the week's Citi Count Down discovery song.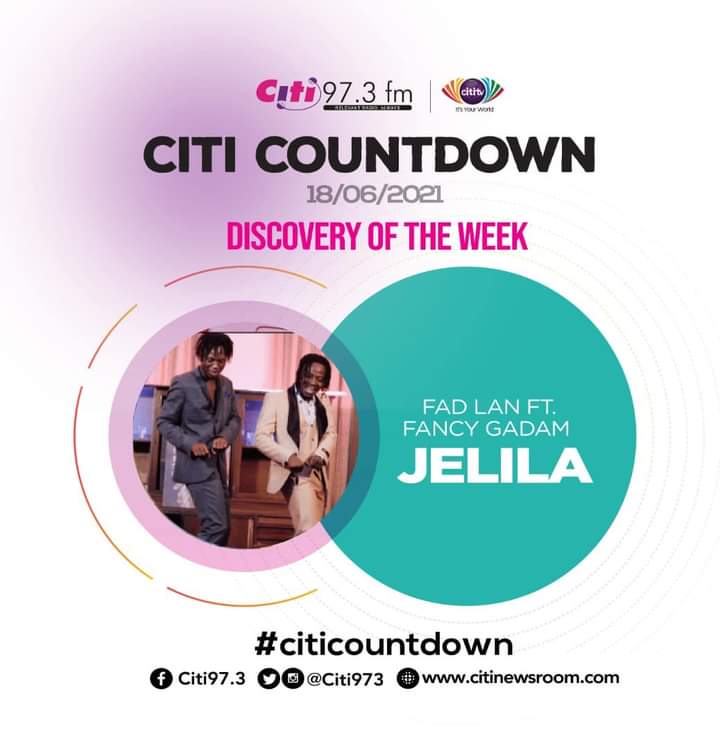 For almost a week, the song has been among the most streamed songs in Ghana, and it has consistently made its way to the top trending videos on YouTube.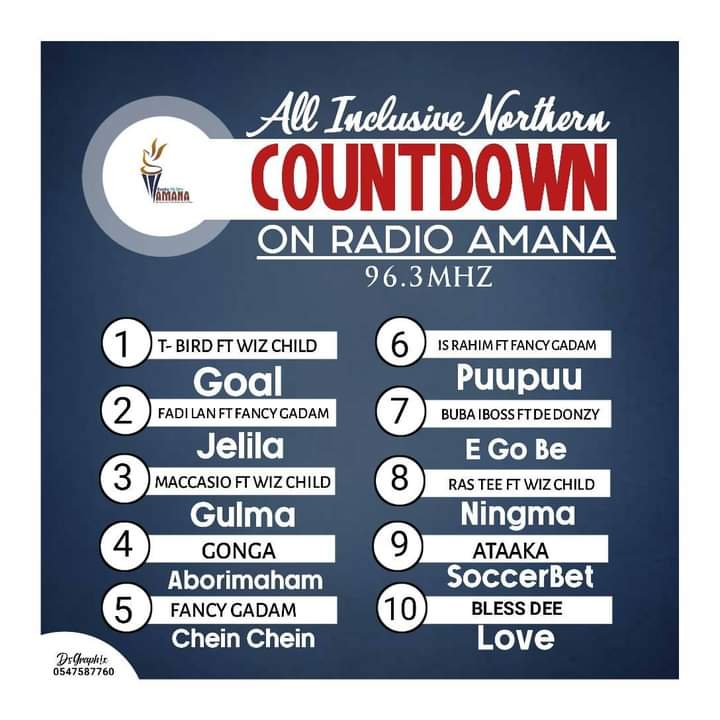 Prior to its discovery by Citi TV, Jelila had been on Amana Radio's all-inclusive Count Down Show at first position. Jelila is by far the most popular song in Ghana at the moment.