On June 17th, a Ghanaian singer and performer debuted on Hot Hotspot Live Show, where he made a number of claims about himself and the northern music industry.
On social media, the singer's assertions that he is the most booked musician in northern Ghana aroused controversy. Of course, some music critics oppose him, while others support him.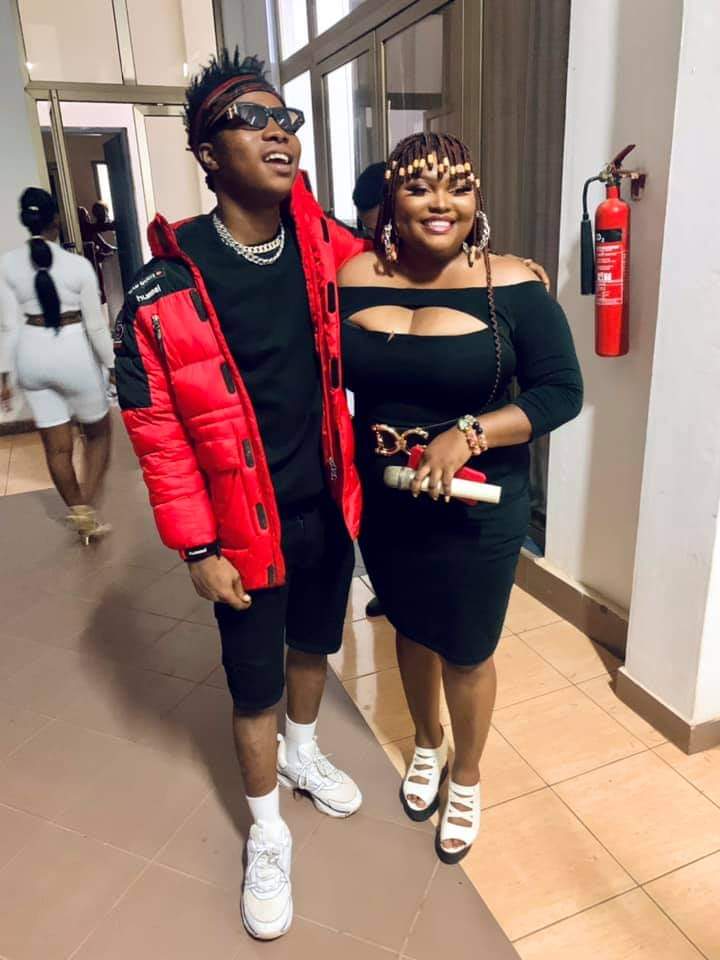 According to our objective research of performances each musician in the northern region played in the last two months, Wiz Child is indeed the most booked artist.
On his own, the singer performed at almost 40 executive shows and more than ten commercial concerts. As a result, he is currently the most important and popular performer in the region.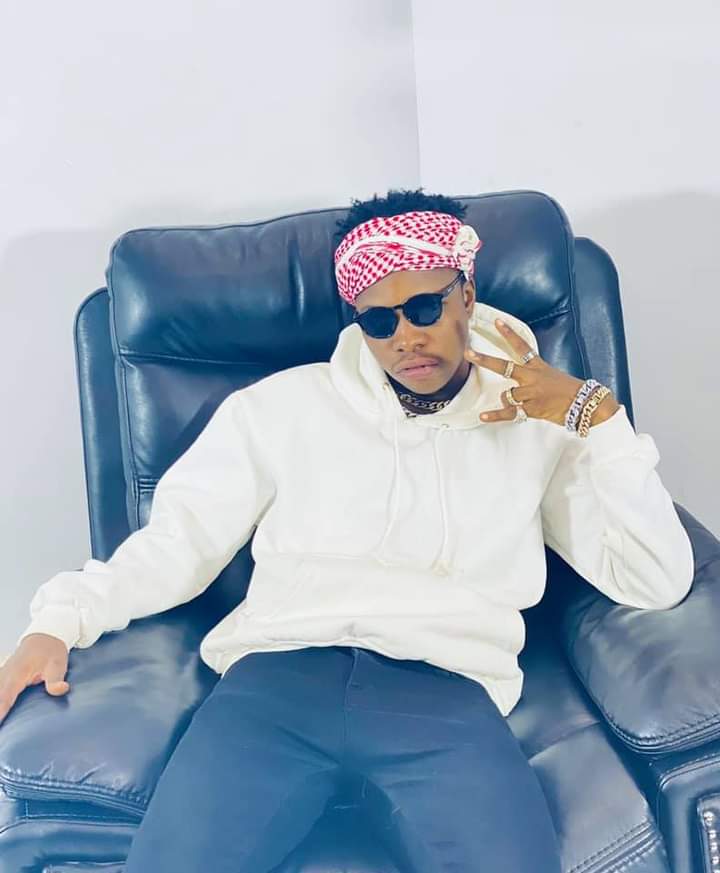 Background: Wiz Child, a Ghanaian award-winning performer, said that he is currently the most booked artist in Tamale during a talk on Sanatu Zambang's weekly interactive podcast Hotspot Live.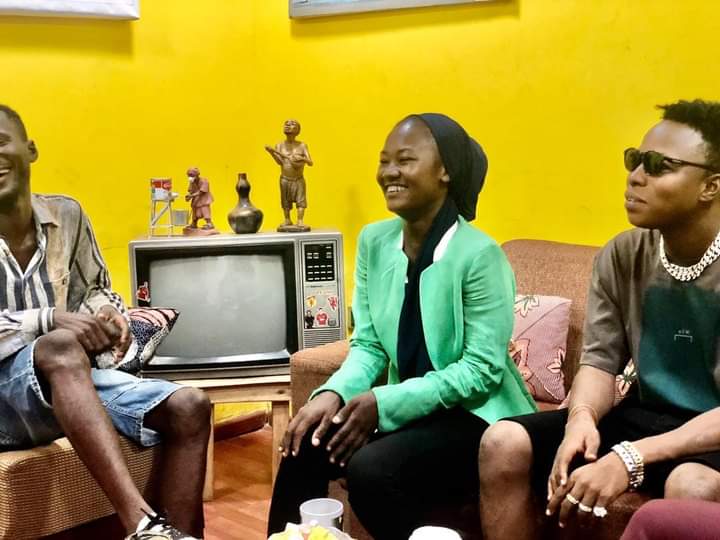 The singer remarked that in recent times, only he has been contacted by event organizers. "Sometimes I go for a program and I am the only artiste in the program. I don't like it that way because I am not seeing my brothers" he added.