A Tamale based radio presenter and sports entrepreneur, Godwin Anafo Apullah has followed his dreams to become a professional football coach.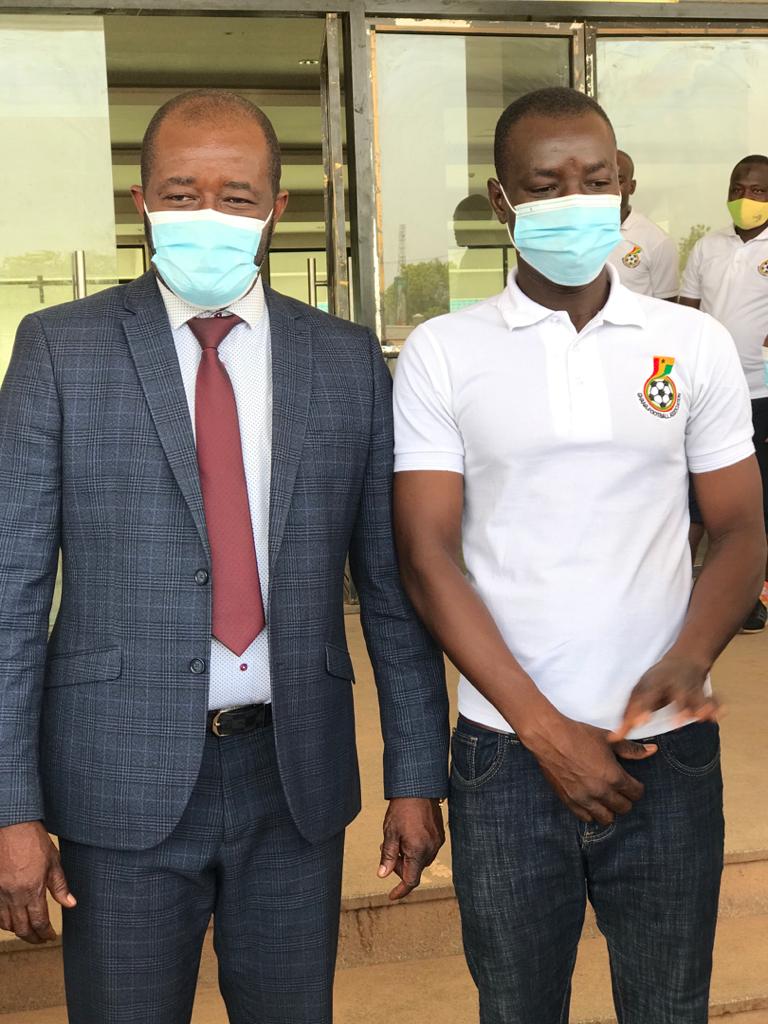 The popular radio personality undertake a eight days coaching course organized by Ghana Football Association which began on Monday 12th April to Monday 19th April in Tamale.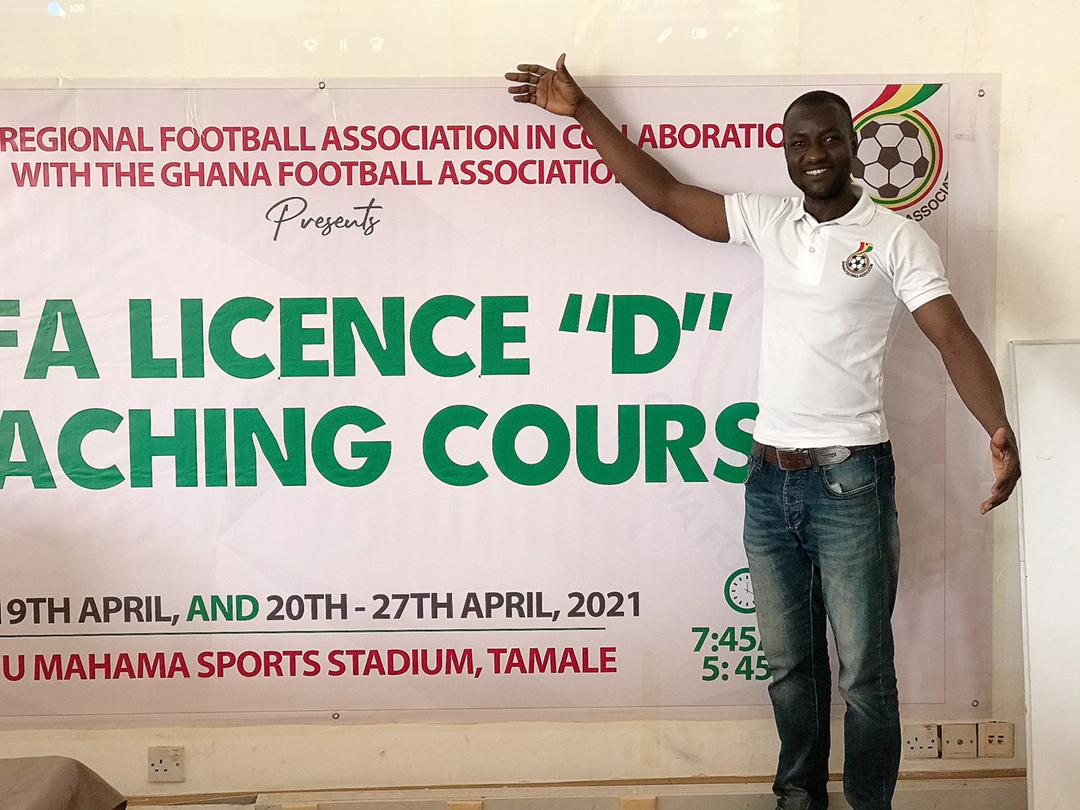 Godwin and other 30 participants were taken through stages of Philosophy of Grassroots Football, Profile of a Coach-Educator, Safety and Accident Prevention.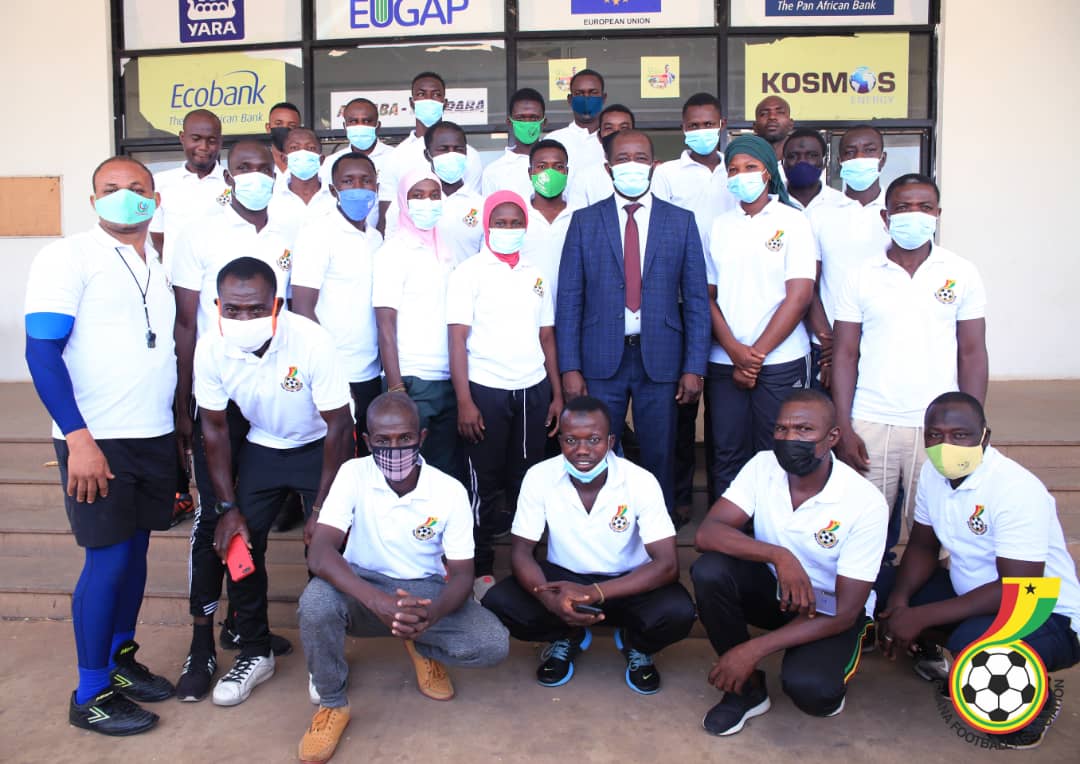 The training also highlighted some characteristics of sports children, principles of teaching, educational approach in coaching and some practical approaches in football coaching.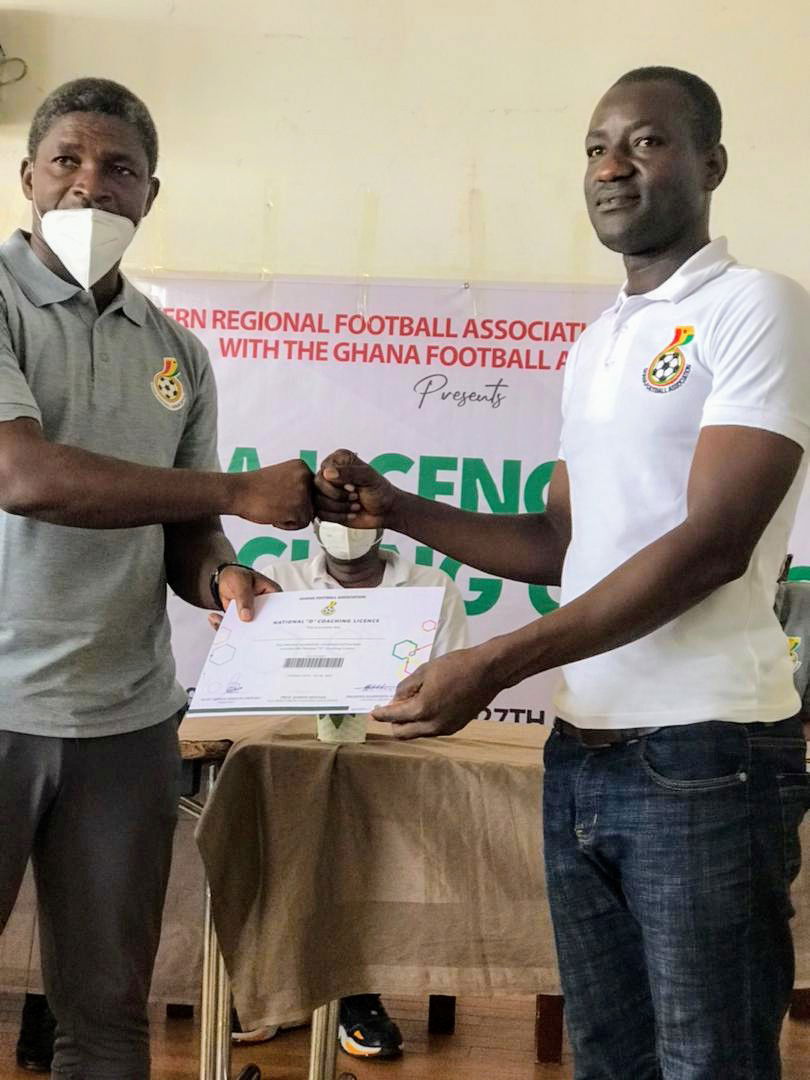 Professor Joseph Kwame Mintah Director of Coaching Education Ghana Football Association was the main instructor and was assisted by some experience coaches in the country.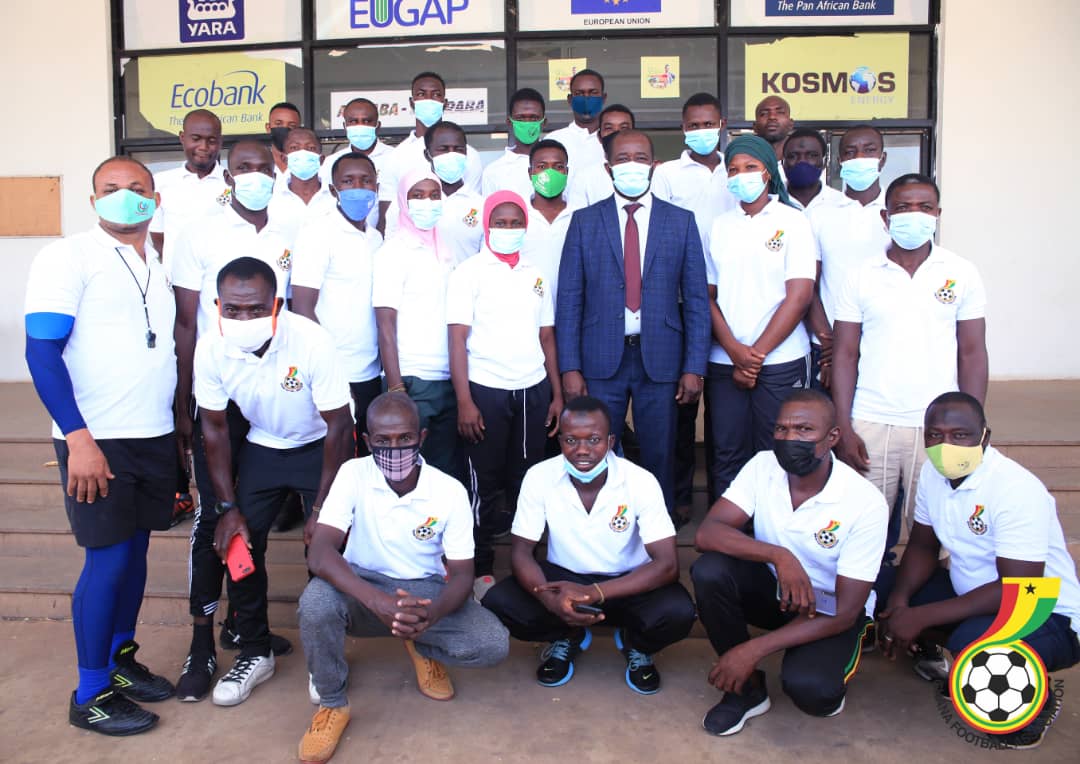 Dj Ambassador is determined to use his newly acquired knowledge to enhance the success of his beloved Sari FC in Nyankpala, Tolon district.