A controversial Tamale's based radio broadcaster, Halid Musah (Mr Tell) has settled the long debate between himself and rival presenter Abubakari Naporo pupularly known Dj Parara.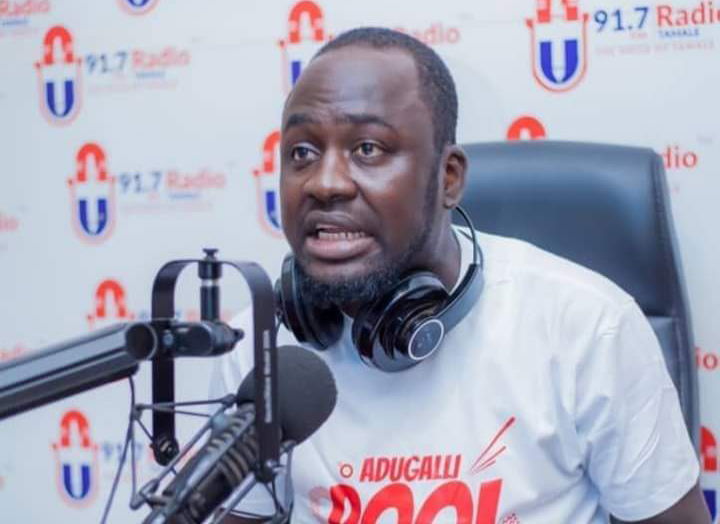 Given a vivid account on his journey as a Radio presenter in an interview hosted by Mubarak Mohammed (DJ KROUCH) on the Entertainment Seat, Tawasul Radio, Mr Tell reveales that he was the first person who trained his long standing rival Abubakari Naporo on Radio business during his days at North Star Fm.

"I showed him (Parara) how and where to follow in order to be employed at North star because I didn't have the power to do that. I also told him that should in case he's been employed, he should tell the management that he wants to be attached to me. Obviously he was my attache and l liked him so much" Mr Tell claims.
Background:
Beef among radio presenters in Tamale is not a new thing in the media industry. However the scuffle between Mr Tell and Dj Parara is an ending one.
The genesis of the problem remains a misery to many fans. Mr Tell who currently works at Radio Tamale claims he trained Dj Parara to become who he is today whiles the former denieds that claims in several occasions. Mr Tell on several occasions accused Dj Parara of being ungrateful to him.
It's obvious that the two successful radio broadcasters can not eat on a same bowl. There are instances they exchange blows in meetings that sort to bring peace among them.