Sanatu Zambang Cafe has called Wiyaala, a Ghanaian singer, and other top musicians as the top ten artists of the decade.
Despite having a good presence at the millennium's flip, the magazine claims that the Northern showbiz industry has reached its pinnacle in the last decade.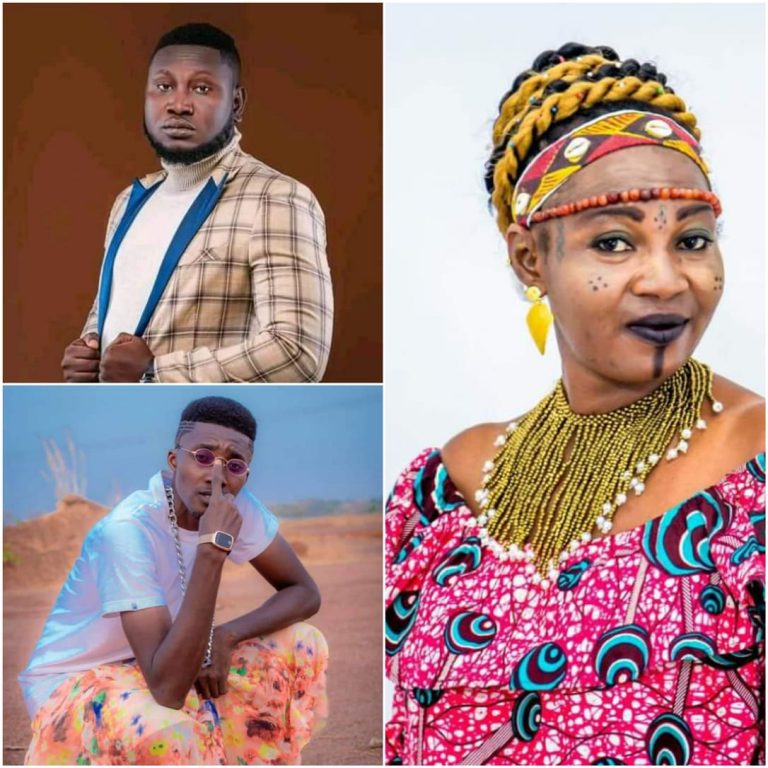 When assessing the Artists of the Decade lists, the magazine said it takes into account a number of factors, including high-quality songs, social media activity, and other significant factors.
The top 10 Northern Ghanaian artists who ruled between 2008 and 2018 are listed below, according to Sanatu Zambang Cafe.
10. Ras Badingu
09. Gonga (Lil K)
08. Sherifatu Gunu
07. Don Sigli
06. Soorebia
05. Mama Rams
04. Maccasio
03. Abu Sadiq
02. Fancy Gadam
01. Wiyaala