Northern Region cuisine shares similarities with both the Savanah region and North East Regions, yet it's also unique.
When travelling through the country, there are certain local dishes, drinks and dining experiences that you should seek out for a taste of the real Northern Ghana.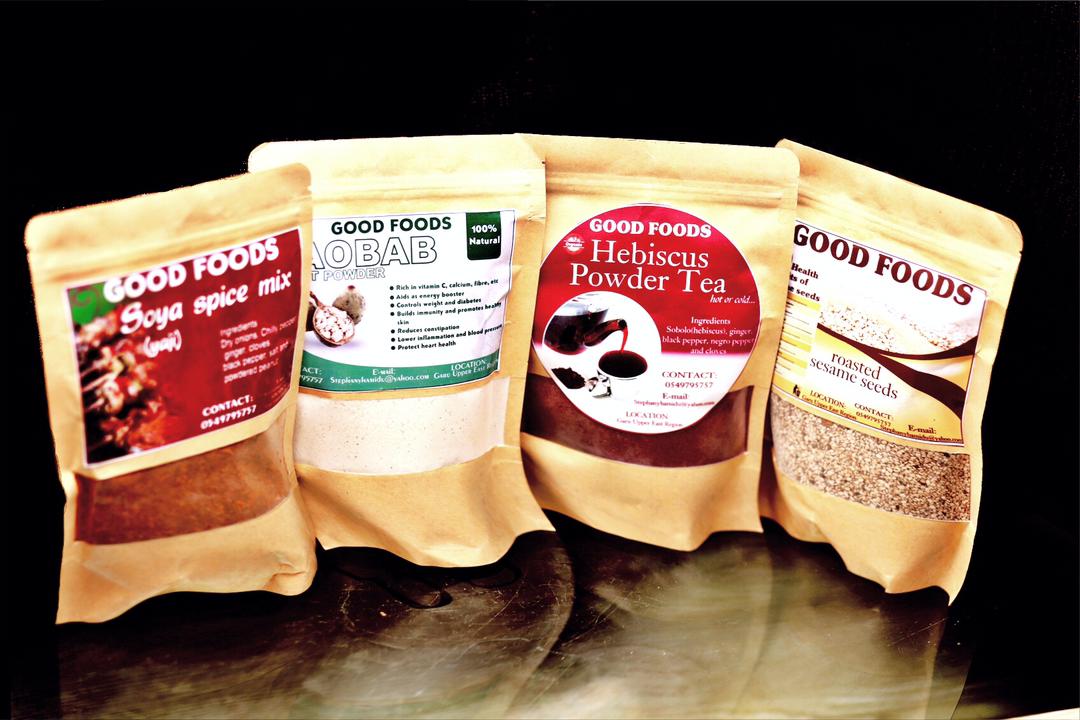 If theres any other name that could be given to the Northern Region then that must be home of refreshments. We have rounded up the best local foods to try in Northern Ghana and the best places to enjoy them.
1. SAƔIM (Tuo Zaafi)
Next time you are visiting the region add saɣim to the list of foods you will be eating.
Tuo zaafi is a Northern Ghanaian dish made by cooking a combination of maize or millet flour and water. Sticky, starchy, and full of carbohydrates, saɣim is traditionally served with okra soup. Saɣim is a must eat food for everybody.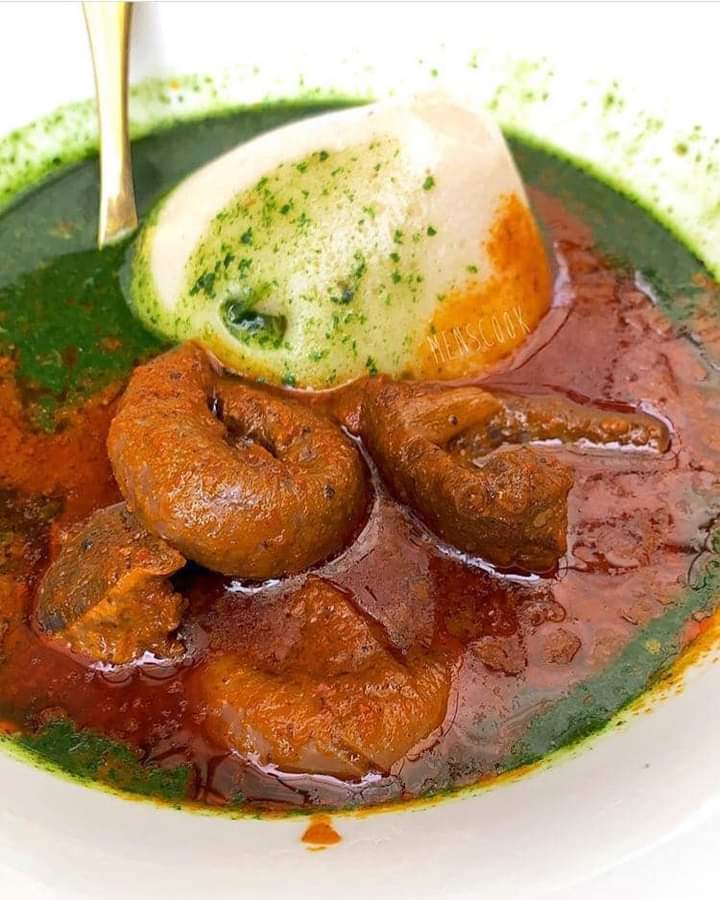 2. TUUBANI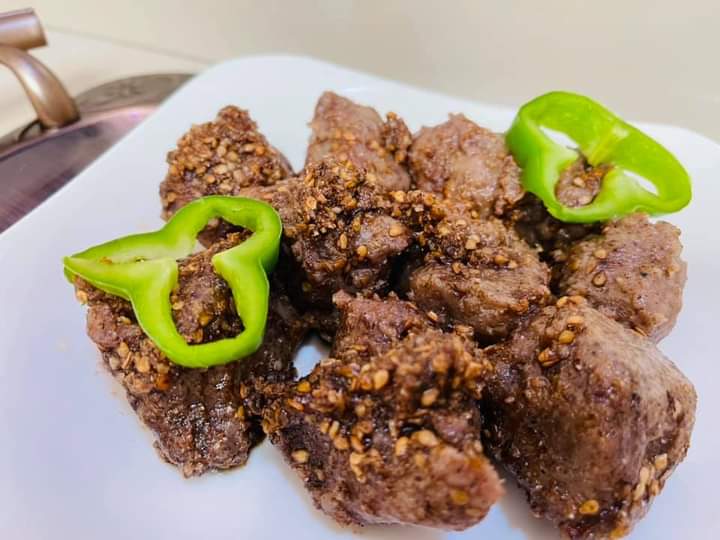 Another northern food you should try is tuubaani. Tubanni is very nutritious dish made from beans or Babambara beans flour.
Tuubaani contains proteins, iron, Vitamin B9, proteins and soluble fibre as it is made from beans.
3. TAMALE WAAKYE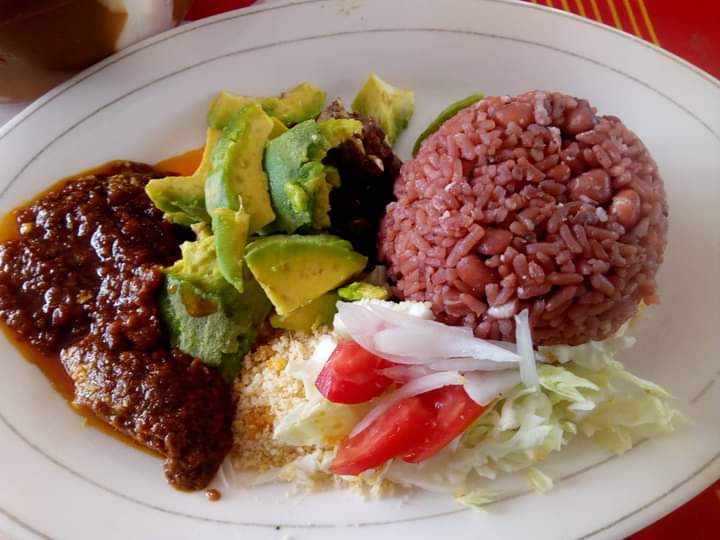 Next time you are in Tamale ask of Fataw Bicycle and have a test of real Waakye made in Tamale. Waakye is a Ghanaian dish of cooked rice and beans.
The rice and beans, usually black eyed peas or cow beans, are cooked together, along with red dried sorghum leaf sheaths or stalks and limestone
4. SOBOLO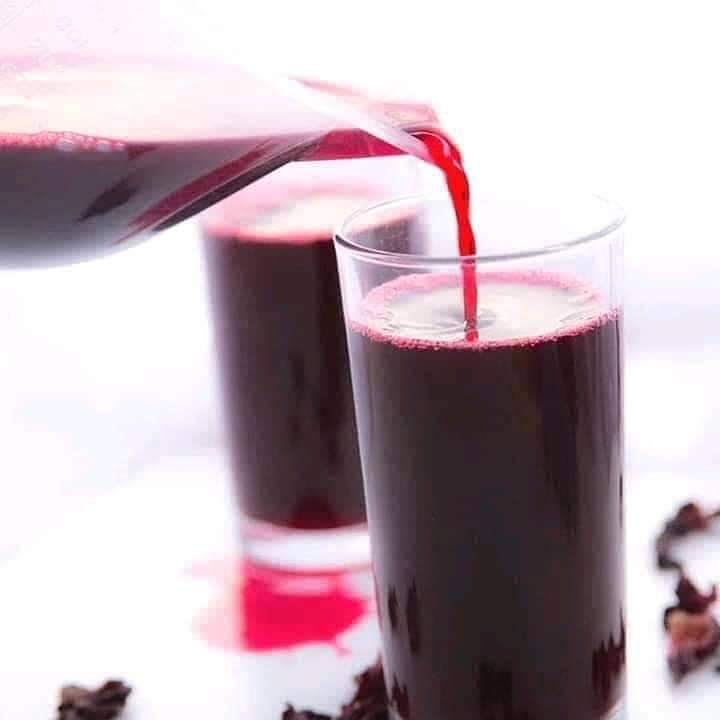 Sobolo is a renowned drink in the Northern regions of Ghana. Some call it the Ghana Coke. However, the Tamale sobolo have a different taste all together.
The drink is made out of the flowers of the Roselle plant, a variety of Hibiscus. Next time you are in the region grab a chilled Sobolo and thank me later.
5. PETE'PETE (Yam Pottage)
Pete'pete know in English as yam Pottage is another delicious Northern yam dish you should try on your next visit to the region.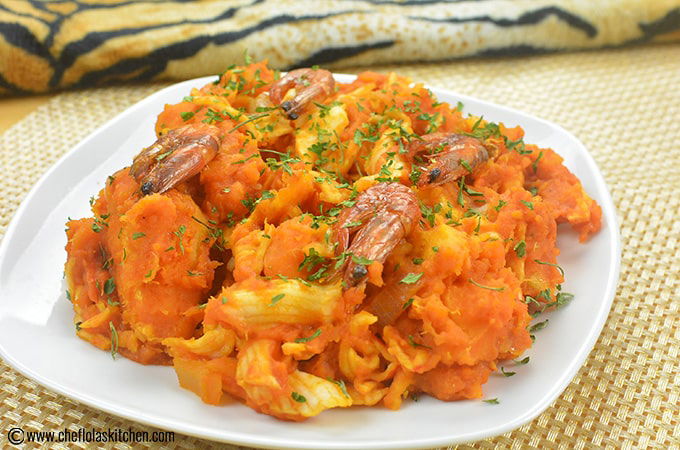 Pete`pepe is cooked in a well-seasoned pepper mix until soft and fluffy with some yam chunks.
Pete'pete is made from yam which is boiled till it's tender and it's cooked in a blend of Peppers, Tomatoes, and Onions.
Written by: Prince Barak, 0549366991